ITU Digital World 2021 is now taking place virtually from September to December 2021.
Join us online for a series of high-level Forum debates and Ministerial Roundtables on digital transformation, the SME Programme and virtual exhibition elements.  World-class content, whatever the format.
---
Global meeting place
Expert, international perspectives
Government and industry leaders
Technology, policy & strategy trends
Universal connectivity
ICTs for development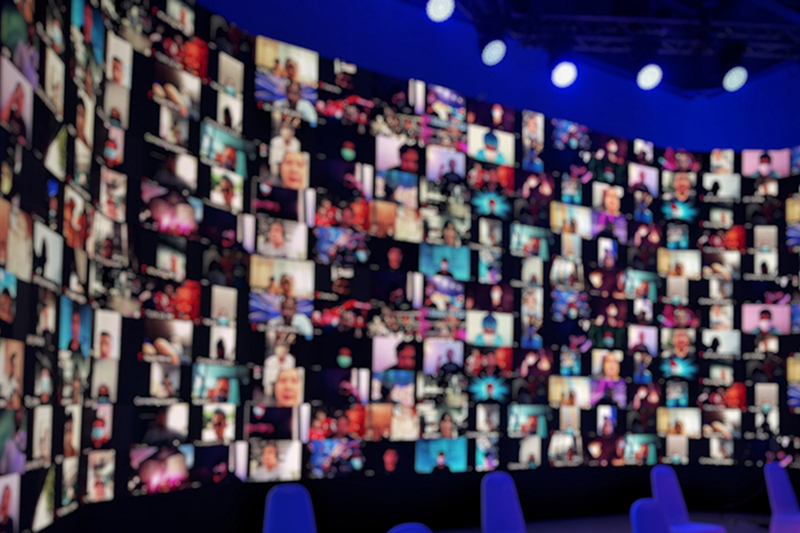 Expert speakers, industry and government leaders, world-class debate. Exploring the new realities of digital transformation.
Your brand, message and thought-leadership. At the heart of the international ICT community.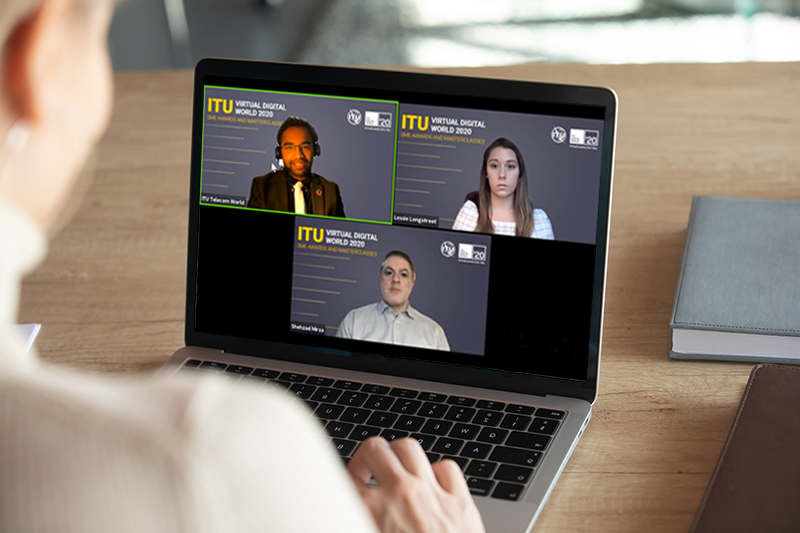 Practical and inspirational. Guidance and mentorship for tech SMEs around the world.
Your country, organization, tech product or project on a global virtual platform. More details coming soon.
ITU Digital World 2021 SME Awards
Opening the door to opportunity for innovative tech SMEs with real social impact.
Apply now for the SME Awards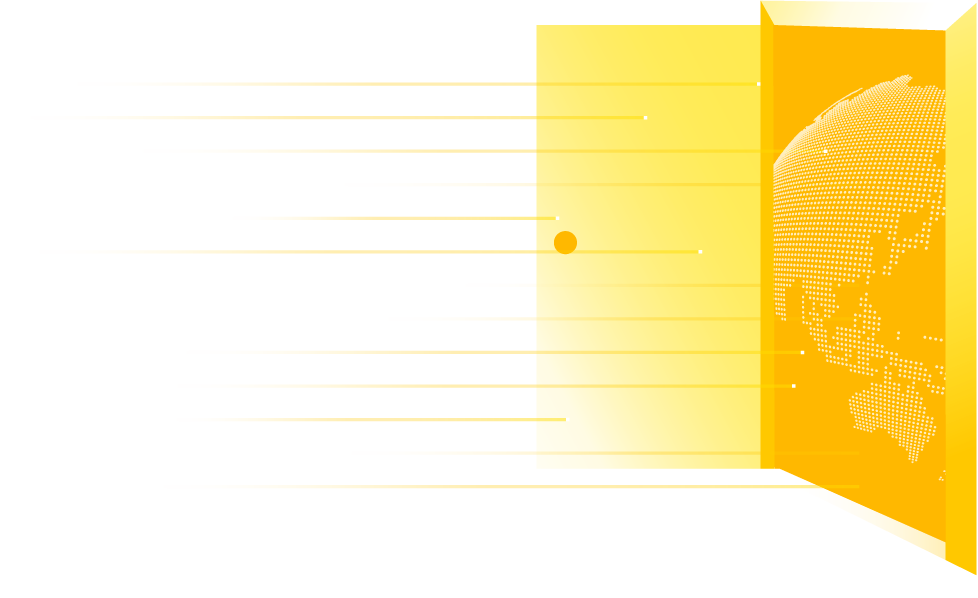 We simply cannot continue to do business as before. Let us seize this opportunity to accelerate progress towards connecting all of humanity. Let us work across borders and sectors to build back better together.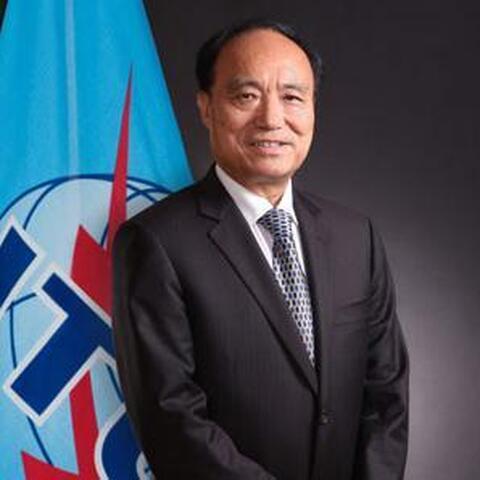 Secretary-General
ITU
Houlin Zhao

Our key priority now should be not just connectivity, but meaningful and affordable connectivity for all at this critical time.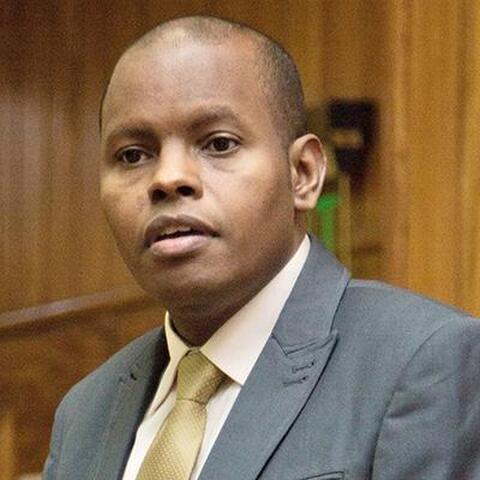 Chairman of the Board, ARME, Cape Verde

Isaias Barreto da Rosa

4G was technology designed to connect everyone. 5G is technology designed to connect everything.
Chief Technology Officer, Communications Media & Solutions, Enterprise Services Hewlett-Packard

Jeff Edlund

5G energy efficiency is not just a business issue, but also a social responsibility.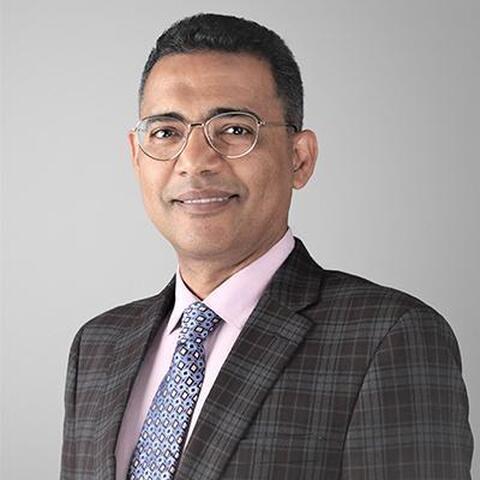 VP Global Wireless & Cloud Core Networks Marketing & Solutions, Huawei

Mohamed Madkour

With the right mix of technology, we can achieve the promise of 5G and close the digital divide, making sure technology can bring about a more equitable society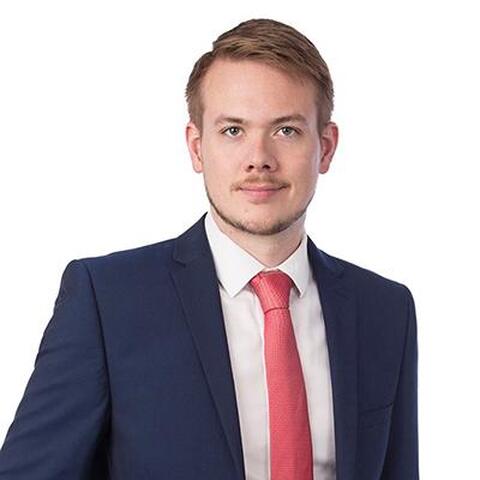 Senior Director, Global Market Access & Government Affairs, Viasat

Ryan Johnson

Connectivity is the most effective tool in keeping people virtually together and physically distant.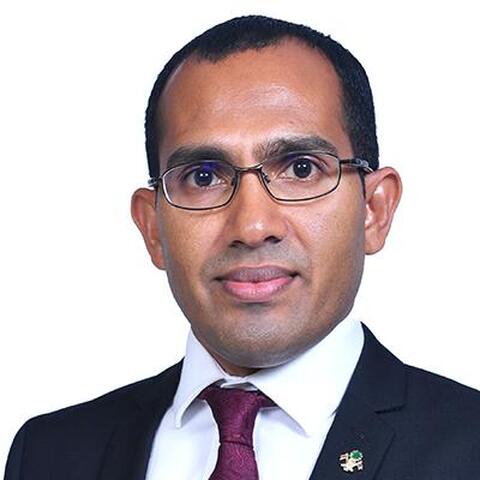 Minister
Ministry of Communication, Science and Technology, Maldives
Mohamed Maleeh Jamal

COVID-19 is the first pandemic in human history where knowledge has been used on a massive scale to keep people safe, connected and informed at all times.
Chairwoman, Communications and Information Technology Authority, Mongolia
ITU Virtual Digital World 2020

Battsengel Bolor-Erdene

It is time for integration. The time for silo operations is gone. Let us build the digital world as the new world.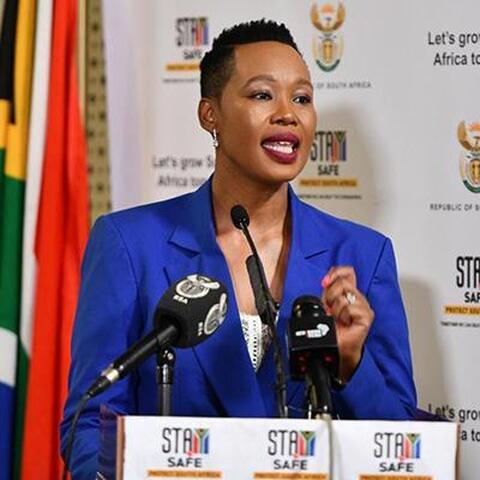 Minister
Ministry of Communications and Digital Technologies, South Africa
Stella Ndabeni-Abrahams

ICTs have proved vital in helping us to adapt and respond to the challenges of living, working and learning remotely, becoming essential to the recovery of our economy and social activities.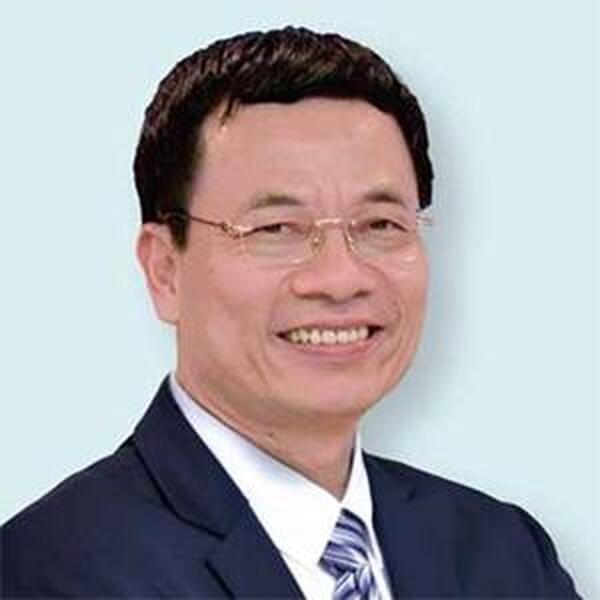 Minister
Ministry of Information and Communications of Vietnam
Nguyen Manh Hung

There is no technical issue in developing 5G – it's the business case and services issue, how do we deploy profitably with new business cases.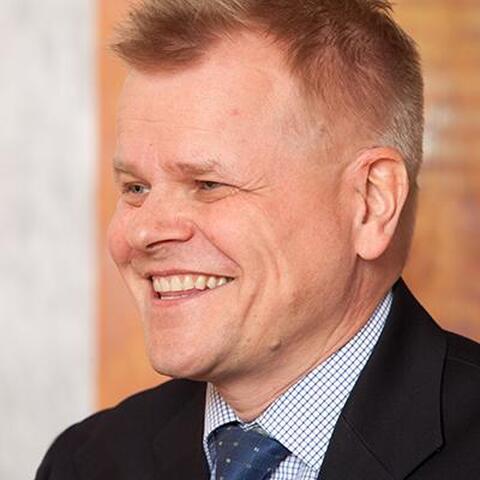 Head of Global Sales Development, Mobile Networks, Nokia

Kai Sahala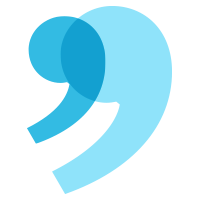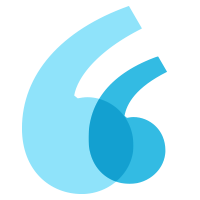 Previous partners & sponsors
Equatorial Guinea Pavilion
The Digital Future Foundation
China & China SME Pavilion