The UN global tech event for governments, industry and SMEs.
ITU Telecom

world

Given the large number of ITU events taking place in 2022, this year's ITU Telecom event has been postponed



Our events bring together public and private sector leaders, SMEs, academia and experts from around the world to explore the impact of digital technologies and accelerate digital transformation. We bring you world-class content, debates, exhibition and networking opportunities, whatever the format.
---
Global meeting place
Expert, international perspectives
Government and industry leaders
Technology, policy & strategy trends
Universal connectivity
ICTs for development
27 Oct, 13:30-15:00 (Geneva time):
Regulatory Roundtable - Ensuring participatory regulation for an equitable and safe digital future

5 Nov, 13:30-14:45 (Geneva time):
Upskilling us all: digital skills for a digital world

17 Nov, 13:30-14:45 (Geneva time):
Human at heart: privacy, transparency and accountability in AI

24 Nov, 13:30-15:00 (Geneva time):
Greening our own house: addressing the environmental footprint of digital technologies

26 Nov, 13:00-18:00 (Geneva time):
2nd joint ITU/WHO workshop on digital COVID-19 certificates

30 Nov, 13:30-14:45 (Geneva time):
Securing cyberspace and protecting privacy: meeting the challenges of a digital world

26 Oct, 12:00-14:00 (Geneva time):
Pitching Day 01: Connectivity
2 Nov, 12:00-14:00 (Geneva time):
Pitching Day 02: EdTech
9 Nov, 12:00-14:00 (Geneva time):
Pitching Day 03: Smart Cities
16 Nov, 12:00-14:00 (Geneva time):
Pitching Day 04: E-health
23 Nov, 12:00-14:00 (Geneva time):
Pitching Day 05: Digital finance
1 Dec, 15:00-16:30 (Geneva time):
ITU Digital World 2021 SME Awards Ceremony

11 Nov, 13:00-15:00 (Geneva time):
The 10th GTI Spectrum and Technology Online Workshop
18 Nov, 08:30-09:45 (Geneva time):
Beyond chocolate: cutting-edge digital solutions from Switzerland

28 Oct, 15:00-16:30 (Geneva time):
Sustainable startups and SME-corporate collaboration

29 Nov, 14:00-15:30 (Geneva time):
Finding the perfect connectivity product to market fit for SMEs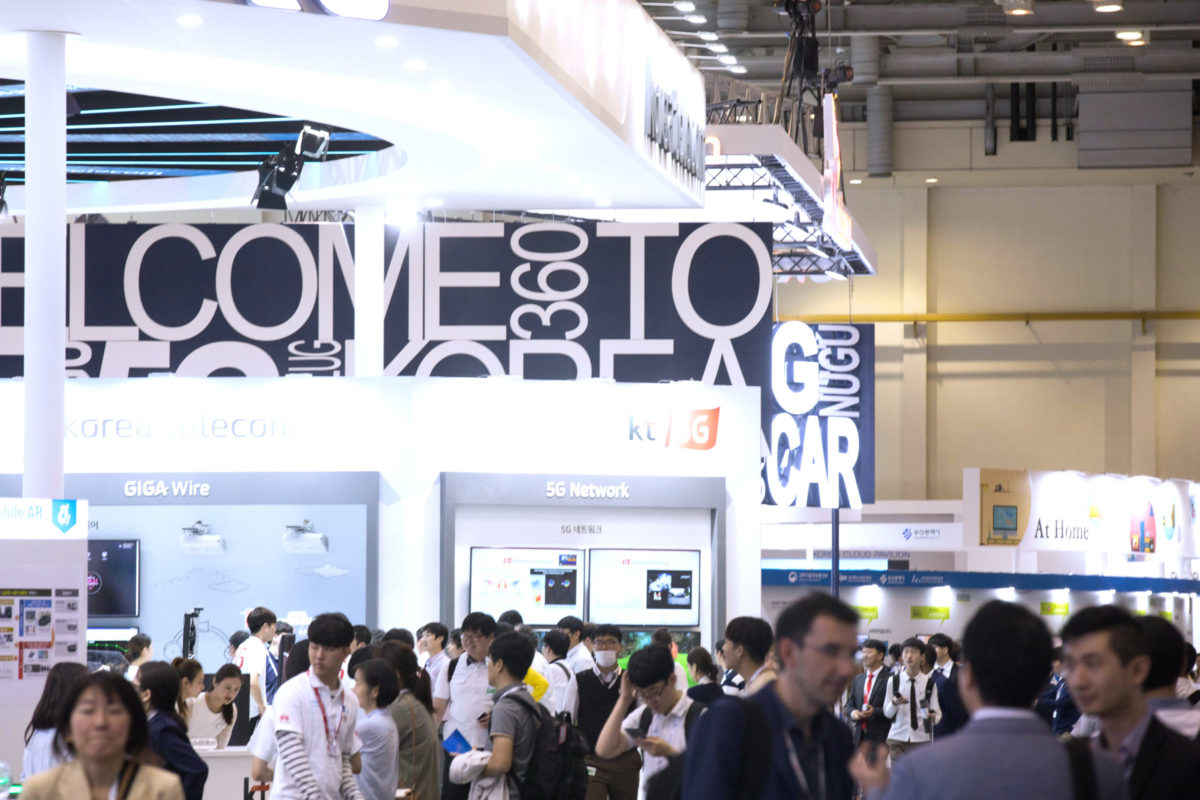 A global exhibition platform for innovative digital solutions, featuring National Pavilions, Industry Stands and tech SMEs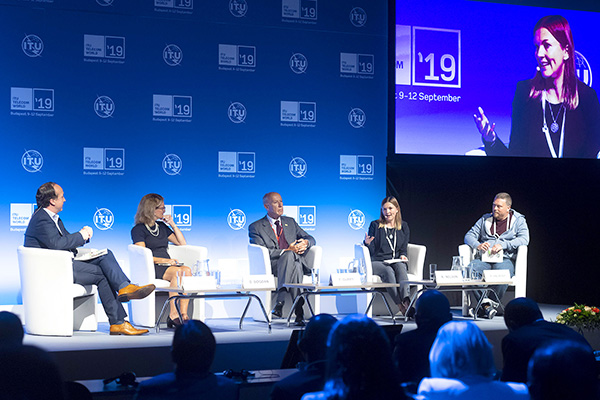 Expert speakers, industry and government leaders, world-class debate. Exploring the new realities of digital transformation.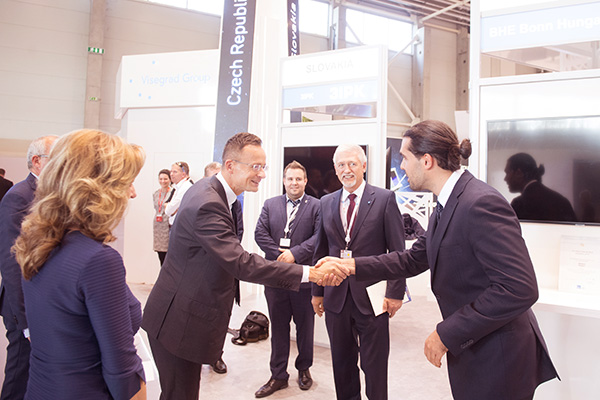 Connect with speakers, exhibitors, peers and participants in formal and informal networking sessions and events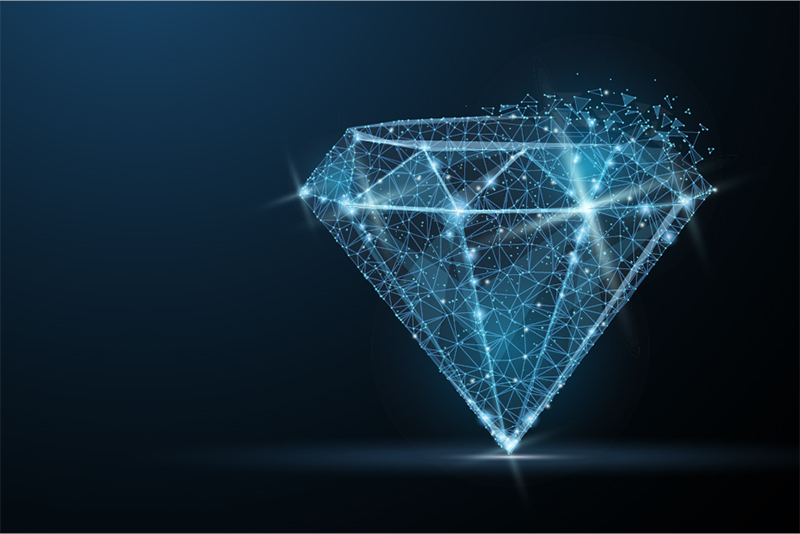 Your brand, message and thought-leadership. At the heart of the international ICT community.

Supporting tech SMEs across the world – through exhibition workstations, workshops, debates and targeted networking.

Opening the door to opportunity for innovative tech SMEs with real social impact. UN credibility, expert mentoring, visibility and networking in our SME Awards and Masterclasses.

AI will be key: we cannot manage on a legacy mode such complex and enhanced modern networks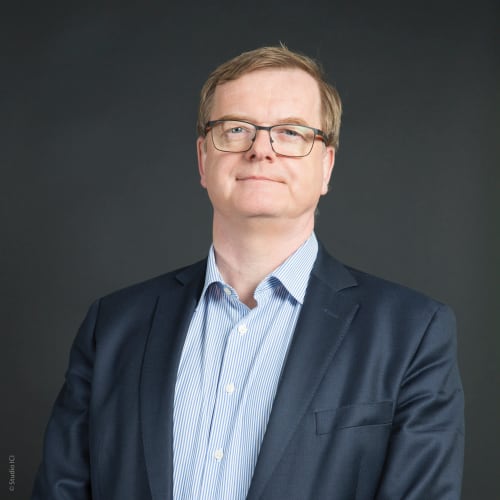 CTIO, Orange Middle East and Africa

Jocelyn Karakula

New technologies and digital solutions are providing more and more choices and alternatives for affordable connectivity particularly in under-served and unconnected areas.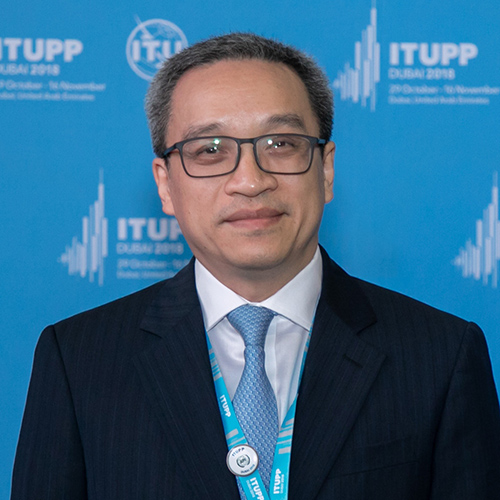 Deputy Minister of Information and Communications, Viet Nam

Phan Tam

The business case for affordable and meaningful connectivity, especially in rural areas, needs to be made - and we still have a long way to get there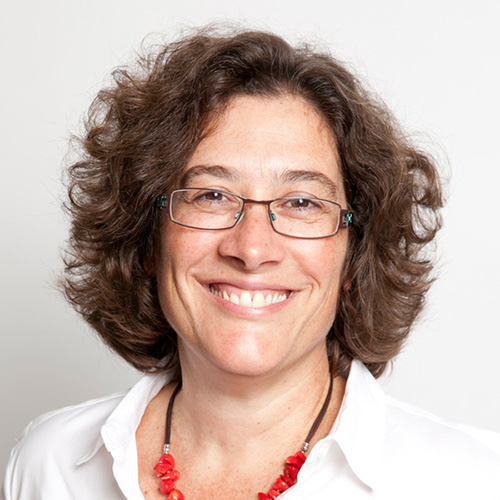 Executive Director and Director of Digital Inclusion Programs, Alliance for Affordable Internet (Web Foundation)

Sonia Jorge

Digital transformation is a fundamental change – developing countries have less to replace, and less to remove, so can move more quickly and make changes faster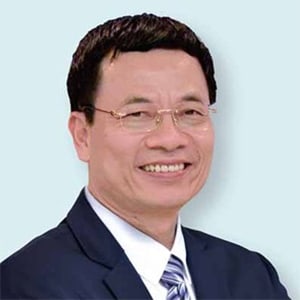 Minister of Information and Communications, Viet Nam

Nguyen Manh Hung

Meaningful connectivity is achieved when everyone can use the internet every day using an appropriate device with enough data and fast connection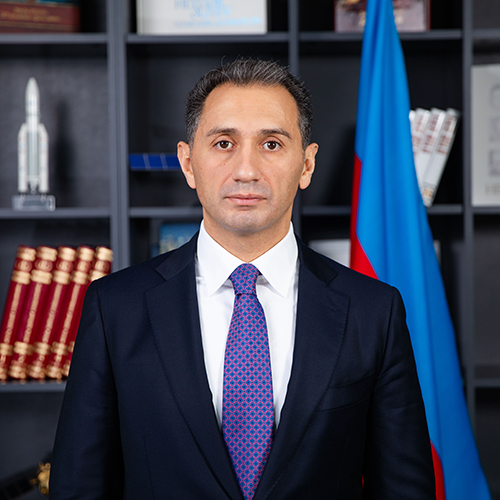 Minister of Transport, Communications and High Technologies of the Republic of Azerbaijan

Rashad Nabiyev

Better data, more focus on mid-band spectrum and more funding are the ticket to making sure that 5G new technologies and broadband reach everyone, everywhere.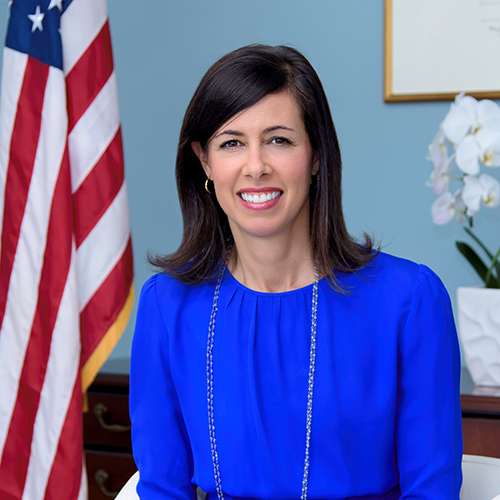 Acting Chairwoman, Federal Communications Commission, United States

Jessica Rosenworcel

The fundamental constraints on the market have changed, and that's going to encourage more operators and more development, which eventually will lead to lower prices as well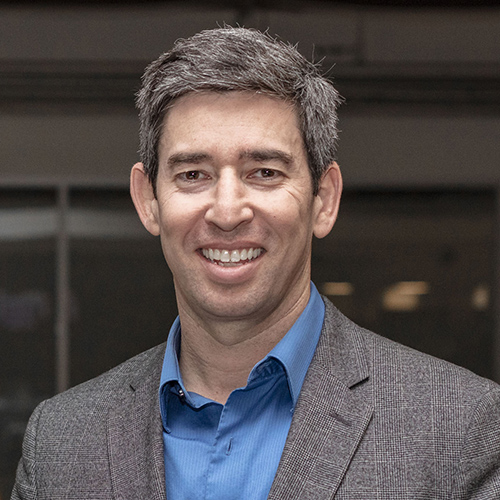 Director of Satellite Policy, Space Exploration Technologies Corp. (SpaceX)

David Goldman

Adjacent or alternative service allocations are becoming a threat, encroaching on protected bands.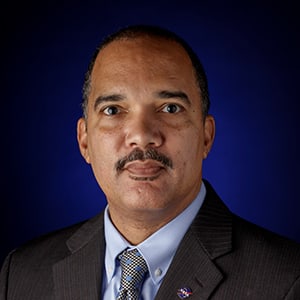 Assistant Deputy Associate Administrator for Space Communications and Navigation (SCaN), Human Exploration and Operations Mission Directorate, NASA

Victor D. Sparrow

It's the architecture itself, the efficiency in optics, the convergence, introducing cloud native architectures and bringing in security into every piece of this new architecture - that's our definition of the future of the internet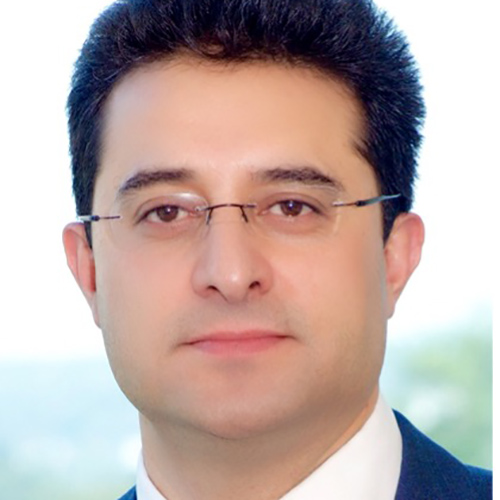 President, Asia Pacific & Japan, Cisco Systems

Sanjay Kaul

Next generation networks require dense and heavy fibre deployment. This can be offset by careful resource sharing and planning, together with lowering the cost of core network operations as they become a software defined commodity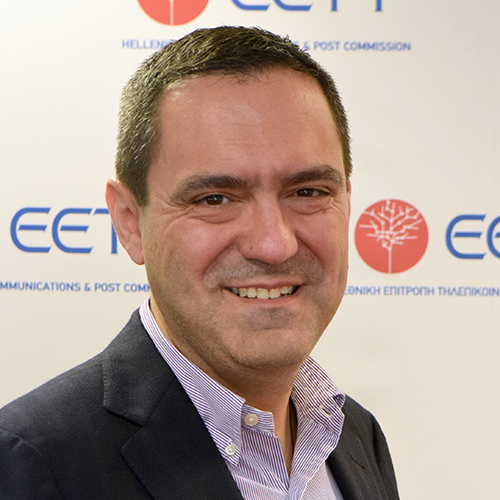 President, Hellenic Telecommunications & Post Commission

Konstantinos Masselos