The UN global tech event for governments, industry and SMEs.
ITU Telecom

world

Given the large number of ITU events taking place in 2022, this year's ITU Telecom event has been postponed



Our events bring together public and private sector leaders, SMEs, academia and experts from around the world to explore the impact of digital technologies and accelerate digital transformation. We bring you world-class content, debates, exhibition and networking opportunities, whatever the format.
---
Global meeting place
Expert, international perspectives
Government and industry leaders
Technology, policy & strategy trends
Universal connectivity
ICTs for development
27 Oct, 13:30-15:00 (Geneva time):
Regulatory Roundtable - Ensuring participatory regulation for an equitable and safe digital future

5 Nov, 13:30-14:45 (Geneva time):
Upskilling us all: digital skills for a digital world

17 Nov, 13:30-14:45 (Geneva time):
Human at heart: privacy, transparency and accountability in AI

24 Nov, 13:30-15:00 (Geneva time):
Greening our own house: addressing the environmental footprint of digital technologies

26 Nov, 13:00-18:00 (Geneva time):
2nd joint ITU/WHO workshop on digital COVID-19 certificates

30 Nov, 13:30-14:45 (Geneva time):
Securing cyberspace and protecting privacy: meeting the challenges of a digital world

26 Oct, 12:00-14:00 (Geneva time):
Pitching Day 01: Connectivity
2 Nov, 12:00-14:00 (Geneva time):
Pitching Day 02: EdTech
9 Nov, 12:00-14:00 (Geneva time):
Pitching Day 03: Smart Cities
16 Nov, 12:00-14:00 (Geneva time):
Pitching Day 04: E-health
23 Nov, 12:00-14:00 (Geneva time):
Pitching Day 05: Digital finance
1 Dec, 15:00-16:30 (Geneva time):
ITU Digital World 2021 SME Awards Ceremony

11 Nov, 13:00-15:00 (Geneva time):
The 10th GTI Spectrum and Technology Online Workshop
18 Nov, 08:30-09:45 (Geneva time):
Beyond chocolate: cutting-edge digital solutions from Switzerland

28 Oct, 15:00-16:30 (Geneva time):
Sustainable startups and SME-corporate collaboration

29 Nov, 14:00-15:30 (Geneva time):
Finding the perfect connectivity product to market fit for SMEs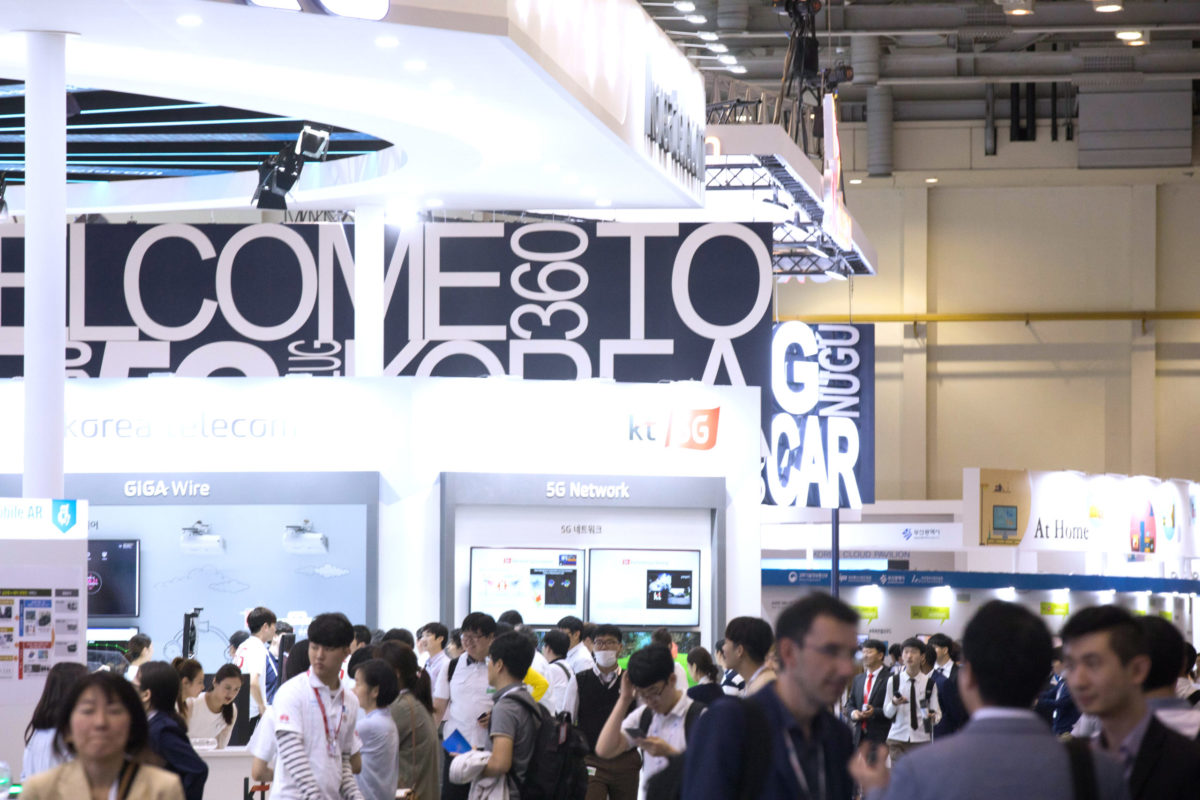 A global exhibition platform for innovative digital solutions, featuring National Pavilions, Industry Stands and tech SMEs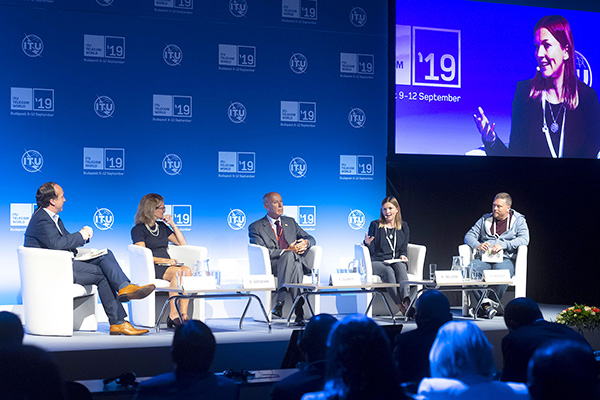 Expert speakers, industry and government leaders, world-class debate. Exploring the new realities of digital transformation.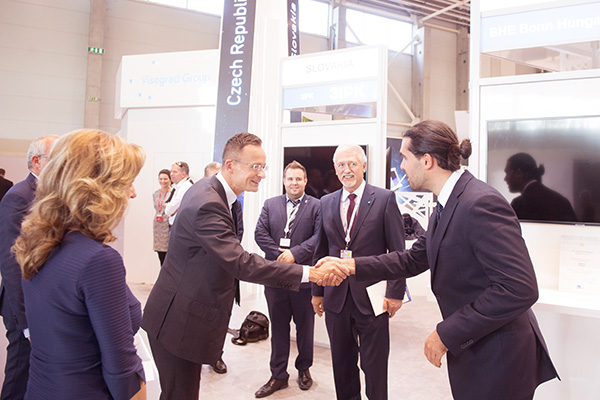 Connect with speakers, exhibitors, peers and participants in formal and informal networking sessions and events
Your brand, message and thought-leadership. At the heart of the international ICT community.

Supporting tech SMEs across the world – through exhibition workstations, workshops, debates and targeted networking.

Opening the door to opportunity for innovative tech SMEs with real social impact. UN credibility, expert mentoring, visibility and networking in our SME Awards and Masterclasses.

Affordable access is everybody's responsibility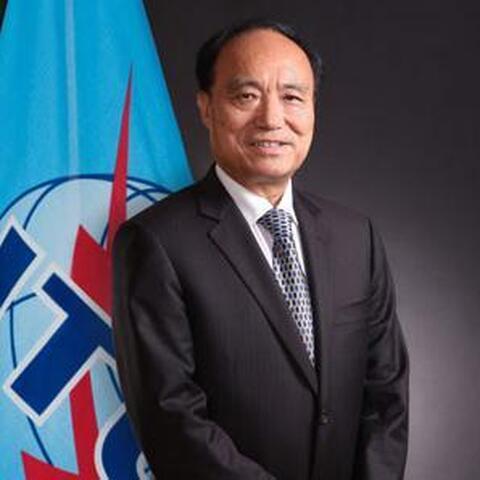 ITU Secretary-General

Houlin Zhao

Evolution in technology and work on standards will make it much easier to integrate satellite into the network of networks. The legacy divisions between mobile, fixed and satellite are dissolving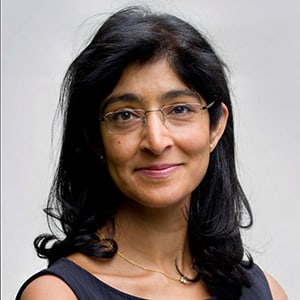 Secretary General, EMEA Satellite Operators Association

Aarti Holla-Maini

Digital transformation is a fundamental change – developing countries have less to replace, and less to remove, so can move more quickly and make changes faster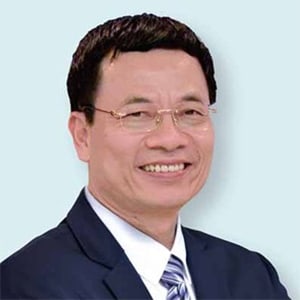 Minister of Information and Communications, Viet Nam

Nguyen Manh Hung

We urgently need to reimagine our world as one where digital inequality and exclusion are excluded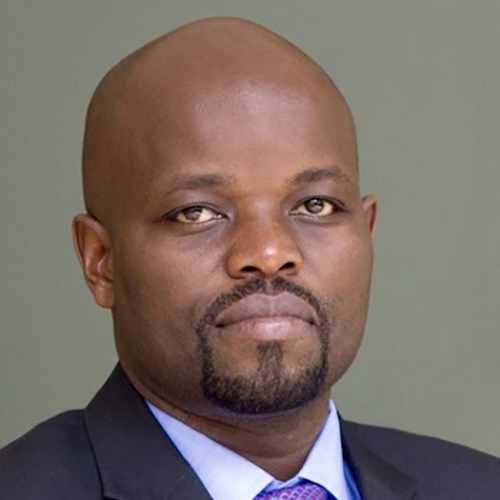 Honorary Chairperson, Alliance for Affordable Internet

Jean Philbert Nsengimana

We need the ESG principle in the satellite industry: environmentally friendly with no debris or interference; sustainable; and governance to provide equitable services.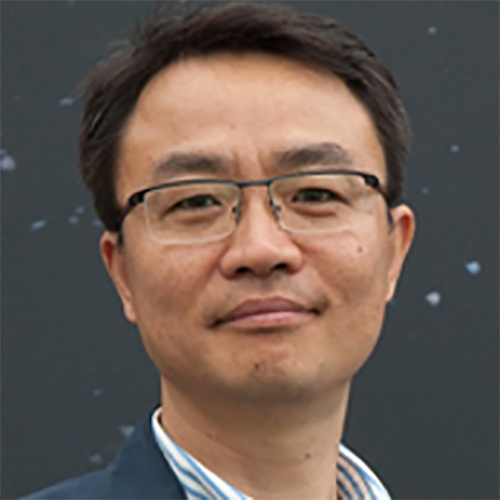 CTO, KT Sat

Kevin Choi

If this pandemic had happened in 2000, only 0.2% of the workforce would have been able to work remotely. Less than 1% would have had real broadband connectivity. Networks have been the critical glue enabling us to work from home and drive education.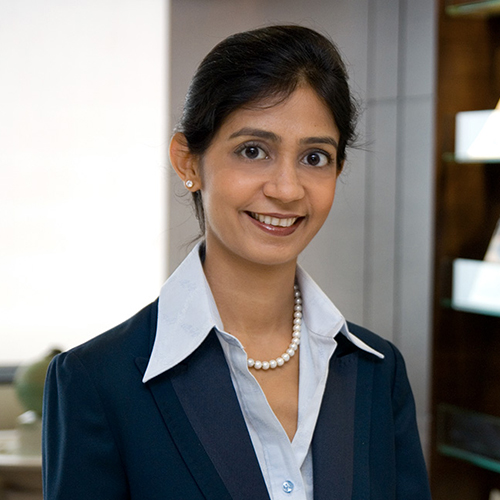 Global Head, Technology, Media and Telecommunications at Boston Consulting Group

Vaishali Rastogi

Spectrum harmonization sets the scene for investment, industrial planning and the present and future of ecosystems....guaranteeing economies of scale, lower prices and better services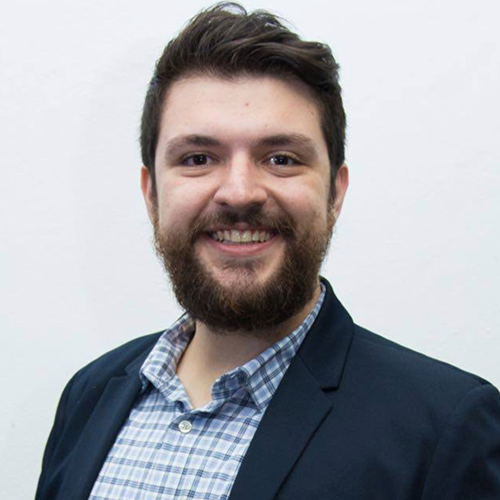 Spectrum Policy Manager, GSMA

Luis Felippe Zoghbi

Digital transformation is important for the whole of society and needs the cooperation of the whole ecosystem. Government plays a key role in setting direction, policy, support and coordination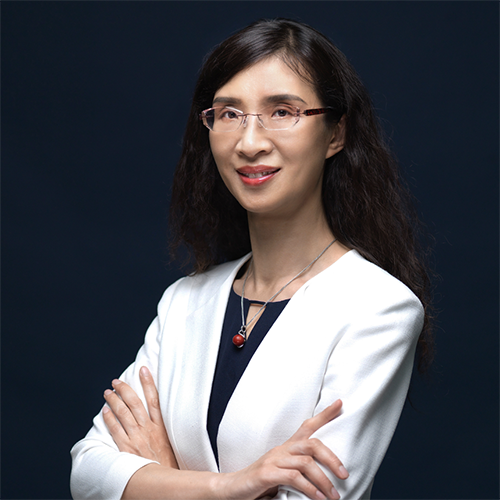 Secretary-General, GTI & Deputy General Manager, China Mobile Research Institute, China GTI

Yuhong Huang

Digital transformation must revolve around people as the subject and object for development. This process will only truly succeed when every citizen can actively participate in digital transformation and reap its benefits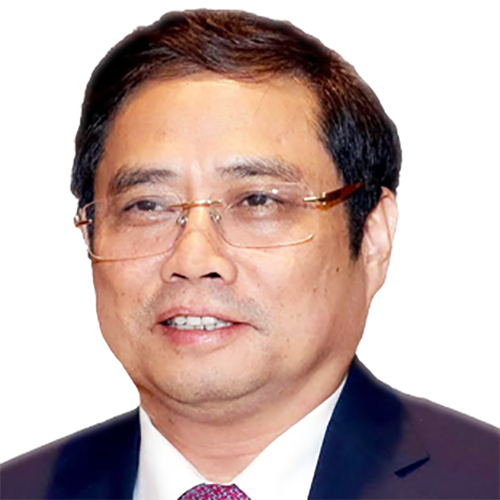 Prime Minister, Viet Nam

Pham Minh Chính

New technologies and digital solutions are providing more and more choices and alternatives for affordable connectivity particularly in under-served and unconnected areas.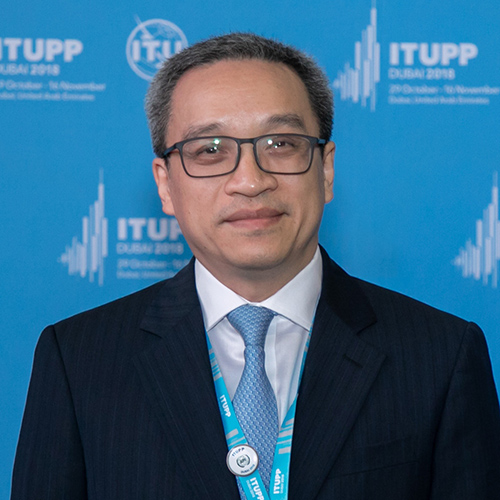 Deputy Minister of Information and Communications, Viet Nam

Phan Tam