an ITU Telecom event
Building the digital world. Together.
The 50th anniversary edition of the UN global tech event for government and industry
Online, September to December 2021
ITU Digital

world 2021
Register now




Join participants, speakers and ITU staff from around the world on our online networking platform. Click on the link available after each session, pick an avatar - and video chat, visit different spaces or celebrate our 50th!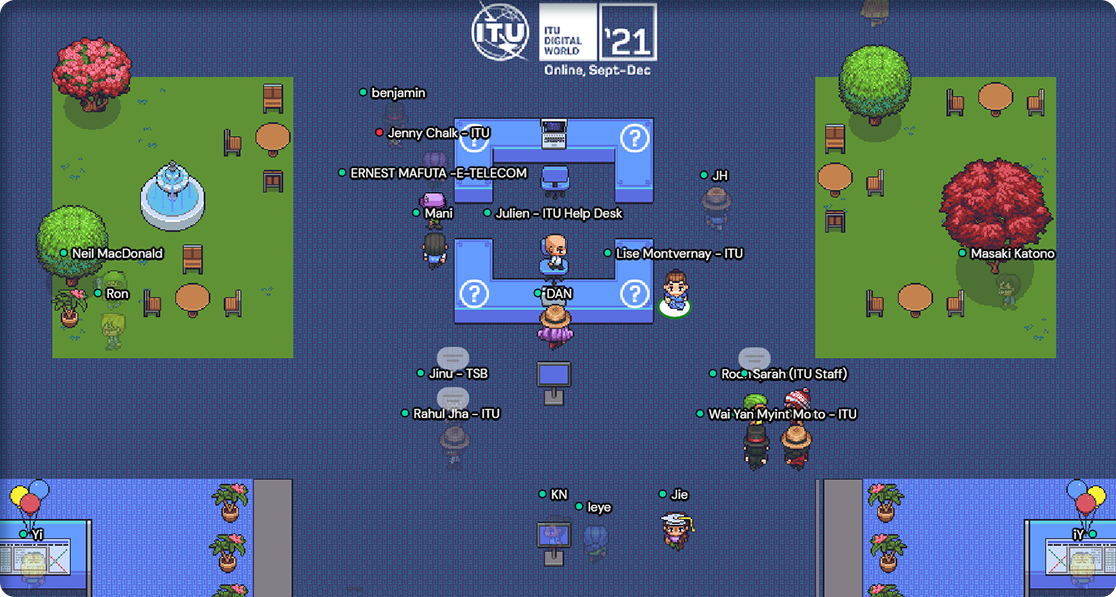 Digital world,
digital networking.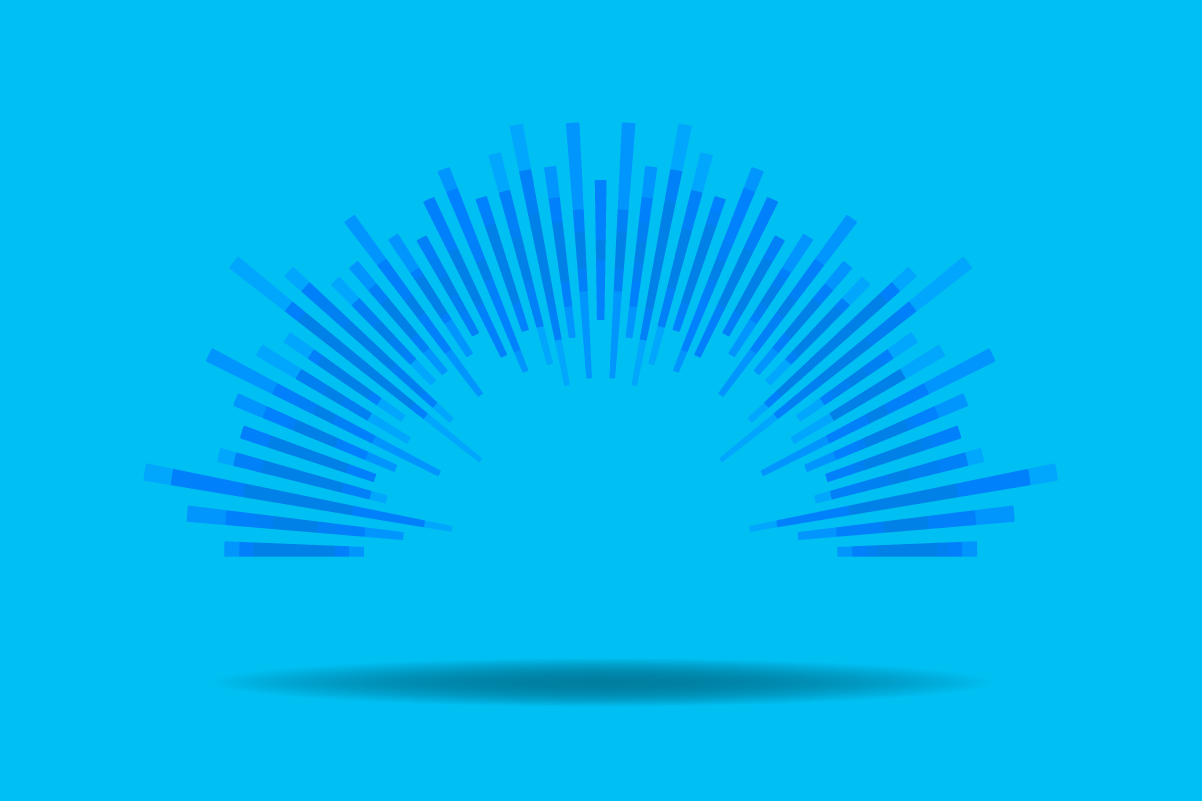 Managing growth, managing spectrum: best practices in spectrum harmonization
Why is global spectrum harmonization so important? What are the challenges - and what cooperation initiatives are meeting our growing need for spectrum?

Expert analysis, international perspectives: join the debate online,
free and open to all.
Wednesday 22 September, 13:30-15:00 (Geneva time)
Forum session
See full event calendar
ITU Digital World 2021 is now taking place virtually from September to December 2021.
Join us online for a series of high-level Forum debates and Ministerial Roundtables on digital transformation, the SME Programme and virtual exhibition elements.  World-class content, whatever the format.
---
Global meeting place
Expert, international perspectives
Government and industry leaders
Technology, policy & strategy trends
Universal connectivity
ICTs for development
ITU Digital World 2021 SME Programme and Awards
Opening the door to opportunity for innovative tech SMEs with real social impact. A programme of free, expert-led online SME masterclasses. UN credibility, visibility, partnership and networking in our SME Awards.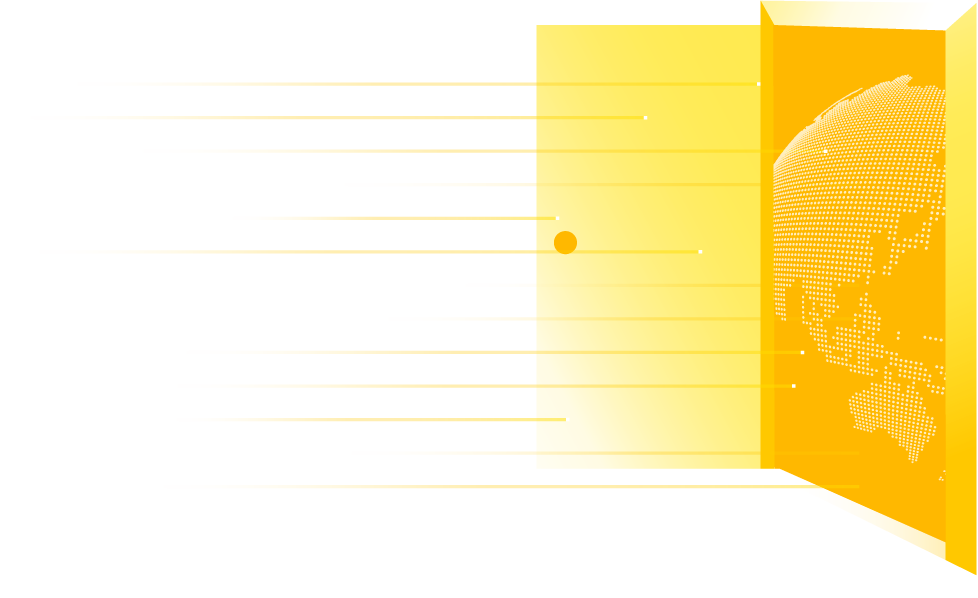 Evolution in technology and work on standards will make it much easier to integrate satellite into the network of networks. The legacy divisions between mobile, fixed and satellite are dissolving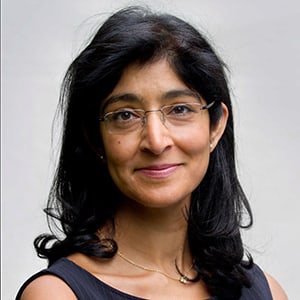 Secretary General, EMEA Satellite Operators Association

Aarti Holla-Maini

We need the ESG principle in the satellite industry: environmentally friendly with no debris or interference; sustainable; and governance to provide equitable services.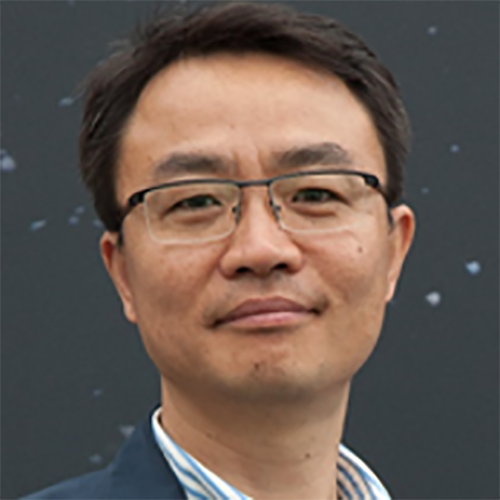 CTO, KT Sat

Kevin Choi

Better data, more focus on mid-band spectrum and more funding are the ticket to making sure that 5G new technologies and broadband reach everyone, everywhere.
Acting Chairwoman, Federal Communications Commission, United States

Jessica Rosenworcel

5G is a highly flexible and constantly evolving innovation platform that integrates many different technology building blocks – wireless connectivity with very high performance, edge computing, integrated positioning, time sensitive networking and many more – and may become the digital backbone of digital transformation.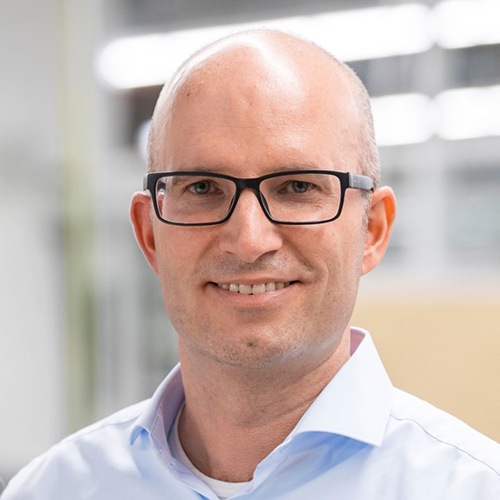 Chief Expert, Communication Technologies for the IoT, Robert Bosch GmbH

Andreas Mueller

The business case for affordable and meaningful connectivity, especially in rural areas, needs to be made - and we still have a long way to get there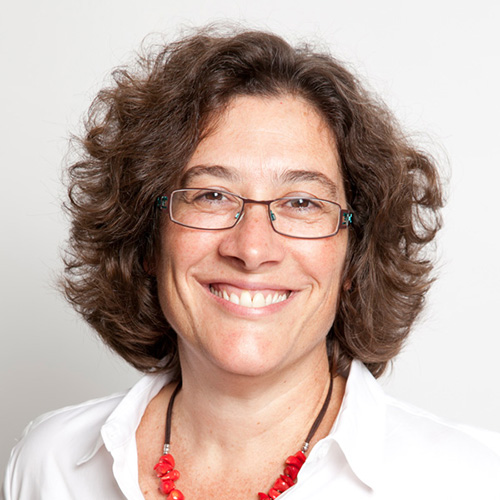 Executive Director and Director of Digital Inclusion Programs, Alliance for Affordable Internet (Web Foundation)

Sonia Jorge

Fixed wireless access will play a key role in bridging the digital divide.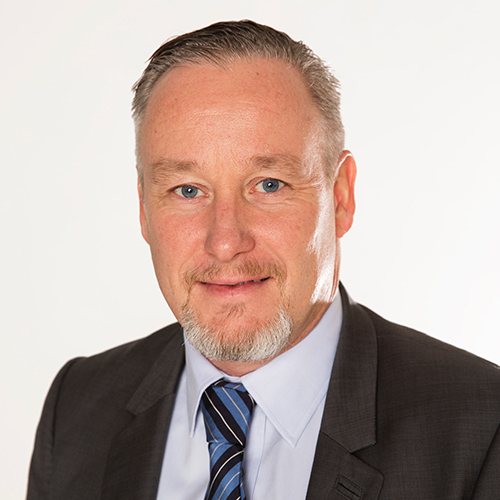 Technology Leadership Officer, Nokia

Mikael Rylander

If this pandemic had happened in 2000, only 0.2% of the workforce would have been able to work remotely. Less than 1% would have had real broadband connectivity. Networks have been the critical glue enabling us to work from home and drive education.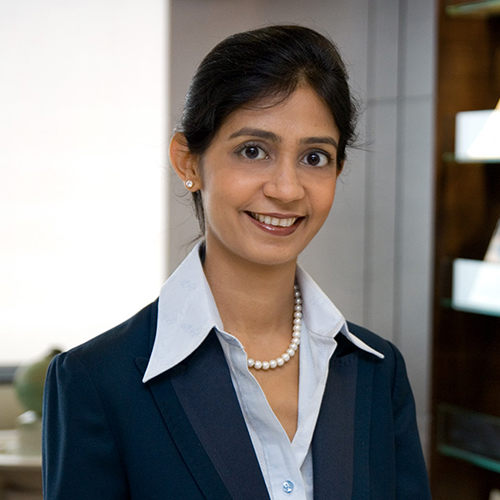 Global Head, Technology, Media and Telecommunications at Boston Consulting Group

Vaishali Rastogi

It's the architecture itself, the efficiency in optics, the convergence, introducing cloud native architectures and bringing in security into every piece of this new architecture - that's our definition of the future of the internet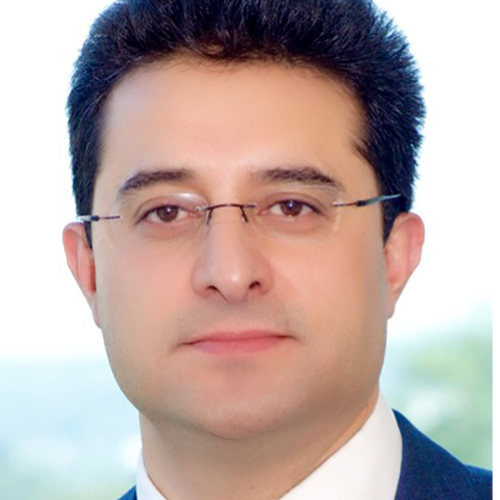 President, Asia Pacific & Japan, Cisco Systems

Sanjay Kaul

If you change the economics, you get automation, autonomous networks and solutions – and you get everybody the access we all have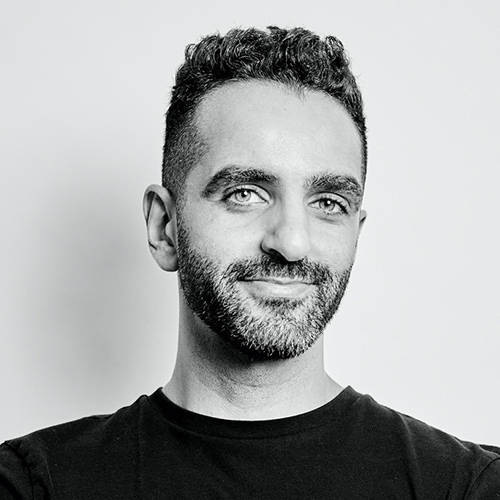 Global Head of AI and Autonomous Networks, Rakuten Mobile, Inc.

Miro Salem

The satellite sector is well placed to drive truly global digital transformation, but this 'gift to society' must be managed in a sustainable manner.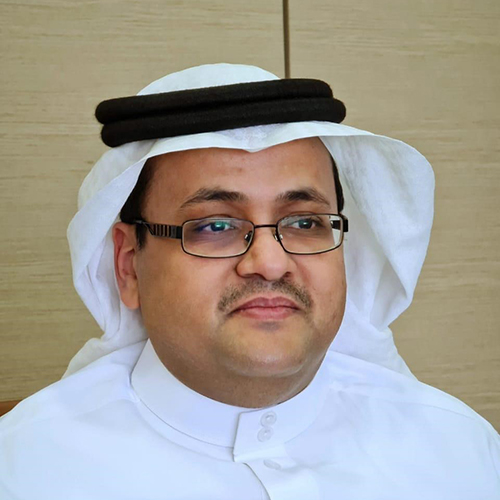 Deputy Governor for Radio Spectrum, Communications and Information Technology Commission (CITC), Saudi Arabia

Mohammed Alotaibi