Global tech event for public and private sectors - connecting the international ICT community for 50 years
Update: ITU Digital World 2020 will now take place as an online experience in October 2020. ITU Digital World 2021 will be back in its usual form in Ha Noi Viet Nam in Q4 2021.
ITU
ONLINE FORUM AND EXHIBITION 2020
Virtual Digital

world 2020
Join us now



20 - 22 October, 2020
Building the digital world. Together.
The global virtual tech event for governments, industry and SMEs.
ICT ministers, regulators and tech experts coming together for three days of online showcasing, debate and knowledge-sharing on the key issues driving the digital economy and our global COVID-19 recovery. This is ITU Virtual Digital World 2020, co-organized by ITU and Viet Nam's Ministry of Information and Communications.
---
Huawei Technologies
Nokia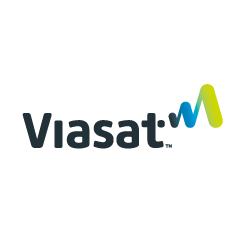 Viasat
ITU Digital World 2020 SME Virtual Awards
Seeking sustainable tech SME solutions with real social impact for our online event.
Pitching: 30 November -  3 December
Awards Ceremony: 7 December
Find out more on the SME Virtual Awards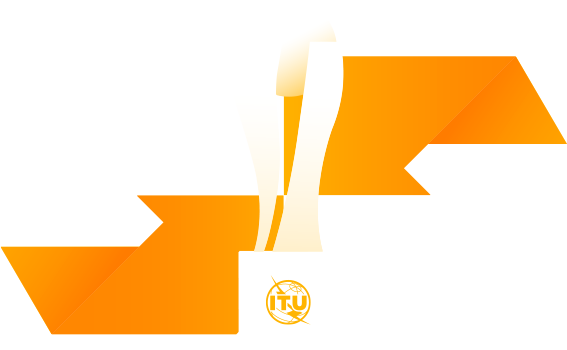 ITU Digital World 2021 is our next physical ITU Telecom event, taking place in Ha Noi, Viet Nam, in Q4 2021 - with a full agenda of exhibition, debates and networking.
---
Register your interest in our 2021 event
How to take part in our 2021 event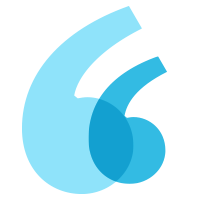 We simply cannot continue to do business as before. Let us seize this opportunity to accelerate progress towards connecting all of humanity. Let us work across borders and sectors to build back better together.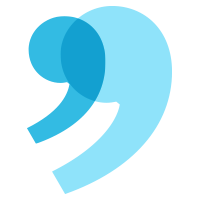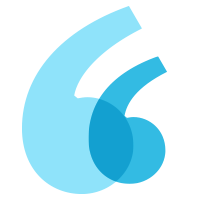 ICTs have proved vital in helping us to adapt and respond to the challenges of living, working and learning remotely, becoming essential to the recovery of our economy and social activities.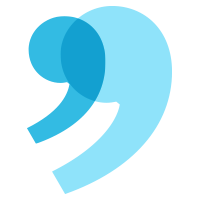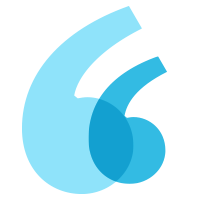 It is time for integration. The time for silo operations is gone. Let us build the digital world as the new world.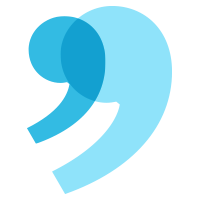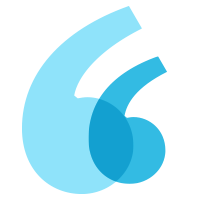 With the right mix of technology, we can achieve the promise of 5G and close the digital divide, making sure technology can bring about a more equitable society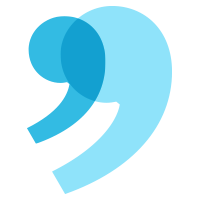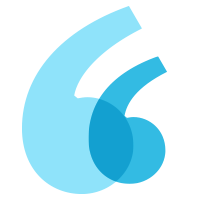 There is no technical issue in developing 5G – it's the business case and services issue, how do we deploy profitably with new business cases.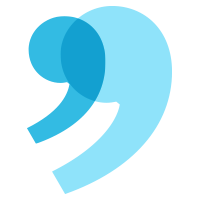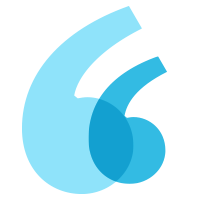 5G energy efficiency is not just a business issue, but also a social responsibility.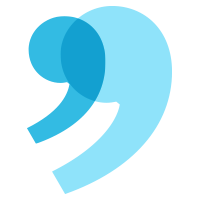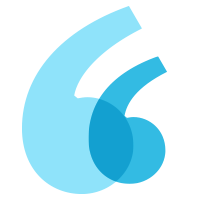 4G was technology designed to connect everyone. 5G is technology designed to connect everything.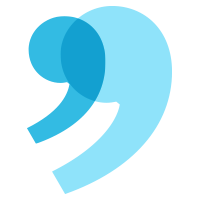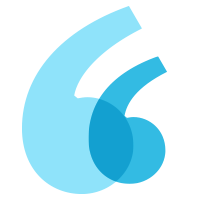 COVID-19 is the first pandemic in human history where knowledge has been used on a massive scale to keep people safe, connected and informed at all times.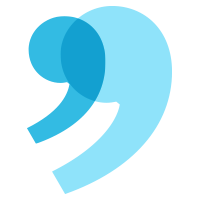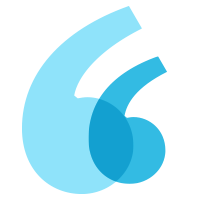 Our key priority now should be not just connectivity, but meaningful and affordable connectivity for all at this critical time.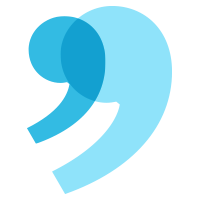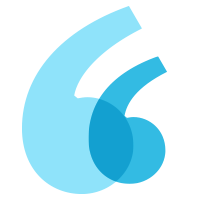 Connectivity is the most effective tool in keeping people virtually together and physically distant.