GROW YOUR VISIBILITY. YOUR NETWORK. AND YOUR BUSINESS
At ITU Telecom World, we understand that SME and start-up success is key to ICT industry growth and socio-economic development throughout the world. That's why we're working to help tech SMEs and start-ups scale up their business activities and global impact – as a key part of our international platform of ICT public and private sector leaders.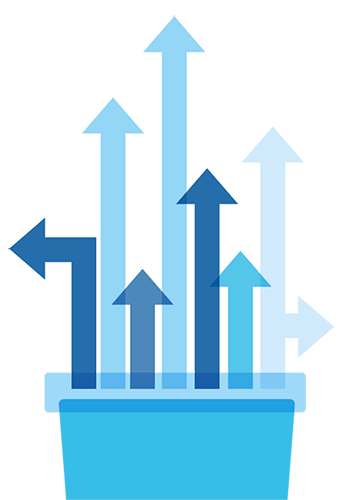 ---
Our platform provides support, visibility, investment and networking potential to tech SMEs and start-ups from around the world looking to take their solutions or products to the next level.
High-growth SMEs and start-ups with solutions in the market and ready to expand
ICT-specific products or services; or ICT-dependent business model
Solutions or products with real social impact
Focus on enablers such as broadband connectivity, IoT, AI, 5G
Vertical sectors including smart cities, ehealth, digital finance, connectivity solutions, edtech, sustainability and smart solutions in energy, transport, planning, food management and commerce.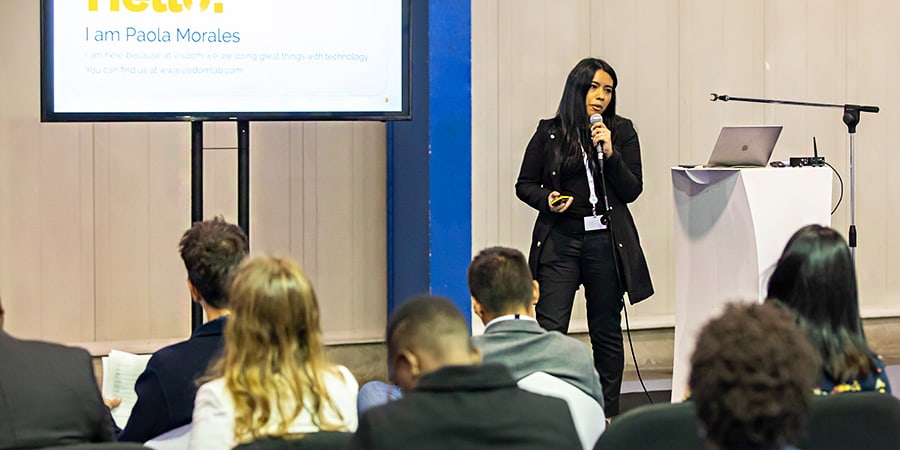 Focus on the business attributes that matter in our expert-led masterclasses providing practical and inspirational guidance on capacity-building, product development, funding and investment.
See our 2021 Masterclasses
ITU Digital World SME Awards
Enter the SME Awards  recognizing innovative ICT-based solutions with real social impact – and gain international visibility, UN recognition, partnership, networking and mentorship opportunities.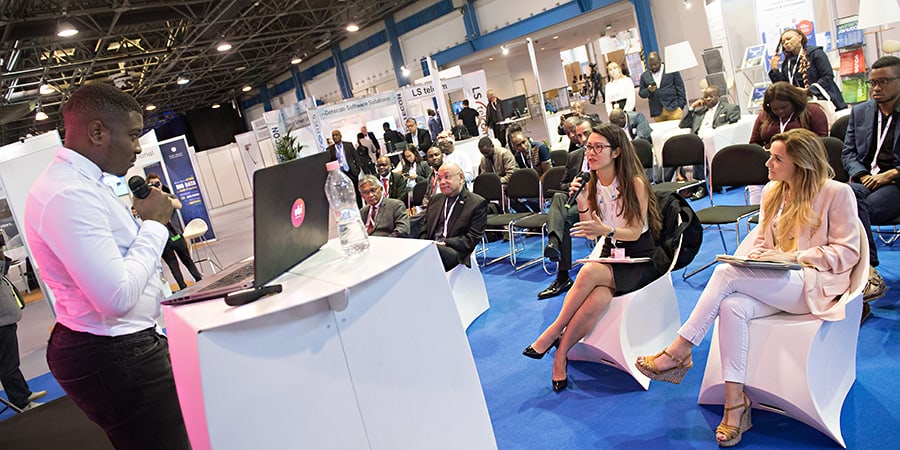 Pitching sessions showcase the best small companies competing for the ITU Telecom World SME Awards to a global audience. Our expert jury of investors, innovators and analysts select the Awards winners based on:
Business model
Social impact
Innovative use of ICT
Scalability
2021 SME online masterclasses
14:00-15:30 (CET, Geneva)
Finding the perfect connectivity product to market fit for SMEs 

One of the greatest challenges in launching a new company, or scaling-up an SME, is achieving the perfect product to market fit. This is as true in the connectivity domain as in any other industry sector.  What aspects of new space, IoT, AI/ML, 5G, DLT and the numerous other emerging technologies can be blended to achieve the perfect solutions for demanding market needs? Will the solution be technically and economically scalable? Will the product IP be defensible from the competition which success inevitably attracts? Will investors see the business as a compelling investment opportunity? These and other product-market fit questions will be discussed by the expert members of this SME Masterclass panel.
Co-organizer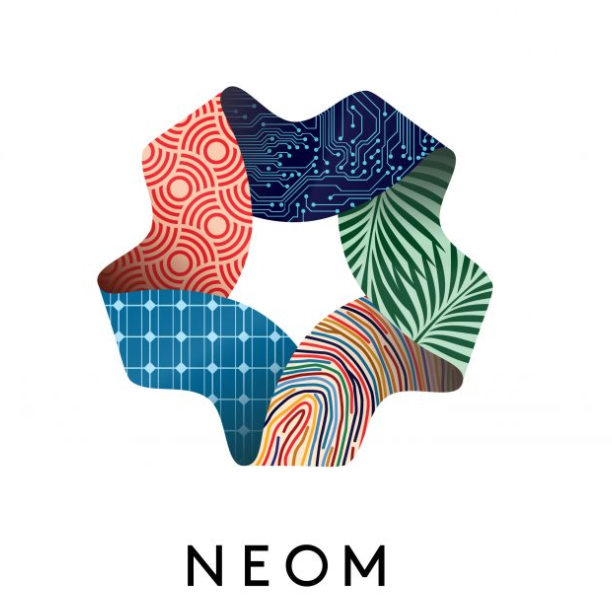 Valuable international exposure
Connect to curated audience of buyers and investors
Access leading academics, coaches and business mentors
Peer networking in 

Innovation

Space
Structured matchmaking activities
Share best practices, solutions and ideas
Expert insight and understanding of critical ICT issues
Gain recognition by entering the

 

ITU Digital World Awards
Visibility through onsite showcases and pitching sessions
Invitation for your SME CEO to network in the LeaderSpace Lounge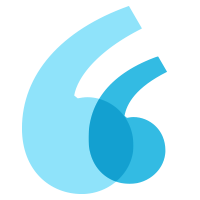 I am very excited to know a lot of people are recognizing the work we are doing. Here you get to network with people you wouldn't have back home, some of whom want to work with us when we go back, so we are going to convert all this into business.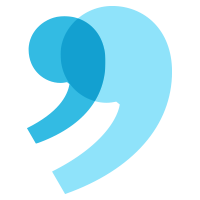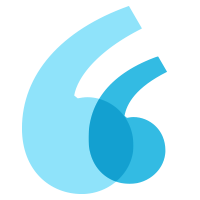 This is extremely good because it allows us now to take our message to a bigger audience, which is the reason we came here in the first place. We have so many discussions, the opportunities we see, taking that message to governments – it is exceptional.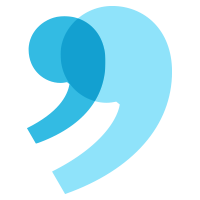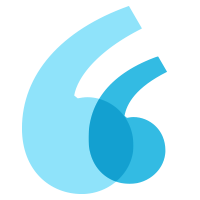 Being now in a place where ITU can recognize us for the work we have done, this is just the beginning, this is a long journey but it has started well, thank you! I met wonderful people who understand the problems and really want to make a difference, and it's overwhelming.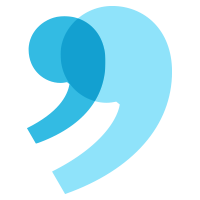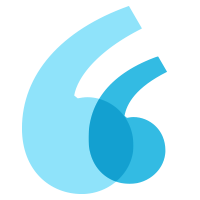 It's fun. I thought coming to a conference or exhibition would be very tense, but going around you see people having fun, networking. It is a very great platform, not just for business to business or government to government, but actually people and startups like me get so much opportunity from this event.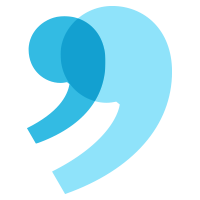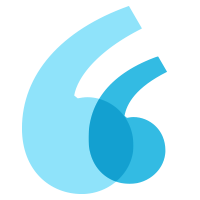 The SME Award from ITU Telecom World was a very excellent tool for us to start new business with new companies. Whenever I see Japanese venture companies who have innovative unique technology I tell them you can join ITU Telecom World, it is a good platform and we really appreciate ITU and ITU Telecom World.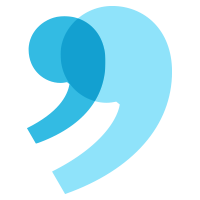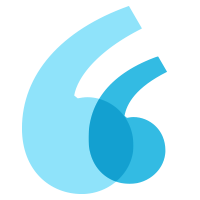 We as a country look at this as an opportunity to bring our innovators to showcase their solutions and product but also to link with the rest and learn what is happening so they can develop more ideas in order to become a service that will have a transformative effect on the economy.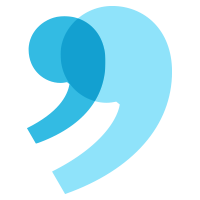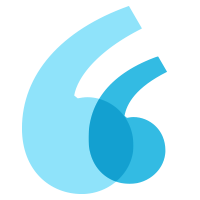 Every year we come with a new crop of startups that gets a new lease of life through the engagement that they have at events such as this, and so we thank ITU for this opportunity to engage and to innovate together.