The ITU Digital World Awards recognize the most promising innovative tech solutions with real-world social impact.
As the UN specialized agency for ICTs with 193 Member States, over 700 private sector entities and 155 years of industry expertise, ITU understands the critical role of digital technologies in accelerating social and economic development in emerging and developed markets.
Our Awards celebrate the innovation and creativity of ICT-based applications and initiatives changing lives for the better around the world – and provide an international platform to:
Highlight best practice
Share ideas on using tech for development
Network with peers, mentors and industry
Mobilize investment
Create new business opportunities for ICT solutions for social good
ITU Digital World 2021 SME Awards
The SME Awards are an opportunity to recognize excellent innovative tech solutions, build resilience and foster investment in tech SMEs in five categories:
innovative solutions to increasing universal access to the internet.
Smart cities,
smart living
using digital tech innovatively to improve urban life and beyond in areas such as energy, transport, planning, food management and commerce.
using technology to improve healthcare through remote diagnosis and treatment, care in the home, monitoring and prevention.
ICT-based initiatives focused on increasing and improving access to the economy for the banked and unbanked.
Innovative tools to expand educational programmes and capacity building, including training and relevant content in local languages
Win UN recognition as an innovative ICT4D solutions provider

Benefit from international visibility before, during and after the event

Network with peers, industry experts, mentors and UN representatives

Take part in the SME Programme of capacity building and skills workshops, business matchmaking and networking events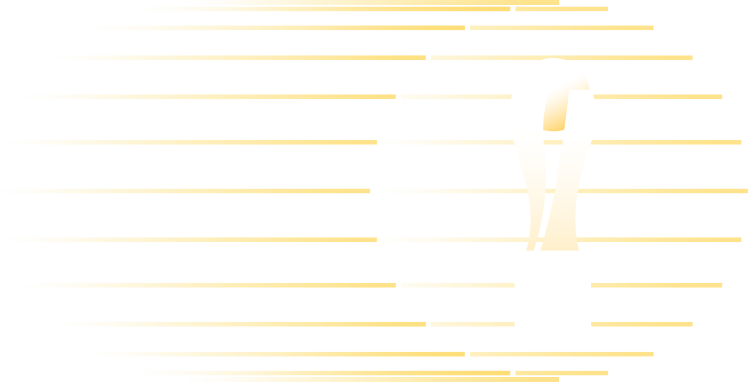 The ITU Digital World 2021 SME Awards are open to any start-up or SME using tech creatively to solve socio-economic challenges – anywhere in the world. If you've applied before and would like to try again, you can enter with a different project or solution. Simply complete and submit the application form below. Short-listed applicants will go head-to-head in live online pitching in front our expert jury.
Deadline for applications: 3 September 2021
Apply for the ITU Digital World 2021 SME Awards
A distinguished jury of experts will select a shortlist of SME Awards applicants to pitch their solutions based on social impact, innovative use of ICTs, business model, scalability and environmental sustainability.
Winners in each category will be selected from this shortlist and announced on the final day of the event during the high-profile Awards Ceremony.
Jury participation is by invitation only, but if you are interested in taking part, you can share your short bio, LinkedIn profile or CV with us at participate.telecom@itu.int.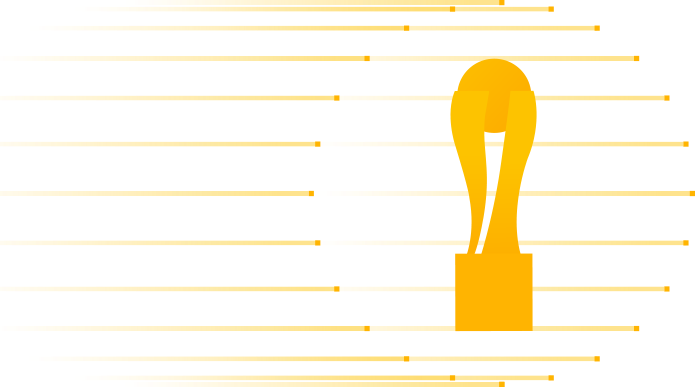 Winning the Award has given us unparalleled exposure, access to markets, finance and new opportunities - it has truly been a game changer for our business.
More information on 2021 Awards coming soon!
Award winners' success stories