Media & Association Partnerships
Join ITU Telecom World events as a media representative or broadcaster focusing on telecoms, ICTs or SMEs – and spread the word on a world of opportunities. Or use the event to position your trade association as a thought leader in its field of expertise, and reach out to new members by joining us as a trade association partner.
As the global platform to accelerate ICT innovation for social good and economic growth, ITU Telecom events aim to help ideas go further, faster, to make the world better, sooner. Join us as a media or trade association partner to enjoy benefits including:
Opportunities to meet and connect with industry and government leaders at the highest level
Expert opinions on the major trends redefining the industry
Unique international audience including ministers, regulators, CEOs, academics, consultants, entrepreneurs and digital experts
Unprecedented exposure to emerging markets
Focus on fostering innovation through tech SMEs.
2019 Media & Association Partners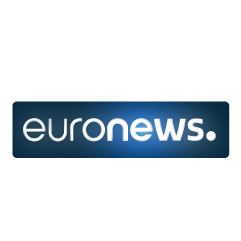 Euronews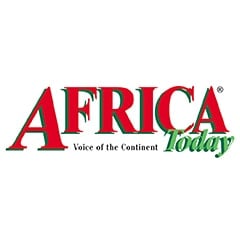 Africa Today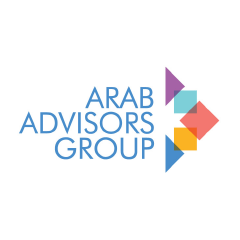 Arab Advisors Group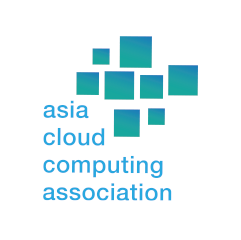 Asia Cloud Computing Association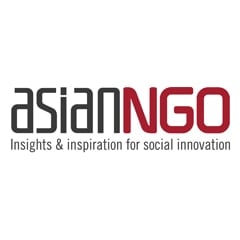 AsianNGO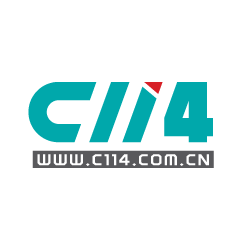 C114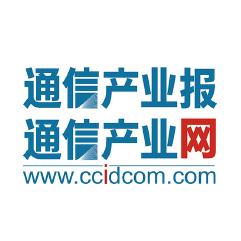 CCID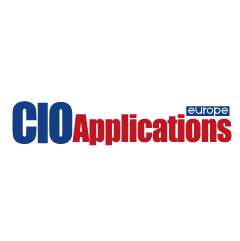 CIO Applications Europe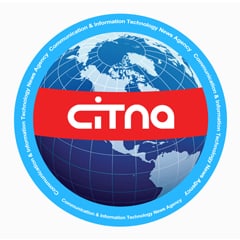 CITNA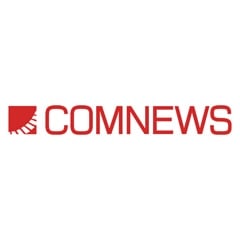 ComNews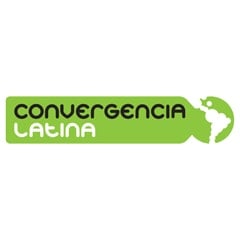 Convergencia Latina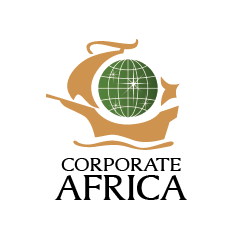 Corporate Africa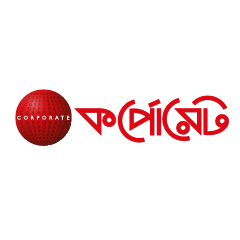 Corporate Tech Magazine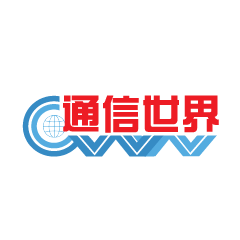 CWW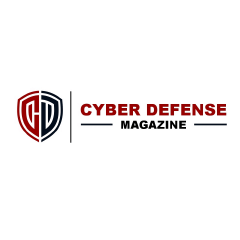 Cyber Defense Magazine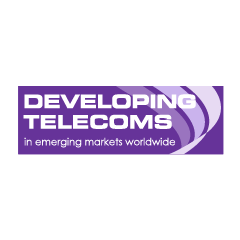 Developing Telecoms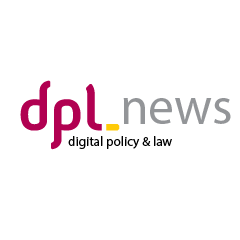 Digital Policy & Law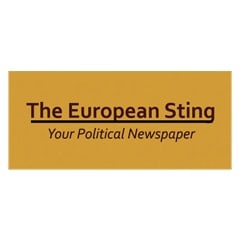 European Sting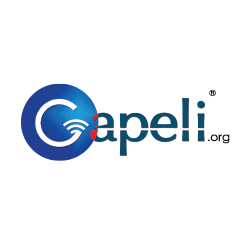 Gapeli
GVF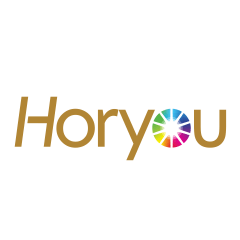 Horyou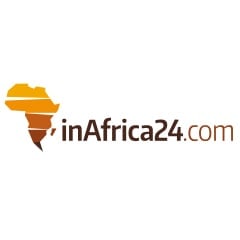 inAfrica24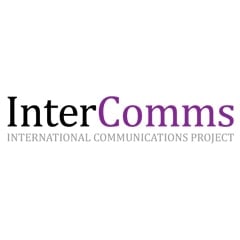 Intercomms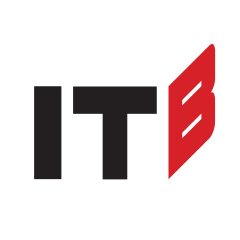 IT Business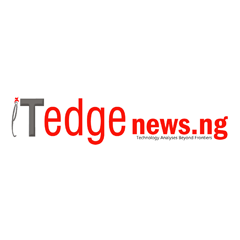 IT Edge News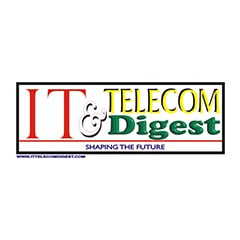 IT Telecom Digest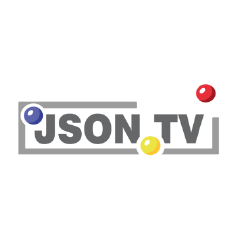 JSON.TV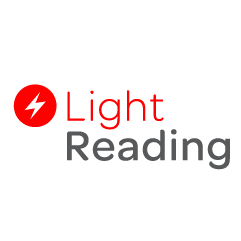 Light Reading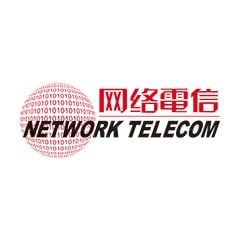 Network Telecom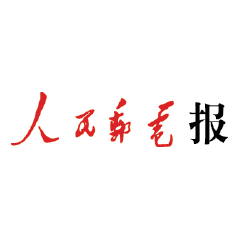 People's Posts & Telecommunications News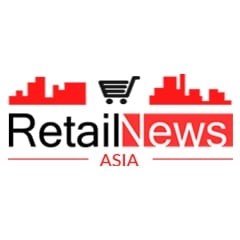 Retail News Asia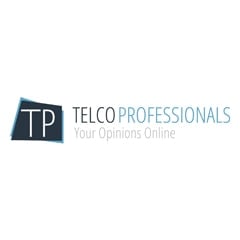 Telco Professionals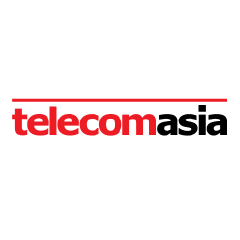 Telecom Asia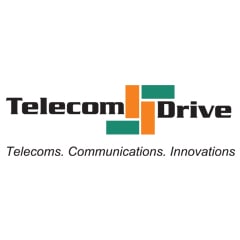 Telecom Drive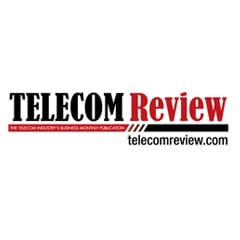 Telecom Review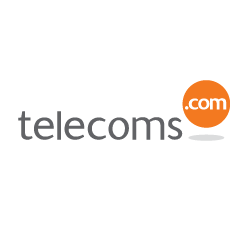 Telecoms.com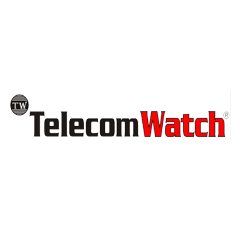 TelecomWatch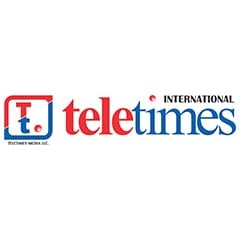 Teletimes International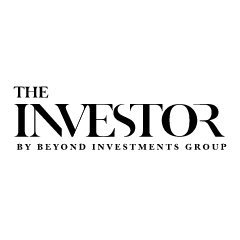 The Investor
Media Partnership options
If you are interested in taking part in ITU Telecom World, have a look at the range of options below designed to put you in contact with our unique audience. Contact us on visibility.telecom@itu.int to discuss your participation – and make sure you send us your most up-to-date media kit.
---
Online
Raise your web-based media profile by collaborating with us online, as a smart and light solution for emerging digital media.
Display Rack
Enhance your media visibility in front of an influential global audience without attending by shipping your publications to be displayed on a Display Rack dedicated to your company at the venue.