A very big thank you to our partners, sponsors and exhibitors for their invaluable contribution and commitment to accelerating ICT innovation – and to making the world better, sooner, at ITU Telecom World and ITU Digital World events.
Our Co-host and Host Country Partners showcase national and regional ICT developments, initiatives and opportunities, promoting the growth of the industry throughout the region, and underlining the truly global nature of our event.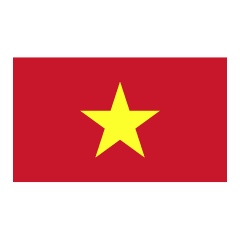 Viet Nam
Enjoying the high-profile visibility of our international stage, our sponsors promote their brand message, showcase thought-leadership and demonstrate their commitment to connecting the world before our influential global audience.
Previous partners & sponsors
2019 – 2011 Host Countries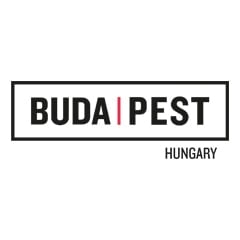 Hungary
South Africa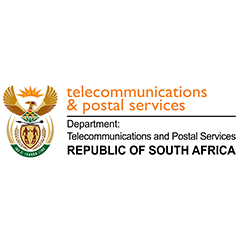 DTPS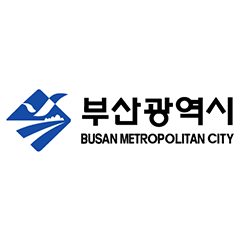 BMC - Republic of Korea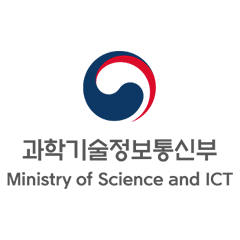 MSIT - Republic of Korea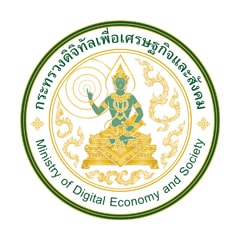 MDE - Thailand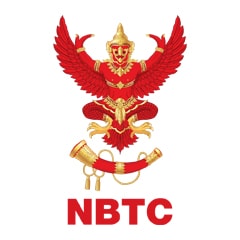 NBTC – Thailand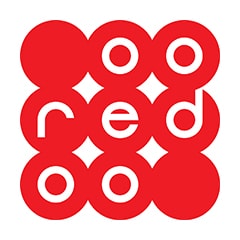 Ooredoo - Qatar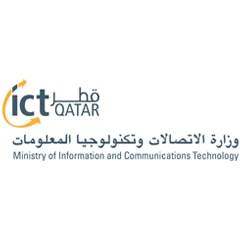 ictQatar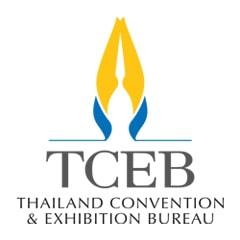 TCEB

United Arab Emirates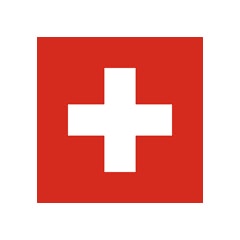 Switzerland