ITU Digital World 2021
Event calendar
Wired, wireless, worldwide: what's next for networks?
13:30 - 14:45 (Geneva time) followed by informal networking
Watch
More and more people are connecting to the internet every day, looking increasingly for high quality services, rich content, speed, and reliability. Many organizations and most countries are working on connecting everyone by 2030, further pushing the demand for fast and dependable networks. How will network operators cope with this demand? How are they enabling new technologies to function and improve user experience online? Is network deployment still viable? How should network operators balance falling consumer prices against the need to invest heavily in upgrading networks? What sort of wired connectivity or backhaul will future wireless networks require – and could this be key to universal access? How can network operators apply automation and machine learning to improve network functionality, cost efficiency and security? Wired, wireless, fronthaul, backhaul, 5G, HetNet: what will the next generation of networks look like?
Join speakers and fellow participants in an informal online networking session immediately after this debate.
Simply click on the link in the debate chat, log in and continue the conversation.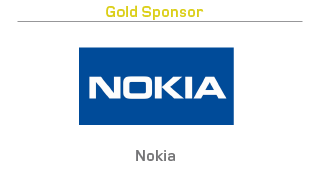 Keynote speakers
Houlin Zhao
Secretary-General
International Telecommunication Union
Switzerland
Phan Tam
Deputy Minister
Ministry of Information and Communications (MIC)
Viet Nam
Moderator
Vaishali Rastogi
Global Head, Technology, Media and Telecommunications
Boston Consulting Group (BCG)
Singapore
Panelists