ITU Digital World 2021
SME Awards Finalists
Congratulations to all the finalists of the ITU Digital World 2021 SME Awards!
Shortlisted finalists in each category will be published one week before the live pitching sessions. Full details of pitching schedules will be sent to finalists via the email address provided in the application form. We apologise that we cannot respond to unsuccessful candidates individually.
ITU Digital World 2021 SME Awards
Connectivity
Innovative solutions to increasing universal access to the internet.
Connectivity
Finalists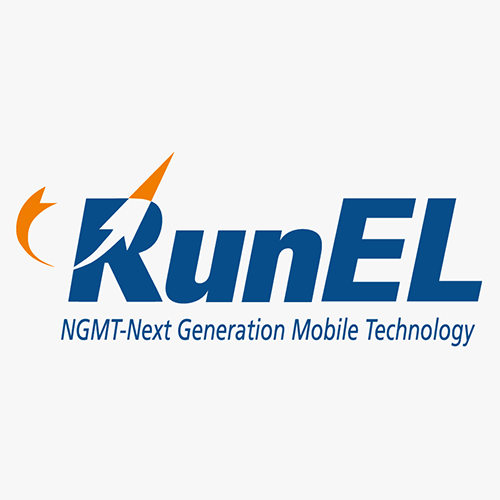 RunEL
Israel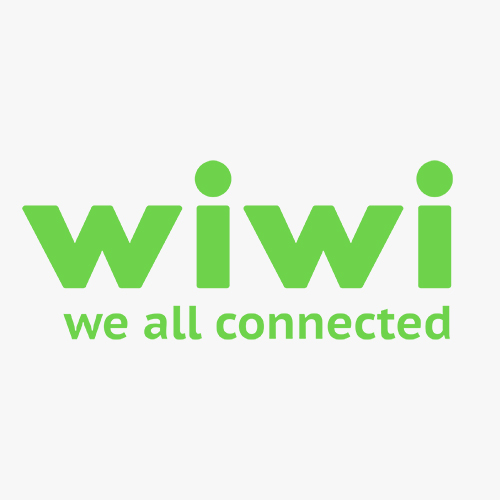 WIWI
Mexico
LORIOT
Switzerland
Benefit Vantage Limited -- IPification
China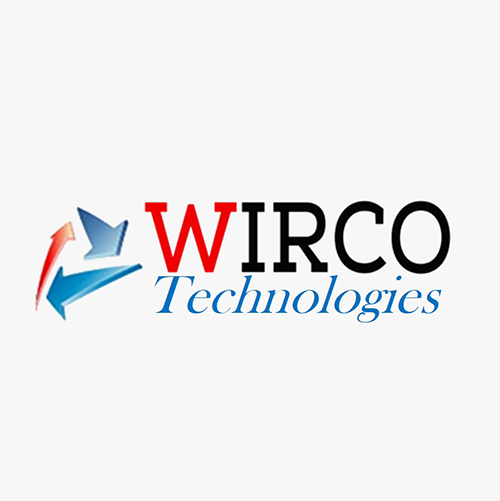 Wirco Technologies
Côte d'Ivoire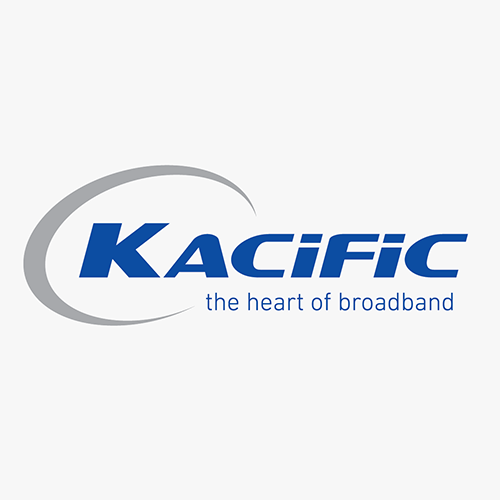 Kacific Broadband Satellites Ltd
Singapore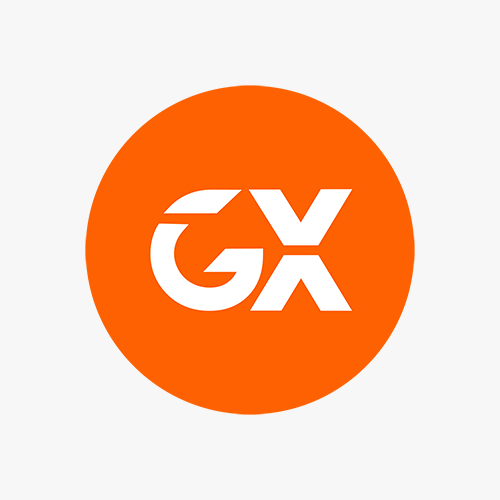 GX India Pvt Ltd
India
Asociación Civil Estrategia Ciudadana NOTITEXTO
Venezuela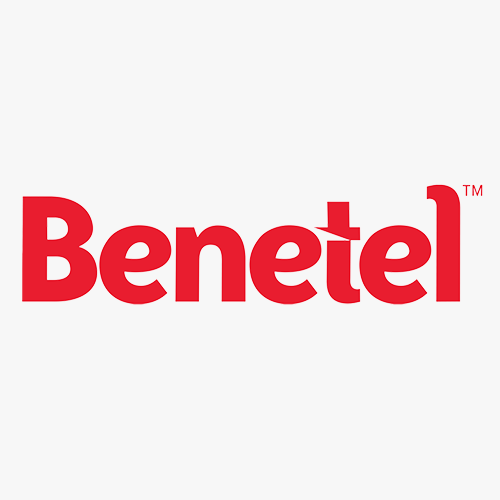 Benetel
Ireland
ITU Digital World 2021 SME Awards
EdTech
Innovative tools to expand educational programmes and capacity building, including training and relevant content in local languages
EdTech
Finalists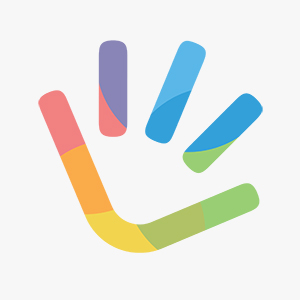 SignLabs AS
Norway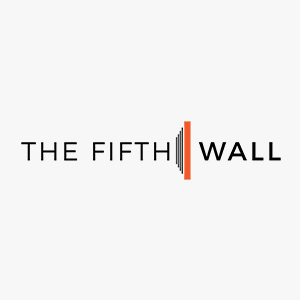 The Fifth Wall
Germany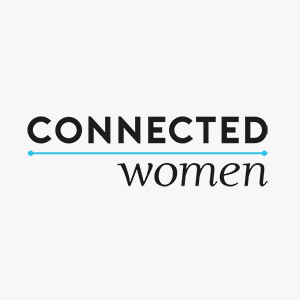 Connected Women MettaMatch
Philippines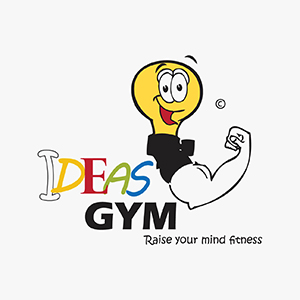 Al.Searag for Content and Innovation Services - IdeasGym
Egypt
Augmented Future
Rwanda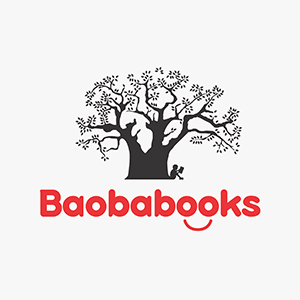 Baobabooks Education Sàrl
Switzerland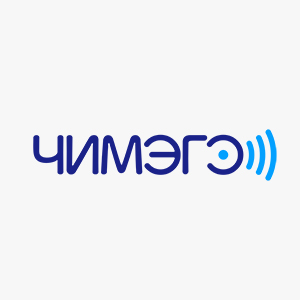 Chimege Systems
Mongolia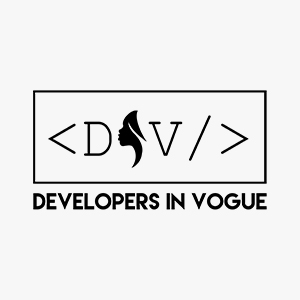 Developers in Vogue
Ghana
DICTA Colombia
Colombia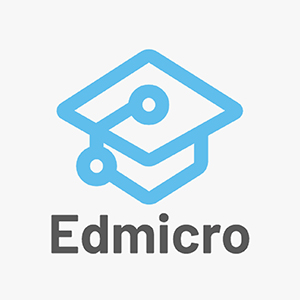 EDMICRO Education
Viet Nam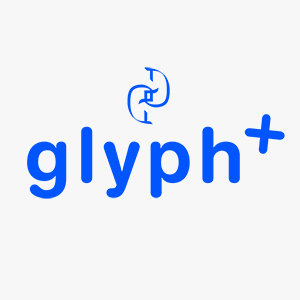 glyph+
Singapore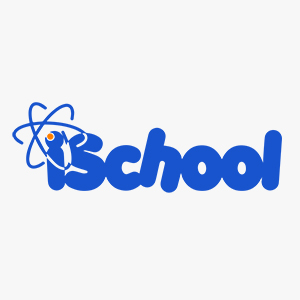 iSchool
Egypt
ITU Digital World 2021 SME Awards
Smart cities, smart living
Using digital tech innovatively to improve urban life and beyond in areas such as energy, transport, planning, food management, commerce and education.
Smart cities, smart living
Finalists
Asilla Vietnam
Viet Nam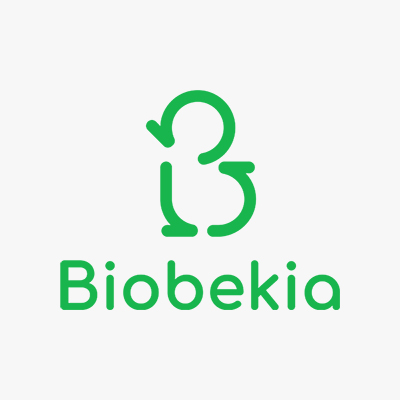 Biobekia
Egypt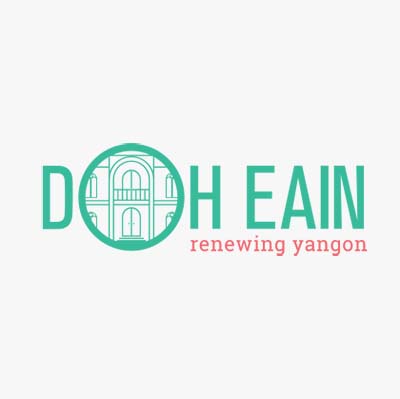 Doh Eain Limited
Singapore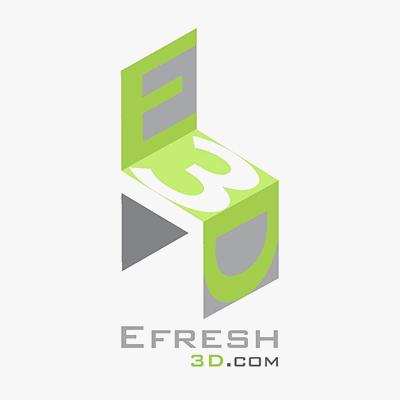 Efresh3d
Egypt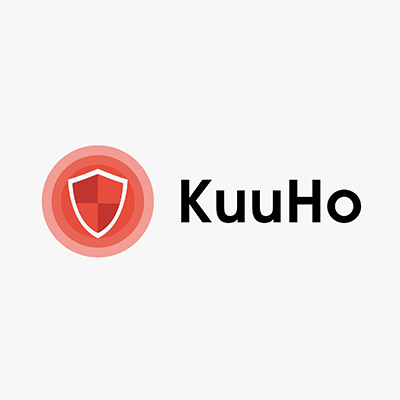 KuuHo Joint Stock Company
Viet Nam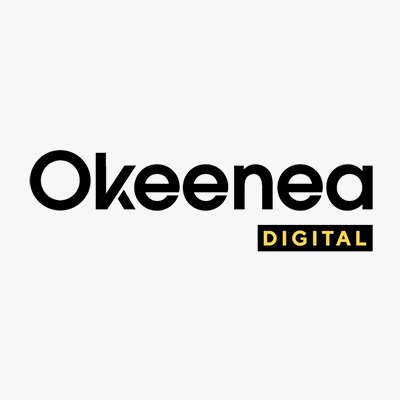 Okeenea Digital
France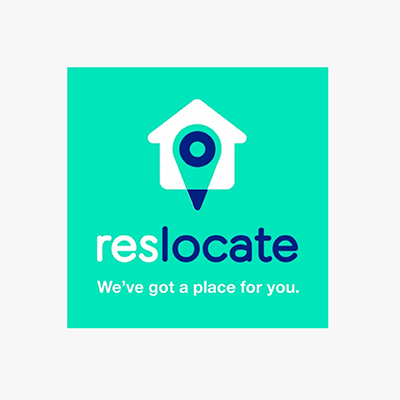 Reslocate
South Africa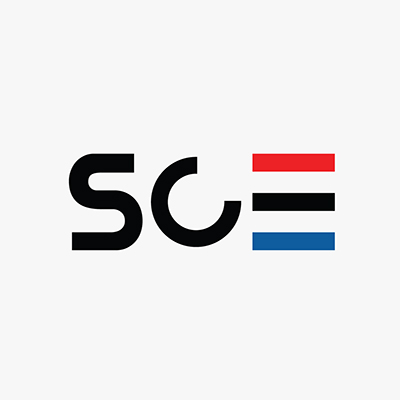 SCE Korea, Inc.
Korea (Rep. of)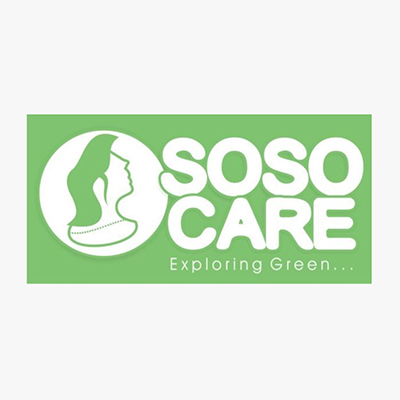 SOSO Care
Nigeria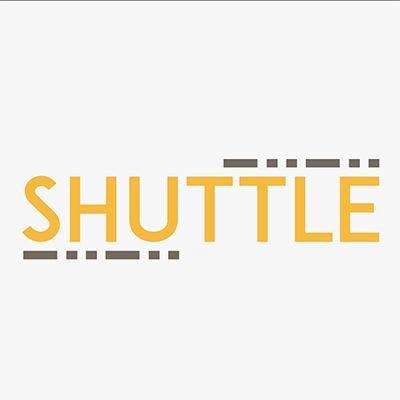 Shuttle
Saudi Arabia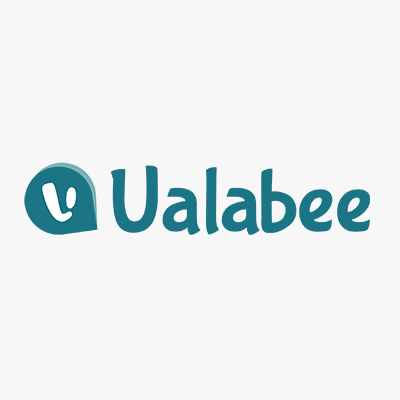 Ualabee
Argentina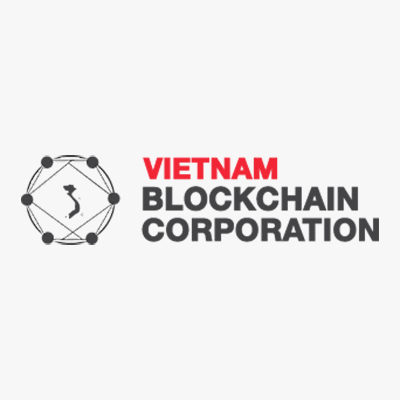 Vietnam Blockchain Corporation
Viet Nam
ITU Digital World 2021 SME Awards
E-health
Using technology to improve healthcare through remote diagnosis and treatment, care in the home, monitoring and prevention.
E-health
Finalists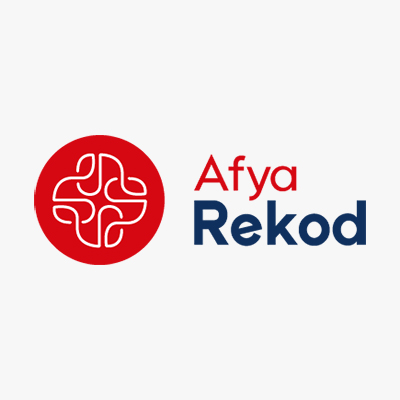 AfyaRekod
Kenya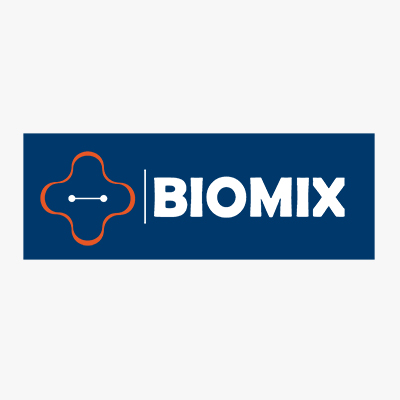 Biomix
Egypt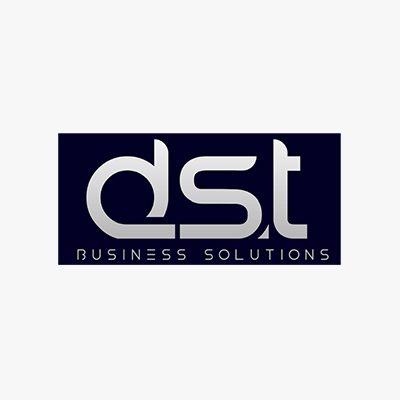 DST Business Solutions
Mozambique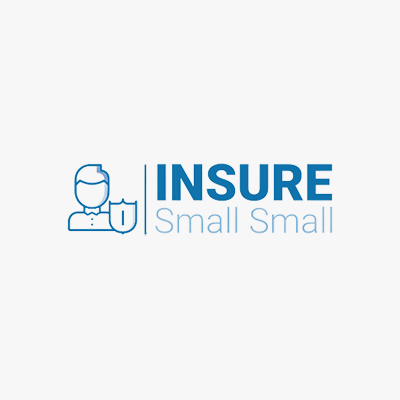 Insure Small Small
Uganda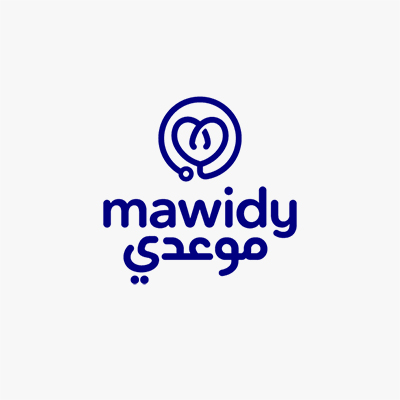 Mawidy
Saudi Arabia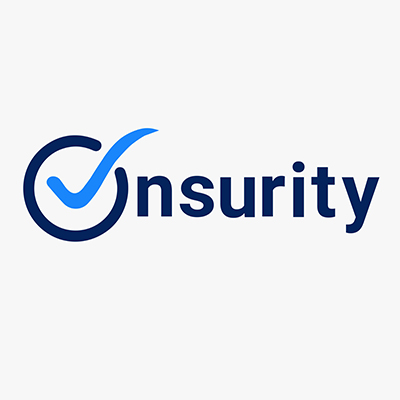 Onsurity Technologies Pvt. Ltd.
India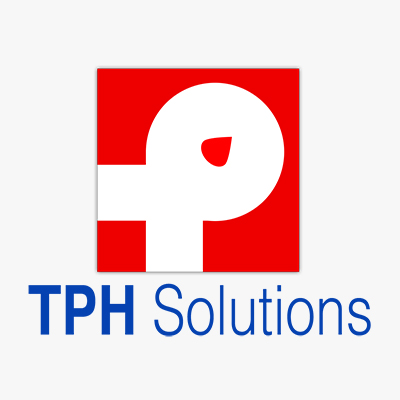 THIEN PHUC HUNG SOLUTIONS COMPANY LIMITED
Viet Nam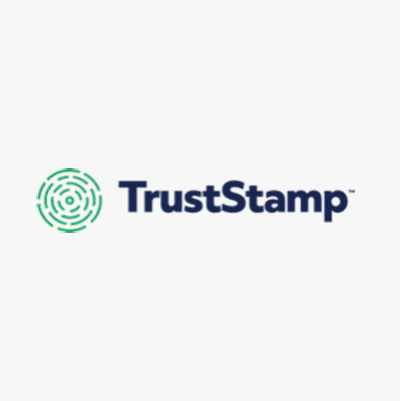 Trust Stamp Malta Ltd.
United States
Virtuleap
Portugal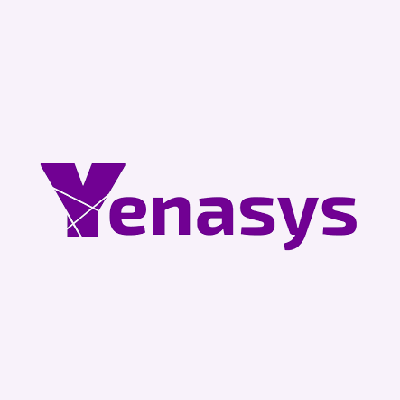 Yenasys Pvt Ltd
Sri Lanka
ITU Digital World 2021 SME Awards
Digital finance
ICT-based initiatives focused on increasing and improving access to the economy for the banked and unbanked.
Digital finance
Finalists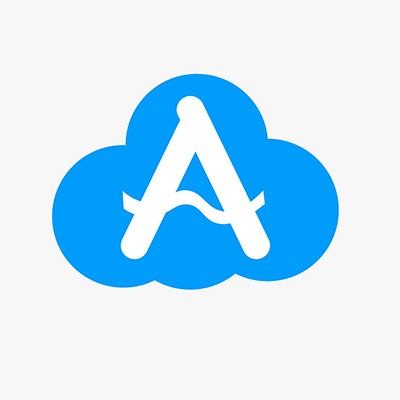 Afri-Solutions Limited
Tanzania
Chromepay
United States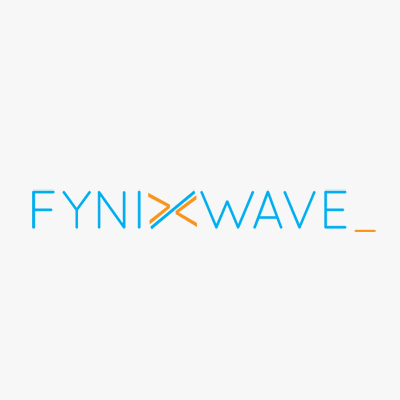 FYNIXWAVE LIMITED
Uganda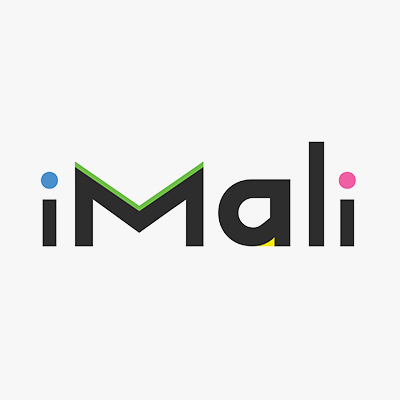 IMali
Mozambique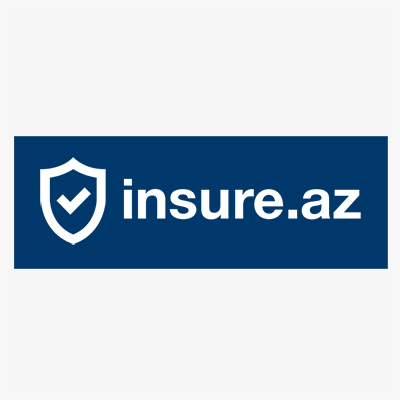 Insure.az
Azerbaijan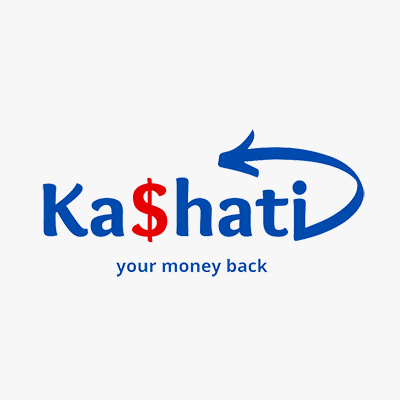 Kashati
Egypt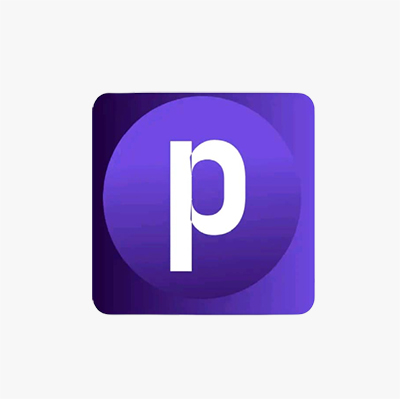 Platinum Easy Solution
Nigeria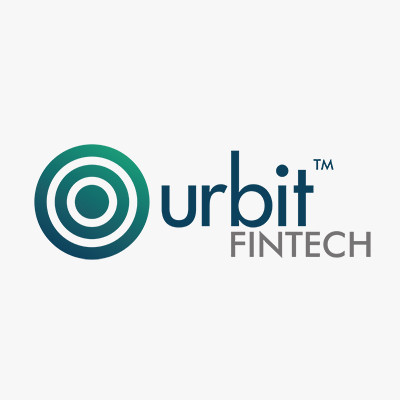 URBIT GROUP LLC
United States
Utilis Ventures
Uganda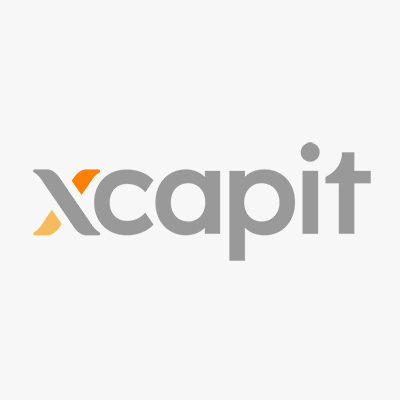 Xcapit
Argentina