ITU Digital World 2021
Event highlights
13:30 - 14:45 (Geneva time), 1 September
Wired, wireless, worldwide: what's next for networks?

View all photos on Flickr
ITU Telecom celebrates its 50th anniversary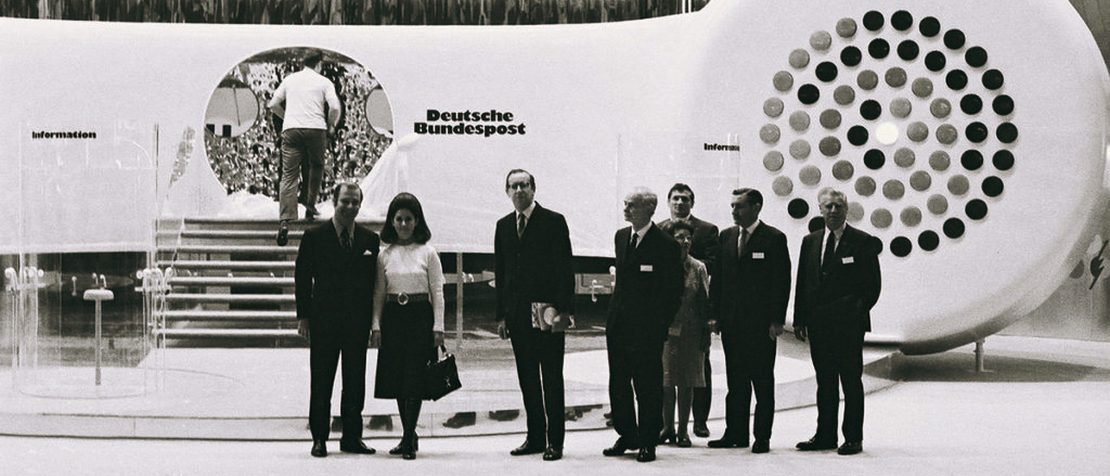 One of the key annual events of the International Telecommunication Union (ITU) has just turned 50. ITU Telecom has evolved over the years to reflect a rapidly evolving industry ecosystem. But international cooperation to connect the world remains at the core of the conference and exhibition series. Read more...

2018 Highlights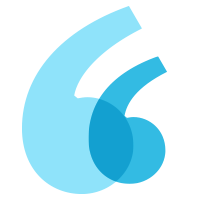 The business case for affordable and meaningful connectivity, especially in rural areas, needs to be made - and we still have a long way to get there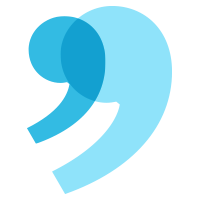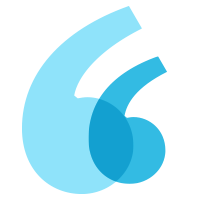 We need the ESG principle in the satellite industry: environmentally friendly with no debris or interference; sustainable; and governance to provide equitable services.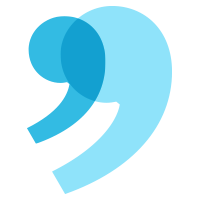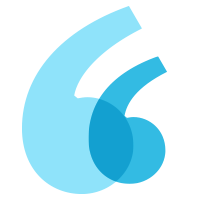 The satellite sector is well placed to drive truly global digital transformation, but this 'gift to society' must be managed in a sustainable manner.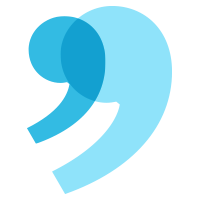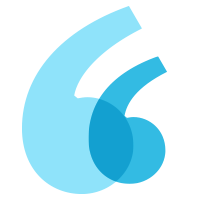 The only thing that matters is the real business case. It is very easy to define a use case with 5G, but you need to find a positive return on investment in a reasonable time span – and it takes time to identify this sweet spot.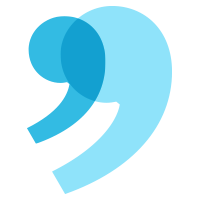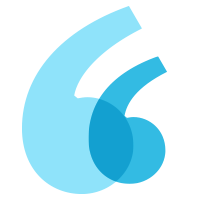 5G is a highly flexible and constantly evolving innovation platform that integrates many different technology building blocks – wireless connectivity with very high performance, edge computing, integrated positioning, time sensitive networking and many more – and may become the digital backbone of digital transformation.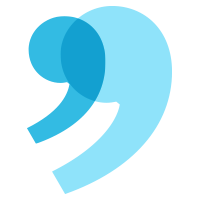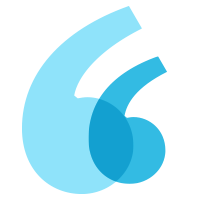 It's the architecture itself, the efficiency in optics, the convergence, introducing cloud native architectures and bringing in security into every piece of this new architecture - that's our definition of the future of the internet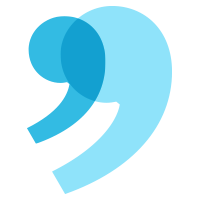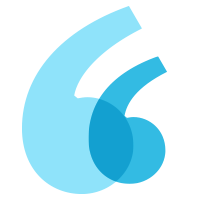 Better data, more focus on mid-band spectrum and more funding are the ticket to making sure that 5G new technologies and broadband reach everyone, everywhere.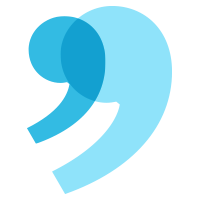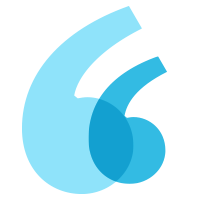 Next generation networks require dense and heavy fibre deployment. This can be offset by careful resource sharing and planning, together with lowering the cost of core network operations as they become a software defined commodity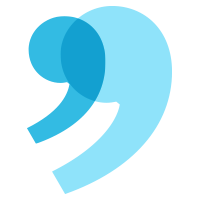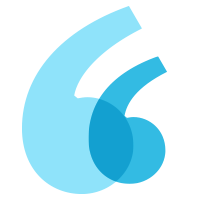 New technologies and digital solutions are providing more and more choices and alternatives for affordable connectivity particularly in under-served and unconnected areas.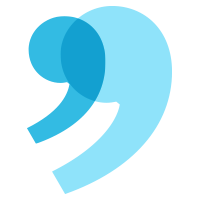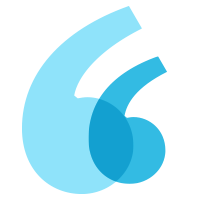 Fixed wireless access will play a key role in bridging the digital divide.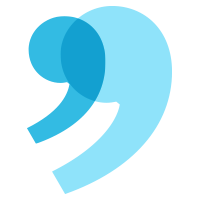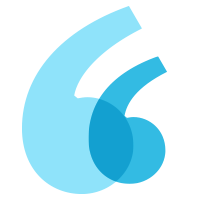 Wireless mesh networks are a very good technology to look at - an interesting combination of high and low frequency to working together to solve the backhaul and access problems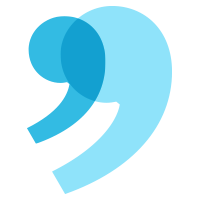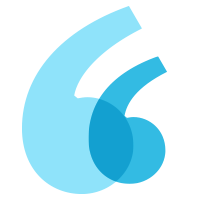 If you change the economics, you get automation, autonomous networks and solutions – and you get everybody the access we all have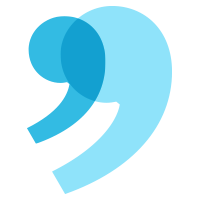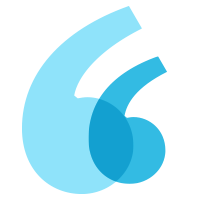 Evolution in technology and work on standards will make it much easier to integrate satellite into the network of networks. The legacy divisions between mobile, fixed and satellite are dissolving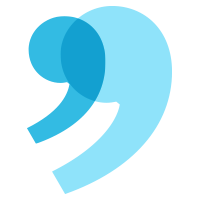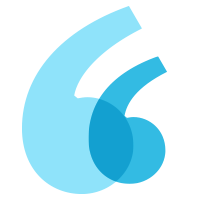 AI will be key: we cannot manage on a legacy mode such complex and enhanced modern networks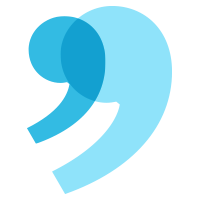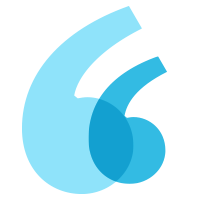 If this pandemic had happened in 2000, only 0.2% of the workforce would have been able to work remotely. Less than 1% would have had real broadband connectivity. Networks have been the critical glue enabling us to work from home and drive education.