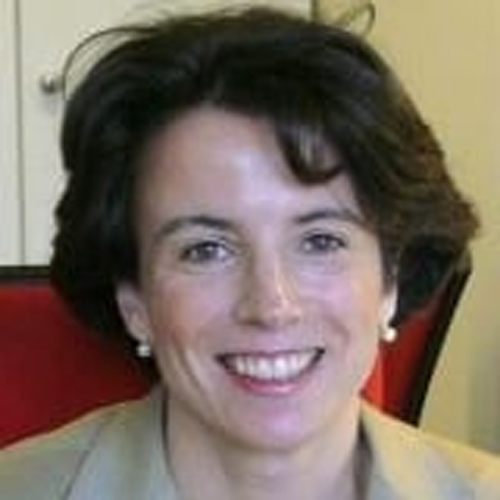 Senior Project Manager, Technology & Innovation
European Broadcasting Union
Switzerland
Elena Puigrefagut, Senior Project Manager at the European Broadcasting Union, co-ordinates joint technical activities undertakenby EBU Members on frequency planning and spectrum management and regulation and, in particular, frequency planning studies for terrestrial broadcasting systems. She represents the EBU in a number of international committees as the CEPT, EC and ITU including ITU World Radiocommunication Conferences.
Prior to joining the EBU, Elena worked at Eutelsat, a global satellite operator, as a frequency planning engineer in the Operations Department. During this period, she was responsible for the planning of the satellites that supported the launch of digital TV across Europe in the mid-1990s.
Elena holds a Master's degree in Image and Sound (ENST, Paris) and a M.Sc. in Telecommunications Engineering (Universitat Politècnica de Catalunya, ETSTB Barcelona).
Speaking at the following session: