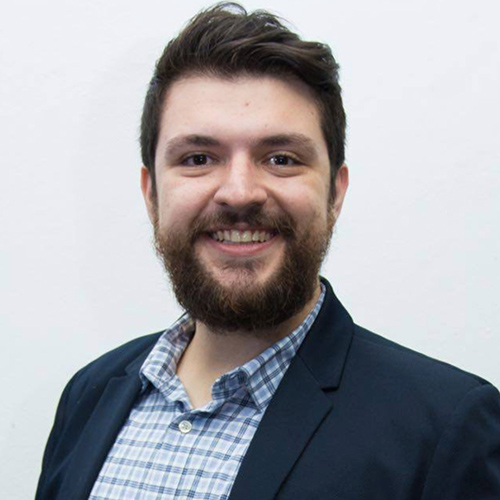 Spectrum Policy Manager
GSMA
United Kingdom
Luiz works as Spectrum Policy Manager at the GSMA, focusing on the global and regional advance of spectrum issues such as licensing, roadmaps, pricing, sharing, synchronisation, coverage and 5G international advocacy. Luiz supports the campaign to gain access to harmonised spectrum for mobile broadband, working with a team of regional experts for the delivering of spectrum policy and licensing best practices to key markets across the globe.
He has joined the GSMA in 2018 as Policy and Future Spectrum Project Manager to lead the delivery of the WRC-19 campaign. Previously, Luiz worked in the mobile industry for almost 10 years, lastly as Spectrum Specialist at TIM Brasil in Regulatory Intelligence, where also had been an intern, analyst, consultant, and senior consultant. He has acted as the Strategic Leader for the implementation of the 700 MHz Digital Switchover in Brazil, and as a board member in two associations (ABR Telecom and Seja Digital).
Luiz holds an MBA at UERJ and a Masters (MSc) in International Management at the Universite D'Angers. He has graduated in Business Administration, splitting his studies between PUC-Rio and the Jon M. Huntsman School of Business, with an extension diploma in International Management at the University of Victoria.
Speaking at the following session: