OUR PLATFORM
OPENS DOORS
ITU Digital World Awards 2021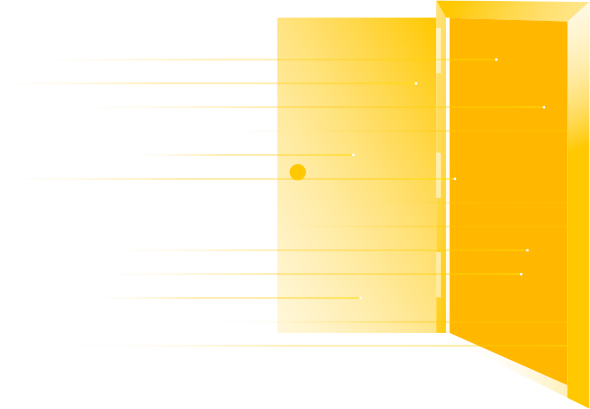 The ITU Digital World Awards are open to all exhibitors and sponsors present at ITU Digital World, whether within a National or Thematic Pavilion, as an Independent Stand or with an SME workstation.
The Awards programme consists of:
Global
SME Awards
for the most promising innovative solutions from startups and SMEs
in the following categories:
Smart cities, smart living

Global SME Awards

Smart cities, smart living
using digital tech innovatively to improve urban life and beyond in areas such as energy, transport, planning, food management, commerce and education.

Global SME Awards

Connectivity
innovative solutions to increasing universal access to the internet.

Global SME Awards

Digital finance
ICT-based initiatives focused on increasing and improving access to the economy for the banked and unbanked.

Global SME Awards

E-health
using technology to improve healthcare through remote diagnosis and treatment, care in the home, monitoring and prevention.
for the most promising innovative solutions from large entities, either individually or in partnerships
for the National Pavilion at ITU Digital World with three or more of the most promising innovative SMEs present at the event who have applied for the Global SME Awards
for the best and most innovative SME or solution from ITU Digital World's host country
Recognition of
Excellence
Certificate
for the best innovative exhibitor within each National Pavilion at ITU Digital World
Benefit from international visibility before, during and after the event
Engage with governments, policy-makers and regulators at the highest level
Take home the exclusive ITU Digital World Award Winner trophy and certificate
Win UN recognition as an innovative ICT4D solutions provider
Network with potential partners, customers and leads from public and private sectors, emerging and developed markets
Take part in the SME Programme of capacity building and skills workshops, business matchmaking and networking events
As the UN specialized agency for ICTs, with 193 Member States, over 700 private sector entities and 150 years of sector expertise, ITU understands the critical role of ICT solutions in accelerating social and economic development across emerging and developed markets alike. ICT-based applications, solutions and initiatives are uniquely powerful and effective in improving lives all around the world. The ITU Digital World Awards celebrate this innovation and creativity by:
the most promising and effective initiatives using ICTs innovatively for social good – whether created by startups, SMEs or large-scale industry players
best practices and the cross-fertilization of ideas for innovative socio-economic development
a platform to network, mobilize investment and
create new business opportunities for ICT solutions with social impact
Winning the Award will be reassuring to mobile operators we want to partner with and investors who sometimes doubt our capacity to find key partners to allow us to scale. This prize will also make us more credible when we go and talk to other UN organizations.
Participating in ITU is really great leverage for us to introduce our technology to a global market.
As an entrepreneur you often go down quite a lonely journey, so it's really wonderful to be recognised for the work we are doing. It's been a really great week, being able to showcase our ICT solution on an international stage has been very valuable.
This week has been a whirlwind, literally buyers from all the world, decision-makers in ICT in a number of verticals. It's been not only overwhelming, but very, very rewarding
The week has been fantastic, we have been able to interact with different stakeholders and potential partners, as well as other SMEs within the exhibition.
It is a great honour for me, as small company with lots of potential. I saw a lot of companies like us here, we would like to come here every year if we have the chance, all the ICT system is here to cooperate with, and there are many ceremonies and festivals to have fun together, it is very good
It was really great chance to be here and introduce some services and content to other countries. We met many partners here from Africa and we`d like to come again to expand our business again.
This event is eye-opening to all of us. Our SMEs and all our colleagues will take the good ideas here and see how they can implement them at home, see what is happening elsewhere in the continent and beyond.
I am proud to be here to see the exciting innovations not only in the telecoms sector but also in other areas like fintech, ecommerce and 5G - the new era of technology here inspires me to do more and want to achieve more for society.
The network and connections you can build at an event like this are invaluable, from a business perspective, from an investor perspective, from a networking perspective. There is so much synergy that we can definitely strengthen partnerships.
Being at the ITU conference has been extremely mind blowing for me, I have learnt so much in terms of SME programmes, technology and awareness of what other countries are doing, it has been a really great platform.
A small company like us doesn't usually have the opportunity to come to this event, but by participating we can meet the right people, announce and advertise our technologies, which is very helpful for the growth of our business.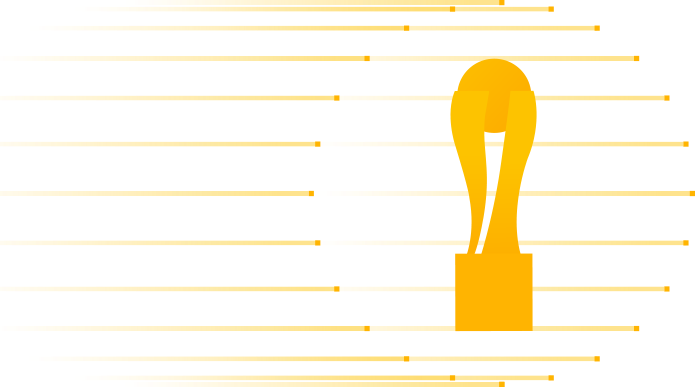 A distinguished jury of experts will select a shortlist of Global SME Awards applicants to pitch their solutions onsite at ITU Digital World. Winners in each category other than the Global SME Excellence Award will be selected from this shortlist and announced on the final day of the event. The winner of the Global SME Excellence Award will be chosen following live head-to-head pitches during the high-profile Awards Ceremony.
A second jury with experts in each vertical sector will select the winners of the Global Industry Awards based on social impact, innovative use of ICTs, business model, scalability & replicability, and environmental sustainability.
Award winners' success stories