A powerful UN platform to discuss the challenges and opportunities of the ICT industry. Supporting forward-looking, sustainable and equitable ideas to serve all of humanity - and the planet.
BUILDING THE DIGITAL WORLD. TOGETHER.
Along with its many challenges, the COVID-19 pandemic has given us opportunities to change. Its message is unavoidable, shaking us out of our routine and forcing us to re-evaluate. What is really important? What are our priorities? Should we continue doing what we have always done, or is it time to move on? To adopt new approaches to old challenges, or focus on new goals? How can we use the experiences and lessons of this difficult time to respond and recover in the most positive way possible?
AT ITU Digital World 2021 we will explore the new realities and take a fresh look at how to build the digital world. Together.
Four days of interactive debates will include:
A half-day Forum summit for all participants outlining the digital future we are aiming for, together
Ministerial Roundtables examining the views of the public sector at the highest level
Industry Roundtables defining what is possible - and how?
Panel sessions consisting of a mix of participants from public and private sectors, academia and international organizations discussing the challenges of the industry from all perspectives
Presentations showcasing the latest news from the private sector, what's going on behind the scenes - and what we can expect to see in the near future.
Debates will address areas such as:
Expanding connectivity - wired and wireless
National digital strategies
Digital skills and capacity development
Trust, privacy and cybersecurity in our digital world
Sustainable digital transformation
Smart cities and Industry 4.0 case studies
Taxation in the ICT sector
Digital health, EdTech and digital agriculture
As always, we attend ITU Telecom World in order to benefit from global best practices, find out what is going on in other economies, borrow from their experiences and also share our own ideas on how we deploy services in emerging technologies, AI, 5G, the Internet of Things. Coming here will enrich our experience on how best we are going to do this.
Joining events like this gives an opportunity both to thank our partners, but also to showcase that when private sector, public sector and governments come together there is really a meaningful conversation happening - and action.
Keynotes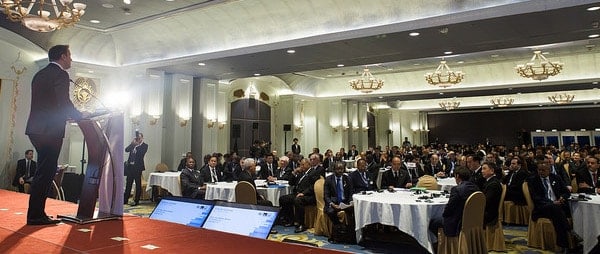 Thought-leadership and international perspectives at the highest level as leaders from public and private sectors share key messages and insights.
Panel sessions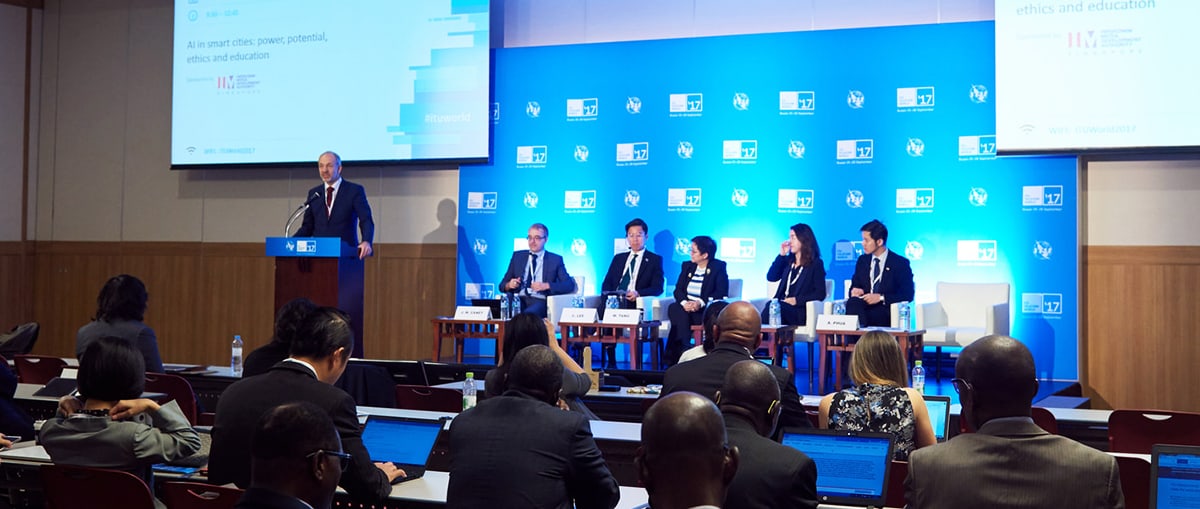 Experts drawn from public, private and research sectors explore the core issues facing ICTs today from contrasting perspectives. Interactive, free of presentations or pre-set agendas and often passionate, panel sessions encourage contributions and questions from delegates on the stage and in the audience.
Partner sessions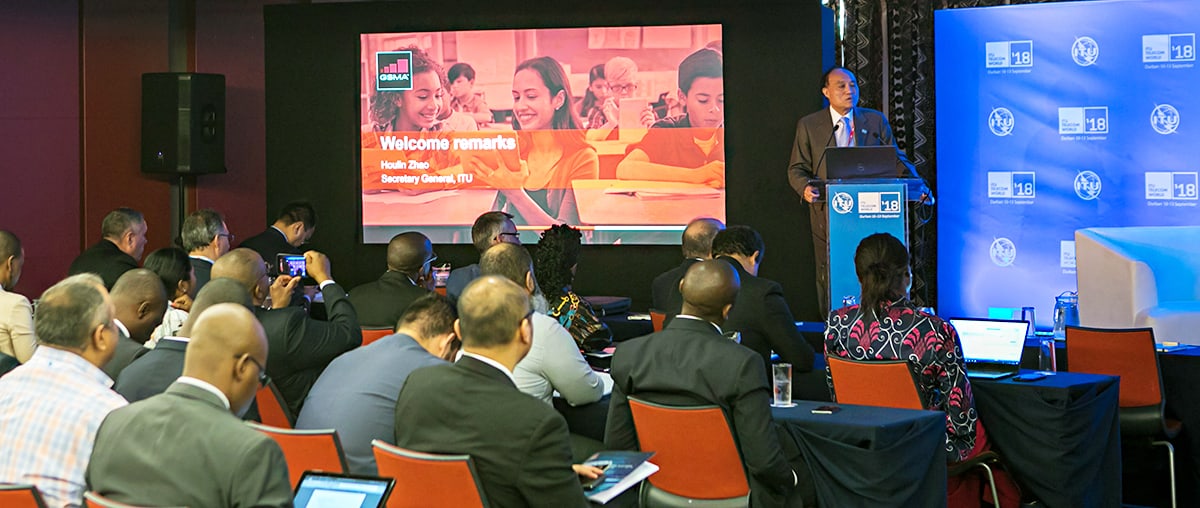 Forum sessions or facilitated workshops organized by ITU but shaped by input and contributions from interested companies, associations or organizations.
Roundtables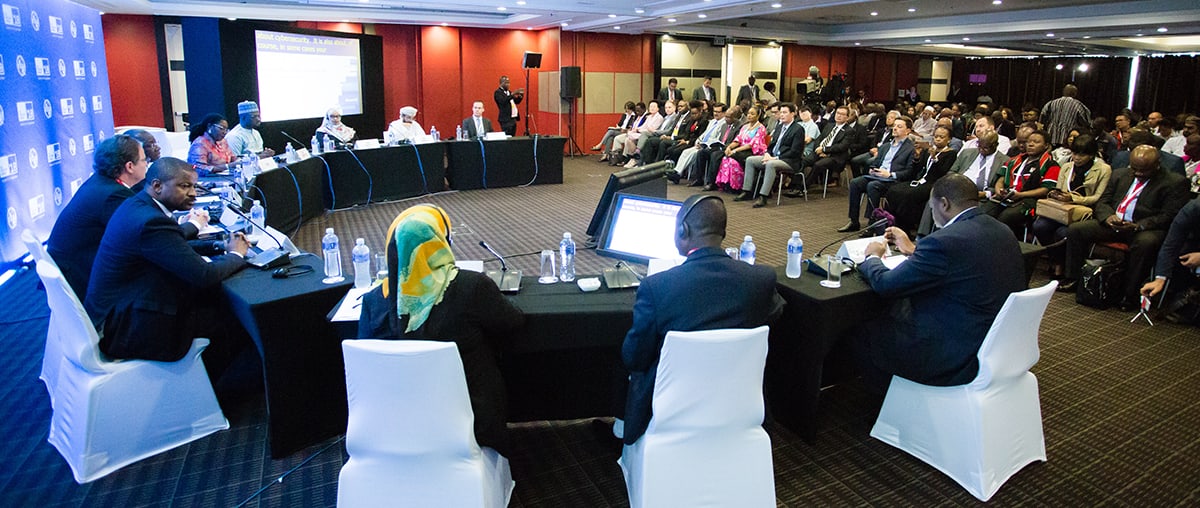 Ministers, regulators or CEOs share experiences, success stories and case studies from the perspective of their countries or organizations to personal viewpoints and powerful insider insights on future directions within the ICT industry, kicking off debate at the highest level on policies, perspectives and best practices from across the globe.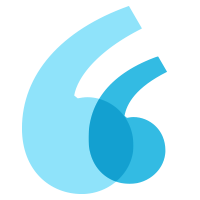 We simply cannot continue to do business as before. Let us seize this opportunity to accelerate progress towards connecting all of humanity. Let us work across borders and sectors to build back better together.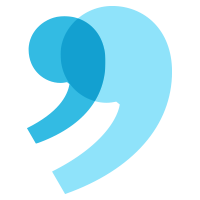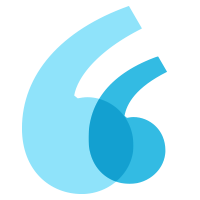 ICTs have proved vital in helping us to adapt and respond to the challenges of living, working and learning remotely, becoming essential to the recovery of our economy and social activities.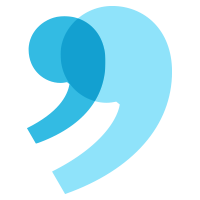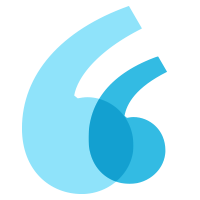 It is time for integration. The time for silo operations is gone. Let us build the digital world as the new world.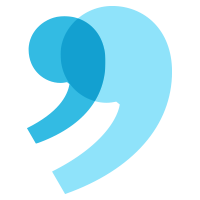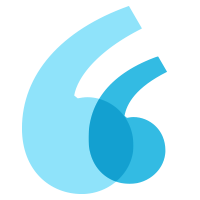 With the right mix of technology, we can achieve the promise of 5G and close the digital divide, making sure technology can bring about a more equitable society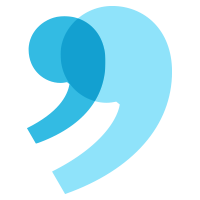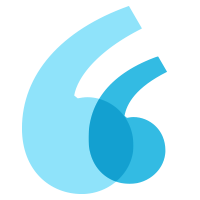 There is no technical issue in developing 5G – it's the business case and services issue, how do we deploy profitably with new business cases.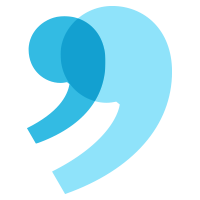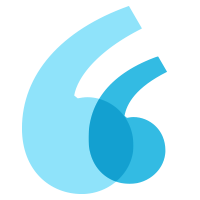 5G energy efficiency is not just a business issue, but also a social responsibility.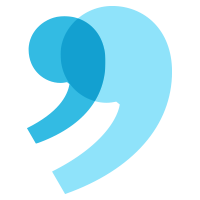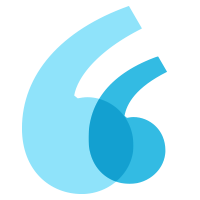 4G was technology designed to connect everyone. 5G is technology designed to connect everything.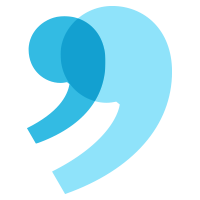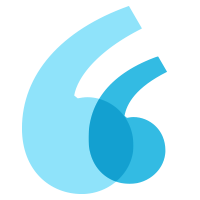 COVID-19 is the first pandemic in human history where knowledge has been used on a massive scale to keep people safe, connected and informed at all times.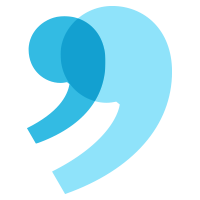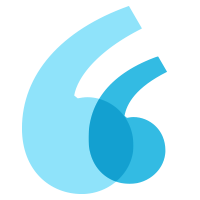 Our key priority now should be not just connectivity, but meaningful and affordable connectivity for all at this critical time.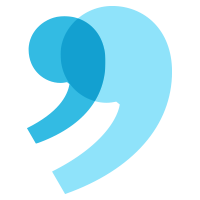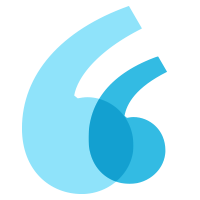 Connectivity is the most effective tool in keeping people virtually together and physically distant.