Showcase potential and discover innovation. Meet partners and investors. Make connections that matter.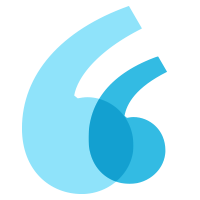 I think it is of great value for us considering the partnerships we have built here, the people we have met and the deals we have actually finalised.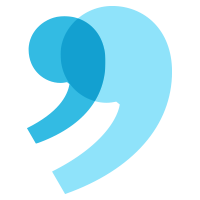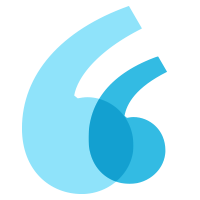 I am always very interested to see what new ideas are coming out in different markets, and the event inspires me in terms of thinking of ways of providing new services into the marketplace.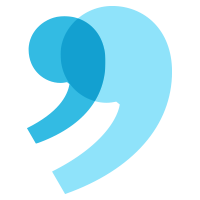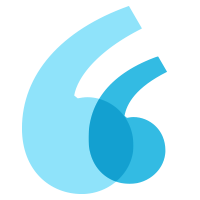 It is truly remarkable, the cultural interaction learning from different nations, different cultures, different regions.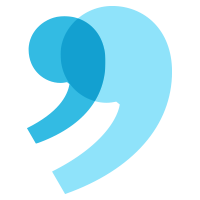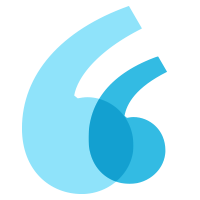 The value comes for me and for the young people who attend, who share what they have here and what they learn. Many young people come here with innovations, they exchange ideas and see how to create SMEs. There are many things we are here to learn, and we go back to our countries we try to implement these ideas.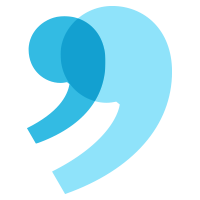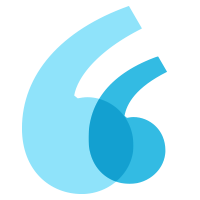 It's been brilliant to be able to meet so many ministers, regulators, directors of ICT all within one space, whereas normally we would have had to travel thousands of miles.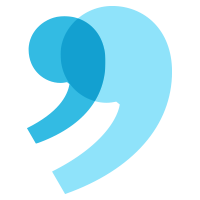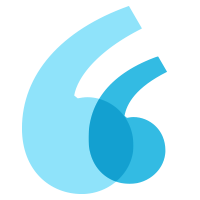 Attending an event like this is a great platform for us to connect with many of the partners that we work with today that we don't get to see on a regular basis. We get to connect with our global peers who are playing important roles in digitizing not just the continent but the globe.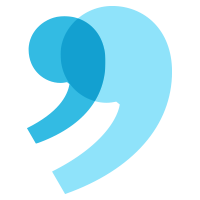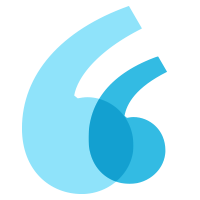 It is a great honour for me, as small company with lots of potential. I saw a lot of companies like us here, we would like to come here every year if we have the chance, all the ICT system is here to cooperate with, and there are many ceremonies and festivals to have fun together, it is very good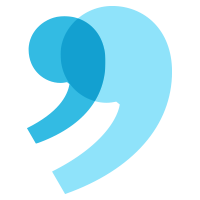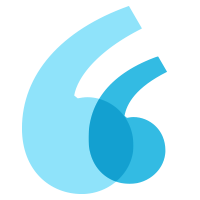 It was really great chance to be here and introduce some services and content to other countries. We met many partners here from Africa and we`d like to come again to expand our business again.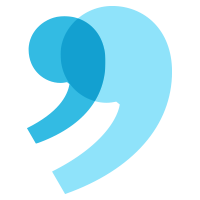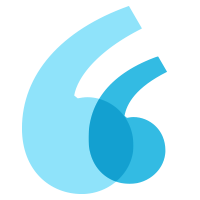 It's very green! We have only had to travel hundreds of metres up and down the hall to meet regulators, ministers, important people – it has saved me so much time and effort, very, very worthwhile.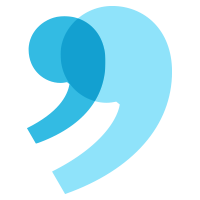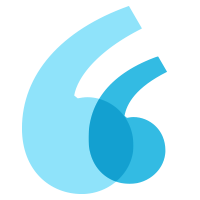 It focuses on the technology but also on the social side of telecommunications, it brings together both industry and regulators - this is the only place we want to be.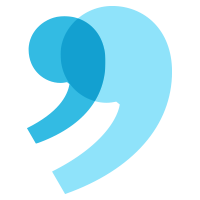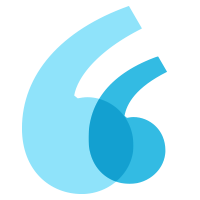 It is great value, the only downside is that I am being overworked! It is a great networking platform from the private sector to government, ministers, regulators. The biggest value is the working group sessions, the great conversations happening there – I look forward to it every year.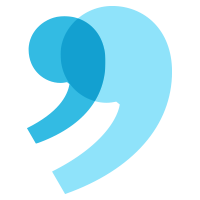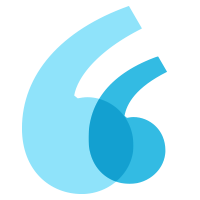 You bring international expertise from all over the world to one single event, there is a lot of showcasing of products and solutions but more importantly it is an opportunity to engage with people from all over the world, you are meeting with policy makers, with international players, finding areas of cooperation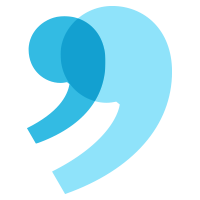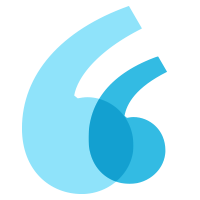 This event is eye-opening to all of us. Our SMEs and all our colleagues will take the good ideas here and see how they can implement them at home, see what is happening elsewhere in the continent and beyond.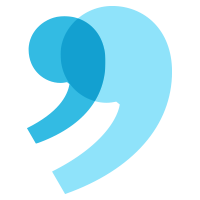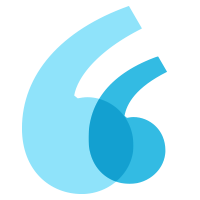 The benefits are enormous, meeting partners who are suppliers of equipment and service but also future investors, and being able to share experiences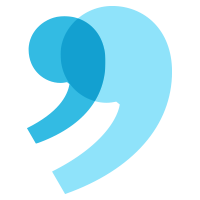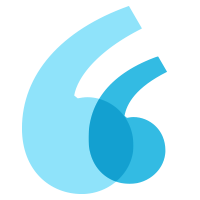 This is a premier event for us to learn as much as possible, we are a young country and a young regulator but we are learning from the best just by attending such events. The sheer volume of information that you receive in this place, there is just not enough hours in the day to take advantage, perhaps if this event were two weeks it would be ideal!