Global tech event for public and private sectors - connecting the international ICT community for 50 years
Opening Ceremony live from Ha Noi, Viet Nam
[rev_slider home-ha-noi-animated-with-50th-1]
This is where the content for your alert goes. Best to keep it short and sweet!
The ITU Digital World Awards 2021
Recognising the best in
innovative tech solutions with social impact
See our 2019 winners & finalists

Mr. His Excellency Cyril Ramaphosa
President
The Presidency
South Africa
Ms. Gladys Inabeza
Software developer
Casual Payroll
Rwanda
Mr. Patrick Nyirishema
Director General
Rwanda Utilities Regulatory Authority (RURA)
Rwanda
Mr. Thomas Chalumeau
Chief Strategy & Development Officer, Orange MEA
Orange
France
Mr. Suveer Ramdhani
Chief Development Officer
Seacom
South Africa

participants from 135 countries

exhibitors, sponsors and partner


ICT leaders from public & private sector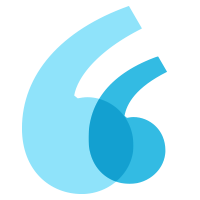 We were delighted to see Budapest hosting the ITU Telecom World in 2019 with so many impressive exhibitors. This unique event offered an important platform for networking and a chance to discuss and show our latest innovation. We believe that technological development should benefit all society, and to achieve that we need to cherish partnerships. That's why ITU (Telecom World ) is an important networking event. New ideas and different experiences can facilitate a dialogue, allowing us to do more together, improving people's lives.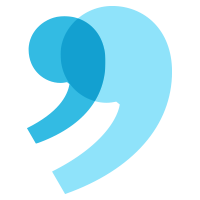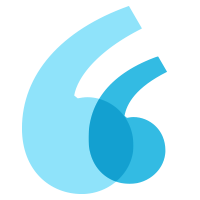 This is an excellent platform for the industry and all the sectors to come together and discuss, not only the operators and the manufacturers but also the service providers, the government and the regulators. They exchange views and create partnerships and synergies to make things happen.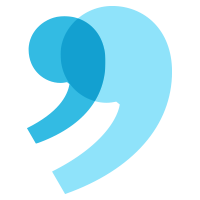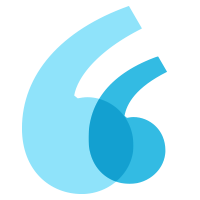 It is a great place to network. It is very multi stakeholder, we have seen this week we have academia, we have civil society, the operators, the equipment companies, the regulators, the policy makers. It is really about convening and bringing everyone together and discussing the latest challenges and how we can together advance meaningful connectivity.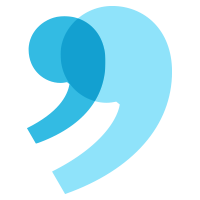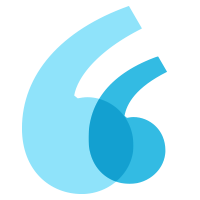 ITU Telecom World is a global platform, it is a great opportunity for all stakeholders to get together to discuss connectivity, policies, how these contribute to our digital transformation. That is the value of ITU Telecom World.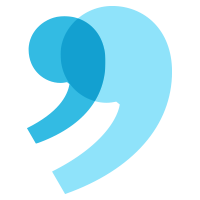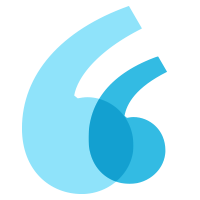 ITU is very good at convening events such as this, bringing all the various stakeholders together to have a dialogue and exchange ideas, and look at ways in which we can collaborate better to take forward the developments in technology and ensure everyone benefits.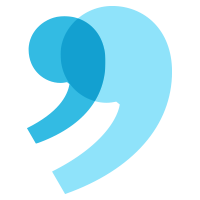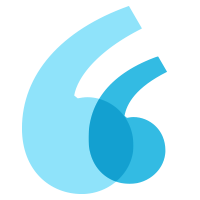 I am very excited to know a lot of people are recognizing the work we are doing. Here you get to network with people you wouldn't have back home, some of whom want to work with us when we go back, so we are going to convert all this into business.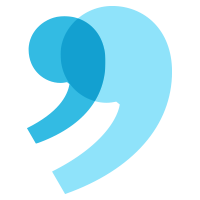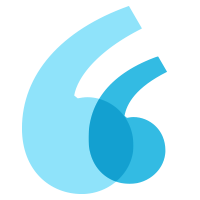 This is extremely good because it allows us now to take our message to a bigger audience, which is the reason we came here in the first place. We have so many discussions, the opportunities we see, taking that message to governments – it is exceptional.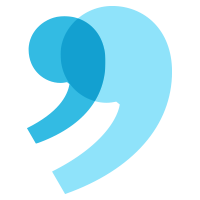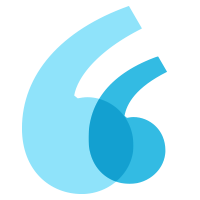 Being now in a place where ITU can recognize us for the work we have done, this is just the beginning, this is a long journey but it has started well, thank you! I met wonderful people who understand the problems and really want to make a difference, and it's overwhelming.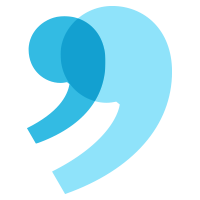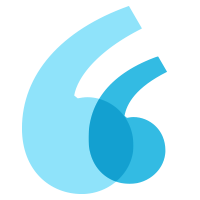 Meeting some brilliant people. It's a great opportunity for ministers, CEOs, thought leaders to come together to thrash out some of the really challenging issues.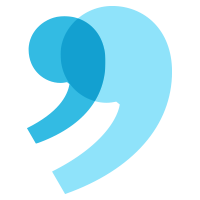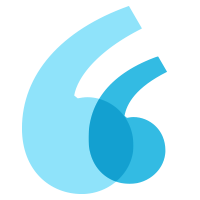 For us it's an important event because we can have a dialogue of what's needed to achieve the goals of 5G. It is important to have the dialogue we have with the governments, with the regulators, with the other stakeholders, because if we are to make 5G a success we all need to be a part of that game.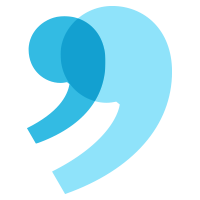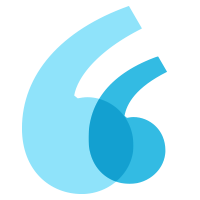 Joining events like this gives an opportunity both to thank our partners but also to showcase that when private sector, public sector, governments come together there is really a meaningful conversation happening and action.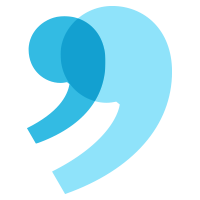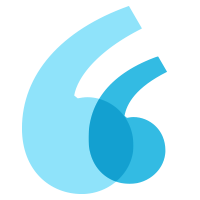 So much value! We meet with our own members who are here, it is perfect timing to talk with them about their priority needs. It is also an opportunity for us, too, because there are other industry players who need to know about CTO, and they want to take part, help promote the digital economy and become a sector member.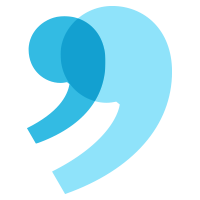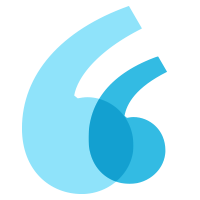 It has been invaluable, the contacts that you meet, really interesting networks of people, big global networks.To be able to share our project has been really important to us, and we have been able to share it amongst people who are leaders in our area.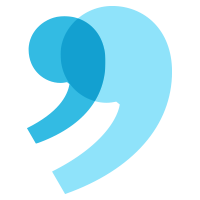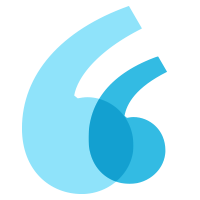 I love these events because the ITU has been driving an agenda that is very familiar to GeSi, a kind of complementary agenda, it is now addressing more and more the societal dimension of technology, and that is the right way to go.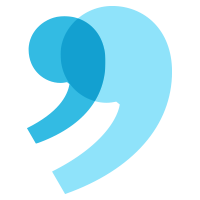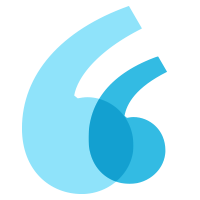 The important aspect of ITU Telecom World is that it isn't one segment of the ecosystem, the governments are represented, the private sector is here, NGOs, international organizations, this whole collection of entities. We are very glad to not just attend here but work to kind of build deeper relationships and partnerships with ITU.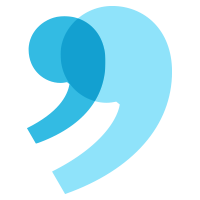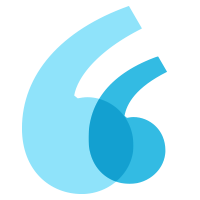 This kind of event is critical, it brings like-minded people together at a senior level who really want to engage, you start very much on the same page and from there you can actually build those relationships and turn them into activities and projects.   From our perspective it's crucial.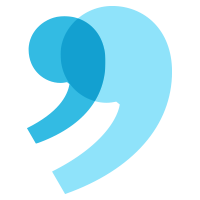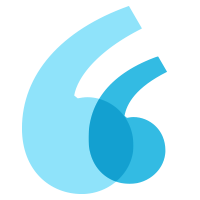 Seek to participate in these discussions and gain insight into some of the opportunities that have been opened in a number of countries by certain companies - both the private sector and the ITU have very interesting discussions going on.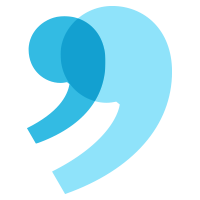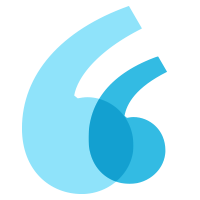 Telecom World is one of the most important events wherever it is held - so we have to make the most out of these four days.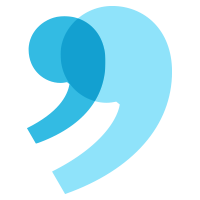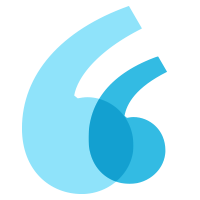 Conferences like this promote understanding between different peoples, different cultures, they are a very important component of a healthy international society. There is such a rich display of innovation and what is happening in terms of connectivity and telecoms around the world that there is always something to learn.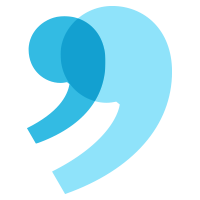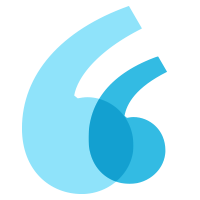 Events such as this are very, very educative. Here is an international platform where we have government, international organizations, regulators, the private sector, all of us in the ecosystem, to come and think through how we can accelerate the agenda of using ICTs to improve lives.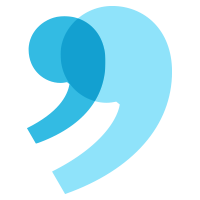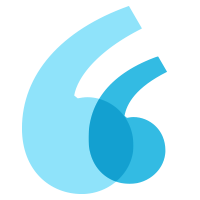 ITU Telecom World has had historic success - it a great place to come and meet, and listen to and learn from, so many wise and well-travelled people.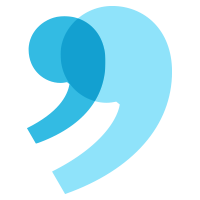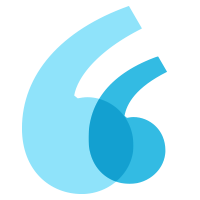 I have had a spectacular time. The panels have been fascinating, really interesting and well put together, and having so many senior level government folks who are sharing their thoughts is invaluable. I was very excited to see when I walked around the exhibit floor how many countries are here so you can actually go and spend some time and talk with them.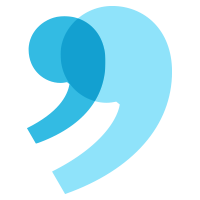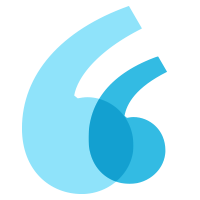 This is a great event, ITU is the union for many countries, a lot of stakeholders, policy makers, regulators are here, and it is good to interact, see what is going on, and how to develop and contribute to those activities.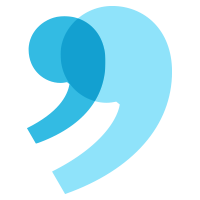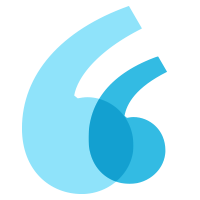 It is important because ITU offers us opportunities every year to meet other partners, exchange with other institutions to see where the world is going and what the world of tomorrow will be like. It is of enormous value .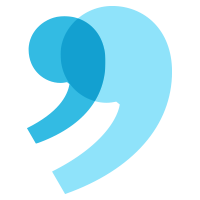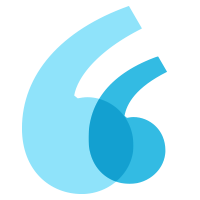 It's fun. I thought coming to a conference or exhibition would be very tense, but going around you see people having fun, networking. It is a very great platform, not just for business to business or government to government, but actually people and startups like me get so much opportunity from this event.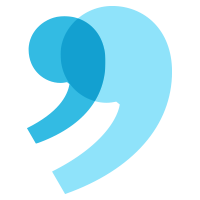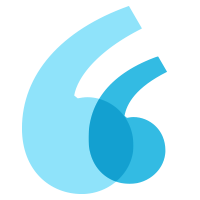 The SME Award from ITU Telecom World was a very excellent tool for us to start new business with new companies. Whenever I see Japanese venture companies who have innovative unique technology I tell them you can join ITU Telecom World, it is a good platform and we really appreciate ITU and ITU Telecom World.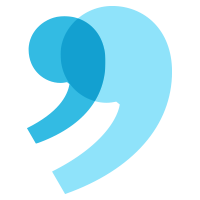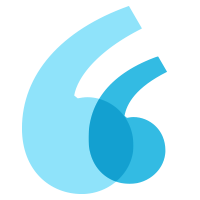 This event is the platform to be able to talk to other leaders across the board. This is the platform where you meet the people who make the decisions that affect people that matter. Here is the place to be to speak to the right people to make connectivity happen.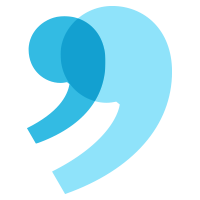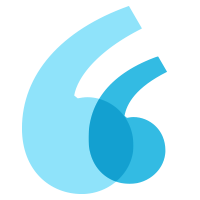 I had absolutely no idea about the scale of the event - the real value for me is that we are already beginning to meet people in the ITU who actually do have a significant impact on countries, and I see real value in that.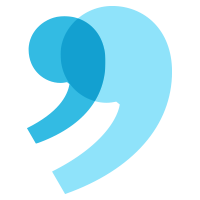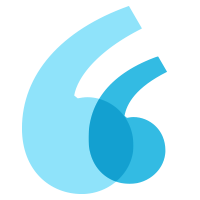 It is a great event with great value for us and also for the industry. First, it is a show for the latest innovation, and also a platform so the private and public can have a very good dialogue, and this creates a very good environment for all of us for the industry to grow.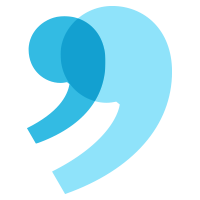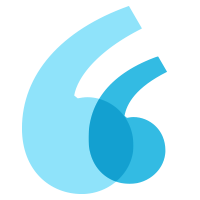 It is always nice for the networking, but more importantly exchanging the way forward on 5G, what is available today and what will be available tomorrow, is very helpful and interesting at this event.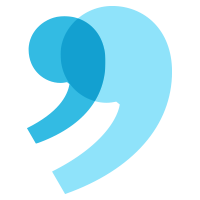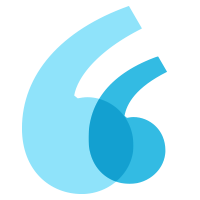 It is really great to see how far the conversation has advanced and see the new technology on display as we talk about the policy issues and the regulatory issues advancing, so it's great to be here at ITU Telecom World.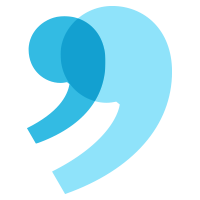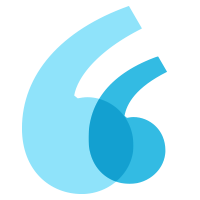 We would like to exhibit and show our products, but it is also about networking. Digital transformation is changing our society and it is good to meet people to talk about it, because we as a company have to adapt to the future technology. So that's it, exhibition and networking.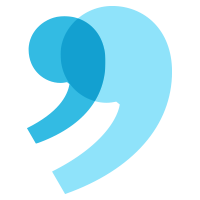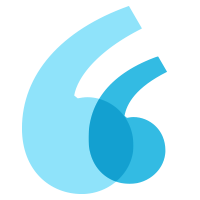 We know that in ITU decision makers are coming from the government sector, the private sector and also minister level. So it will help us to understand what they are going to decide for the future so we can align ourselves and our companies with those rules and regulations they are introducing to the world.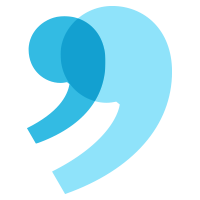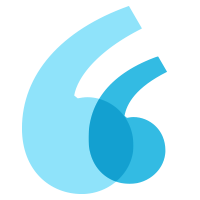 We have to respond to the opportunity that technology brings in South Africa and how do we collaborate, how do we cooperate.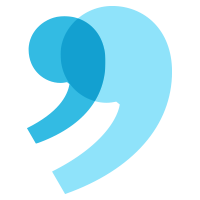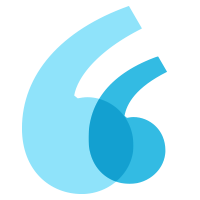 Telecommunication is an area for us where we have a competitive advantage currently and we would like to build on it and cooperation with ITU, and hosting ITU Telecom World exhibition and conferences is very useful, as we can showcase our development here.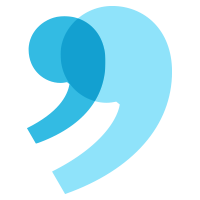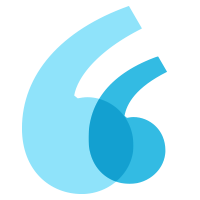 Making connections, you hear from the best, you try to benchmark, you share experiences, you find where you have gaps so you can try to up your act so that you come up to the mark.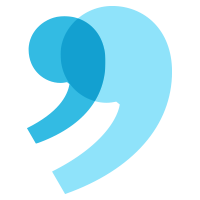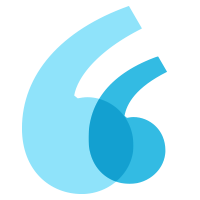 Networking and actually knowing the people that are legislating in another country and sharing informed discussions with people, policy makers and regulators, is the real value of conferences such as this.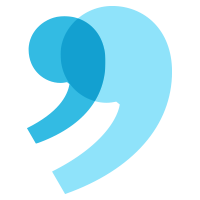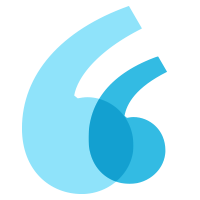 I believe that events like ITU Telecom are the most efficient platform for international collaboration and for networking. You can find decision makers from the whole spectrum of ICT in the same place, the right mix of decision makers and experts. I strongly believe that we cannot achieve much without collaboration and this event is a very useful tool to achieve this.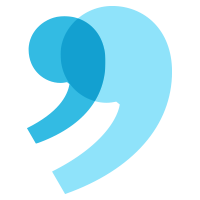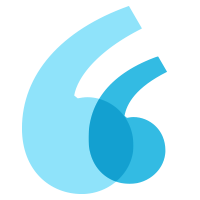 We as a country look at this as an opportunity to bring our innovators to showcase their solutions and product but also to link with the rest and learn what is happening so they can develop more ideas in order to become a service that will have a transformative effect on the economy.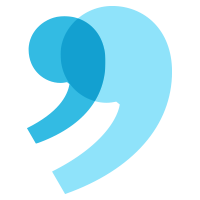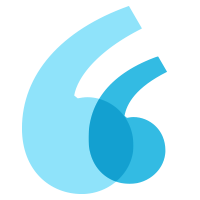 It is an extremely interesting platform where regulators, governments, private sector come together and share ideas. What is important is that everyone does not need to reinvent the wheel - so people should collaborate, learn, and benefit from each other's experience, and that is the best value that this kind of platform offers.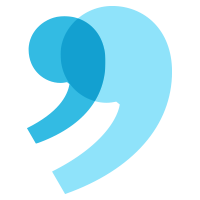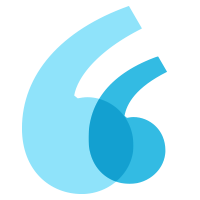 Every year we come with a new crop of startups that gets a new lease of life through the engagement that they have at events such as this, and so we thank ITU for this opportunity to engage and to innovate together.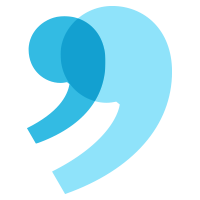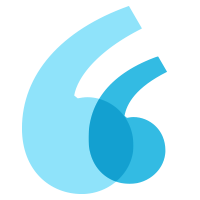 It is critical for us to be here – we learn new things being done in other countries, we share our experiences with our colleagues, we meet companies with innovative products to sell, we meet leaders in the field and discuss emerging issues. ITU Telecom World has helped us develop many of the critical innovations that we are working on in Ghana.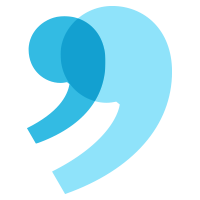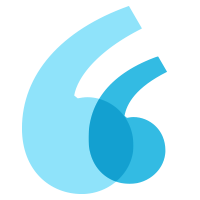 The value of attending is immeasurable. The most crucial thing is being exposed to the different perspectives, bringing together people from very diversified backgrounds, different countries, different organizations.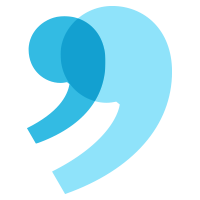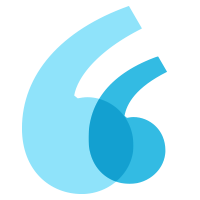 To be in the ITU family means to put the world like a small village. We can solve problems, speak with ITU leaders, receive some acknowledgement and share some information to all the people in the world on what Angola is doing.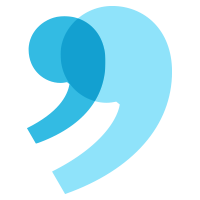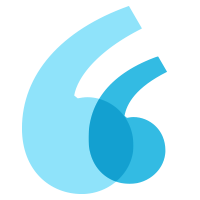 For us it is very important to attend this kind of event because we need to share information, to share knowledge, to be with the telecom family. It is very, very important. We are carrying to Angola a lot of information, a lot of business plans in terms of relationships with other companies.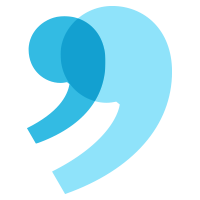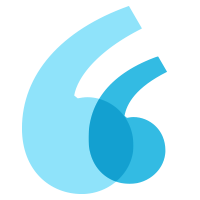 As always, we attend ITU Telecom World in order to benefit from global best practices, find out what is going on in other economies, borrow from their experiences and also share our own ideas on how we deploy services in emerging technologies, AI, 5G, the Internet of Things. Coming here will enrich our experience on how best we are going to do this.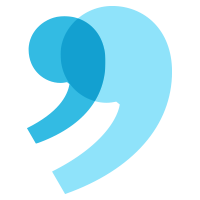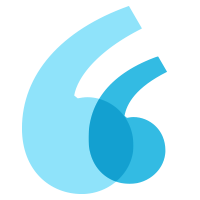 We are here first of all for networking, being in touch with the latest developments in technologies, to identify joint projects with other governments, vendors and ITU, and to identify potential investors for any kind of business opportunities.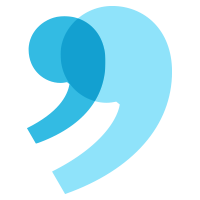 2019 partners and sponsors