an ITU Telecom event
Building the digital world. Together.
The 50th anniversary edition of the UN global tech event for government and industry took place online, September to December 2021
ITU Digital

world 2021



Read the Ministerial Roundtable Outcomes
ITU Digital World 2021 is now taking place virtually from September to December 2021.
Join us online for a series of high-level Forum debates and Ministerial Roundtables on digital transformation, the SME Programme and virtual exhibition elements.  World-class content, whatever the format.
---
Global meeting place
Expert, international perspectives
Government and industry leaders
Technology, policy & strategy trends
Universal connectivity
ICTs for development
ITU Digital World 2021 SME Programme and Awards
Opening the door to opportunity for innovative tech SMEs with real social impact. A programme of free, expert-led online SME masterclasses. UN credibility, visibility, partnership and networking in our SME Awards.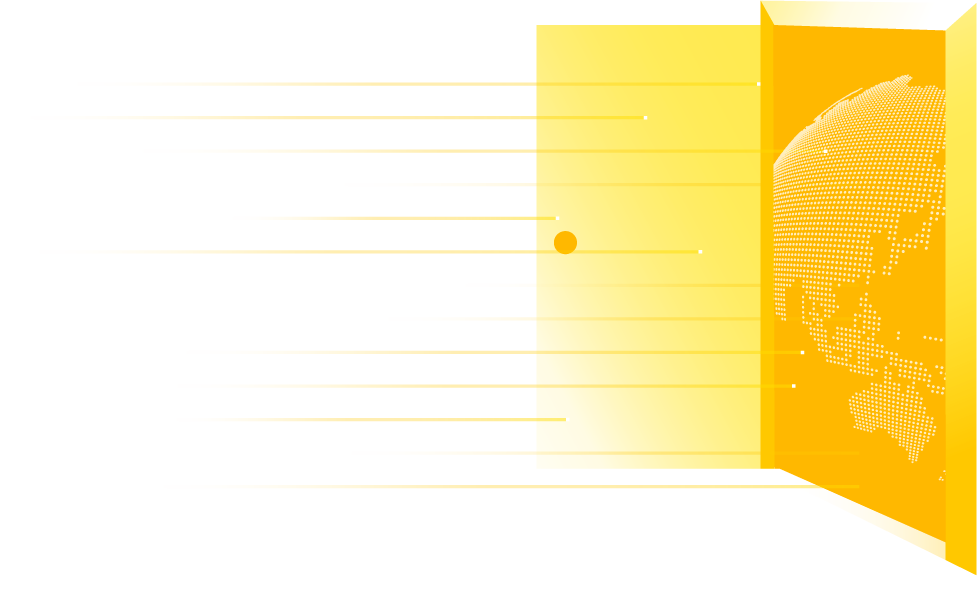 If this pandemic had happened in 2000, only 0.2% of the workforce would have been able to work remotely. Less than 1% would have had real broadband connectivity. Networks have been the critical glue enabling us to work from home and drive education.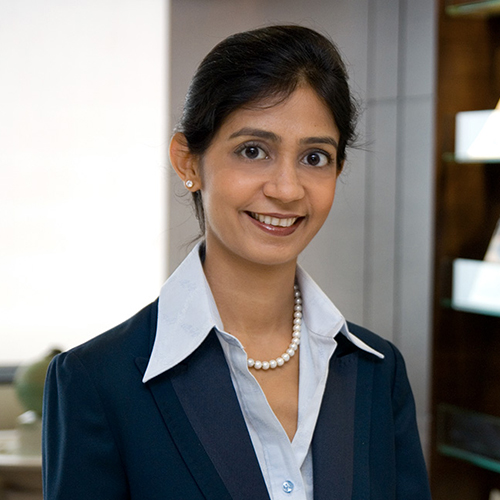 Global Head, Technology, Media and Telecommunications at Boston Consulting Group

Vaishali Rastogi

We need the ESG principle in the satellite industry: environmentally friendly with no debris or interference; sustainable; and governance to provide equitable services.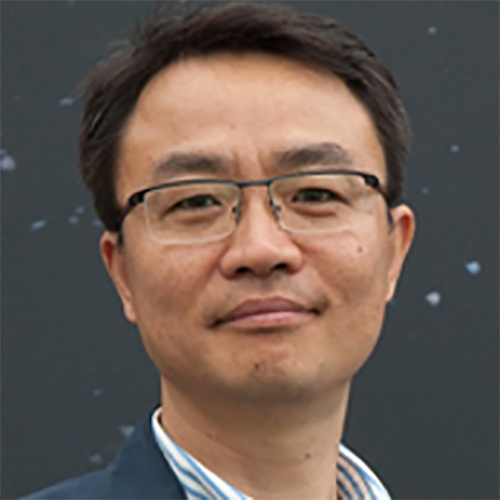 CTO, KT Sat

Kevin Choi

New technologies and digital solutions are providing more and more choices and alternatives for affordable connectivity particularly in under-served and unconnected areas.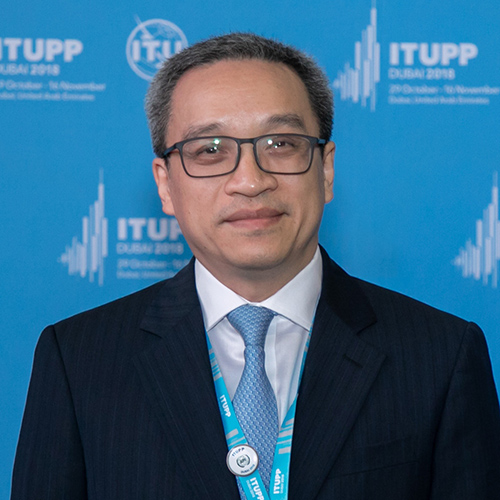 Deputy Minister of Information and Communications, Viet Nam

Phan Tam

The only way we can move forward is to have an open and honest discussion on frequency and not exaggerate, but explain properly the impact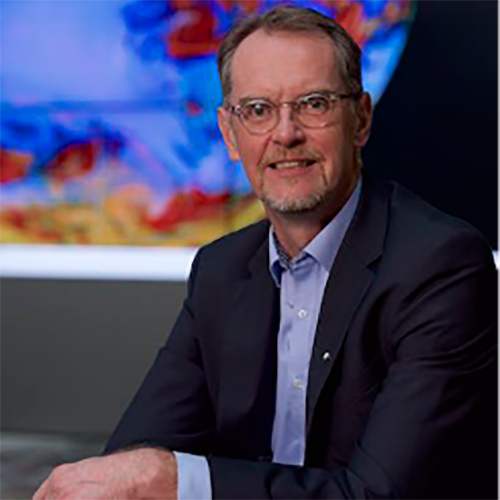 Head of Space Systems and Utilization, WMO

Kenneth Holmlund

The fundamental constraints on the market have changed, and that's going to encourage more operators and more development, which eventually will lead to lower prices as well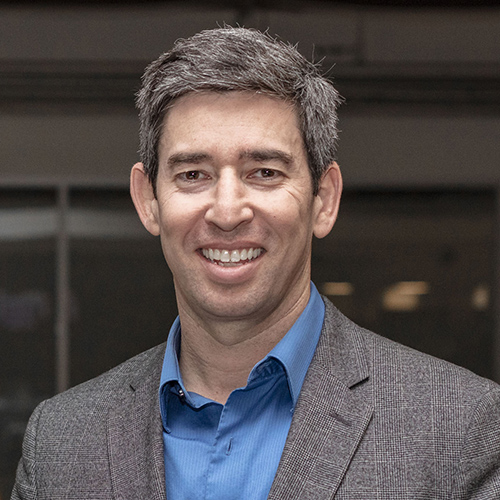 Director of Satellite Policy, Space Exploration Technologies Corp. (SpaceX)

David Goldman

Digital transformation is a mindset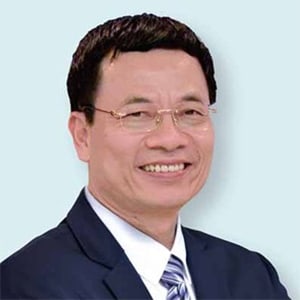 Minister of Information and Communications, Viet Nam

Nguyen Manh Hung

Next generation networks require dense and heavy fibre deployment. This can be offset by careful resource sharing and planning, together with lowering the cost of core network operations as they become a software defined commodity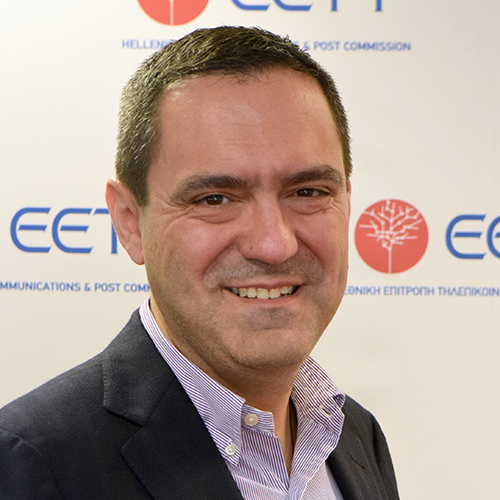 President, Hellenic Telecommunications & Post Commission

Konstantinos Masselos

Digital transformation is a fundamental change – developing countries have less to replace, and less to remove, so can move more quickly and make changes faster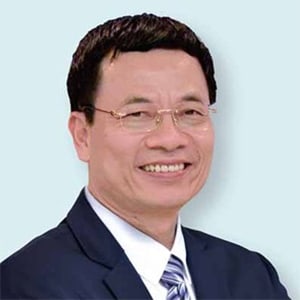 Minister of Information and Communications, Viet Nam

Nguyen Manh Hung

Meaningful connectivity is achieved when everyone can use the internet every day using an appropriate device with enough data and fast connection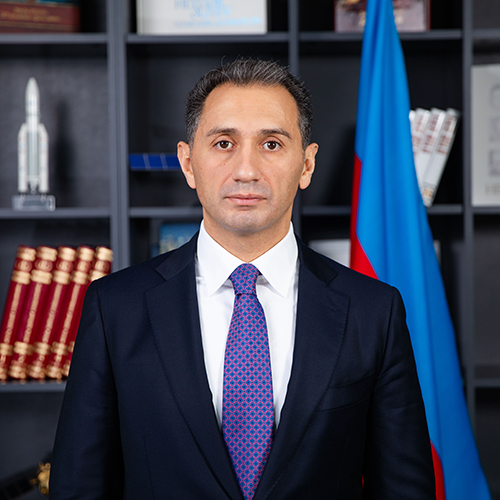 Minister of Transport, Communications and High Technologies of the Republic of Azerbaijan

Rashad Nabiyev

The satellite sector is well placed to drive truly global digital transformation, but this 'gift to society' must be managed in a sustainable manner.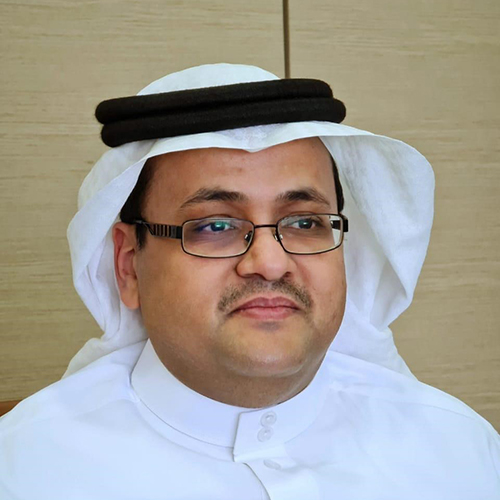 Deputy Governor for Radio Spectrum, Communications and Information Technology Commission (CITC), Saudi Arabia

Mohammed Alotaibi