an ITU Telecom event
Building the digital world. Together.
The 50th anniversary edition of the UN global tech event for government and industry took place online, September to December 2021
ITU Digital

world 2021



Read the Ministerial Roundtable Outcomes
ITU Digital World 2021 is now taking place virtually from September to December 2021.
Join us online for a series of high-level Forum debates and Ministerial Roundtables on digital transformation, the SME Programme and virtual exhibition elements.  World-class content, whatever the format.
---
Global meeting place
Expert, international perspectives
Government and industry leaders
Technology, policy & strategy trends
Universal connectivity
ICTs for development
ITU Digital World 2021 SME Programme and Awards
Opening the door to opportunity for innovative tech SMEs with real social impact. A programme of free, expert-led online SME masterclasses. UN credibility, visibility, partnership and networking in our SME Awards.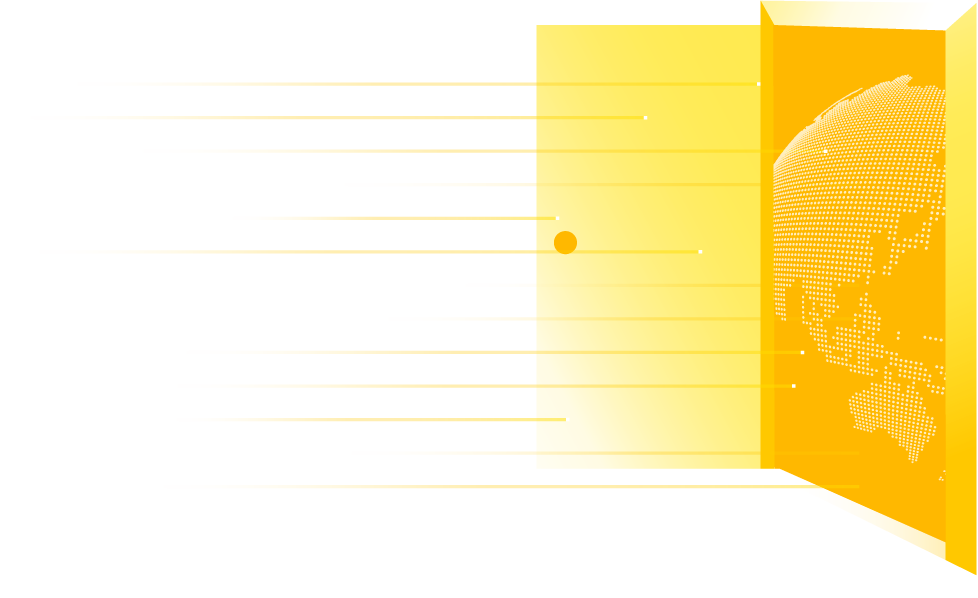 AI will be key: we cannot manage on a legacy mode such complex and enhanced modern networks
CTIO, Orange Middle East and Africa

Jocelyn Karakula

Affordable access is everybody's responsibility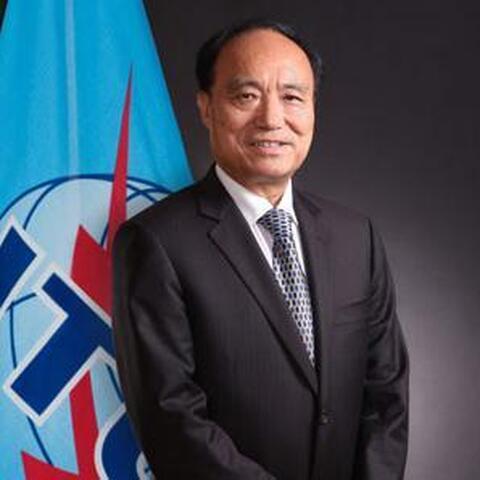 ITU Secretary-General

Houlin Zhao

We need the ESG principle in the satellite industry: environmentally friendly with no debris or interference; sustainable; and governance to provide equitable services.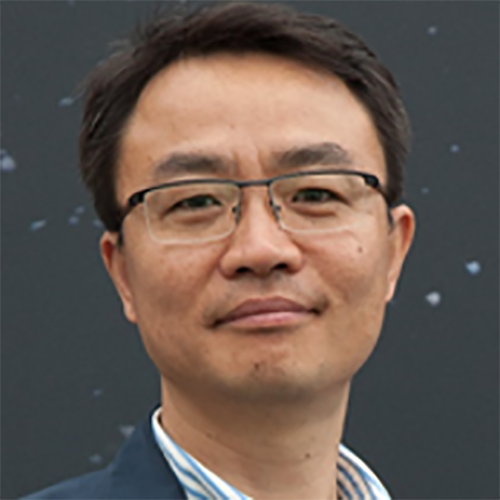 CTO, KT Sat

Kevin Choi

It's the architecture itself, the efficiency in optics, the convergence, introducing cloud native architectures and bringing in security into every piece of this new architecture - that's our definition of the future of the internet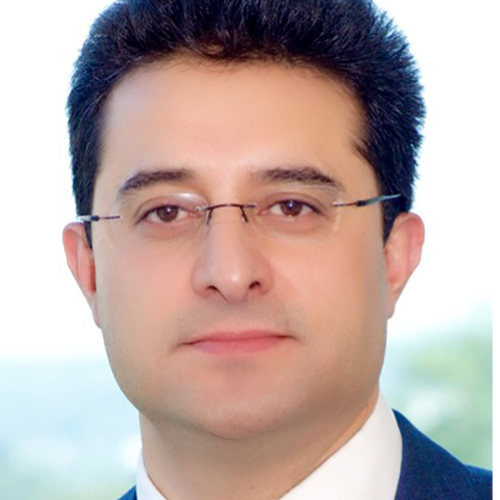 President, Asia Pacific & Japan, Cisco Systems

Sanjay Kaul

Evolution in technology and work on standards will make it much easier to integrate satellite into the network of networks. The legacy divisions between mobile, fixed and satellite are dissolving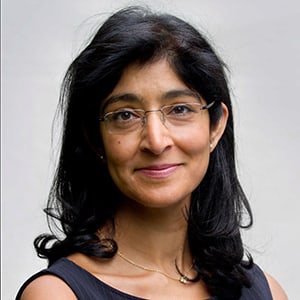 Secretary General, EMEA Satellite Operators Association

Aarti Holla-Maini

We urgently need to reimagine our world as one where digital inequality and exclusion are excluded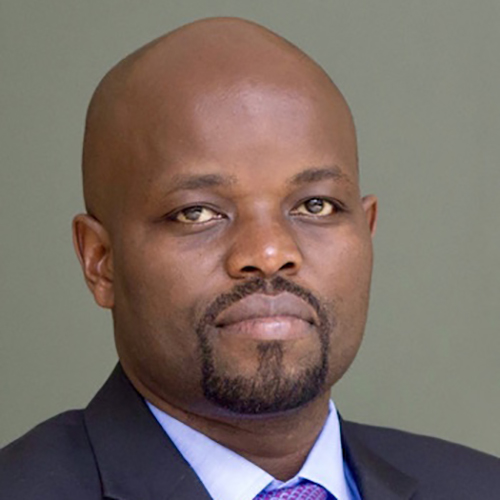 Honorary Chairperson, Alliance for Affordable Internet

Jean Philbert Nsengimana

Digital transformation must revolve around people as the subject and object for development. This process will only truly succeed when every citizen can actively participate in digital transformation and reap its benefits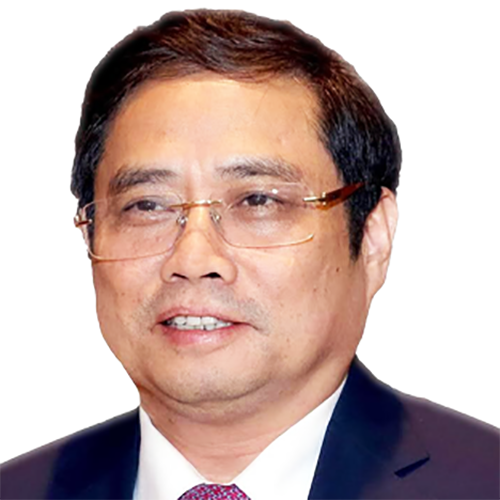 Prime Minister, Viet Nam

Pham Minh Chính

The satellite sector is well placed to drive truly global digital transformation, but this 'gift to society' must be managed in a sustainable manner.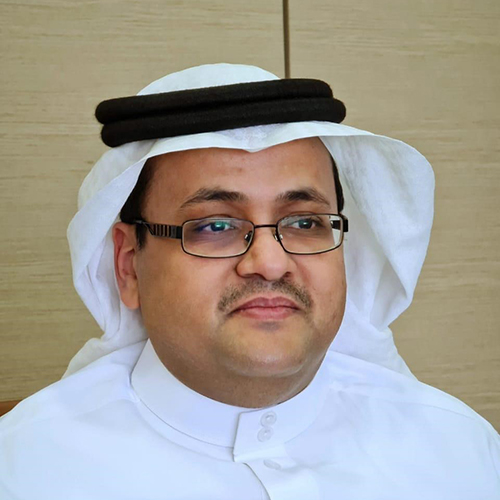 Deputy Governor for Radio Spectrum, Communications and Information Technology Commission (CITC), Saudi Arabia

Mohammed Alotaibi

Fixed wireless access will play a key role in bridging the digital divide.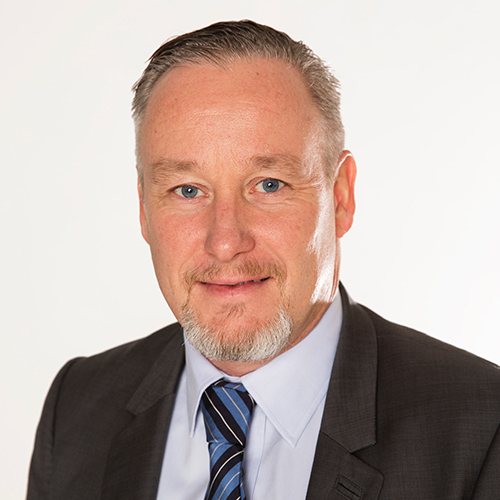 Technology Leadership Officer, Nokia

Mikael Rylander

Digital transformation is important for the whole of society and needs the cooperation of the whole ecosystem. Government plays a key role in setting direction, policy, support and coordination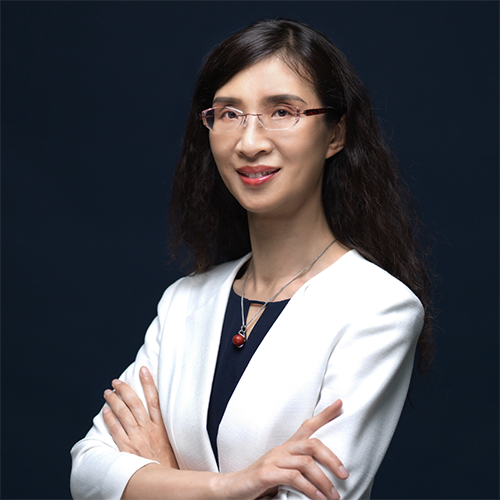 Secretary-General, GTI & Deputy General Manager, China Mobile Research Institute, China GTI

Yuhong Huang