an ITU Telecom event
Building the digital world. Together.
The 50th anniversary edition of the UN global tech event for government and industry took place online, September to December 2021
ITU Digital

world 2021



Read the Ministerial Roundtable Outcomes
ITU Digital World 2021 is now taking place virtually from September to December 2021.
Join us online for a series of high-level Forum debates and Ministerial Roundtables on digital transformation, the SME Programme and virtual exhibition elements.  World-class content, whatever the format.
---
Global meeting place
Expert, international perspectives
Government and industry leaders
Technology, policy & strategy trends
Universal connectivity
ICTs for development
ITU Digital World 2021 SME Programme and Awards
Opening the door to opportunity for innovative tech SMEs with real social impact. A programme of free, expert-led online SME masterclasses. UN credibility, visibility, partnership and networking in our SME Awards.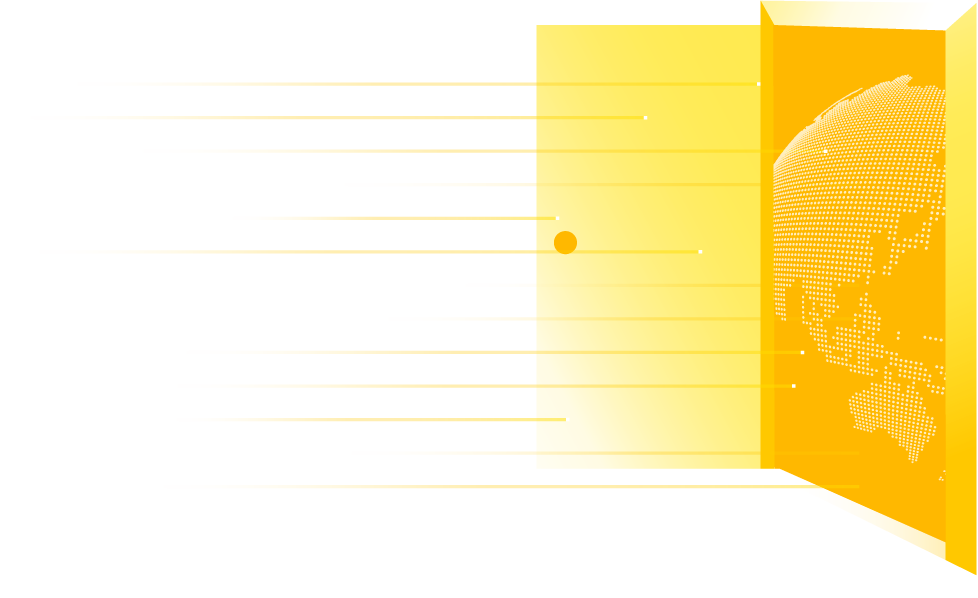 It is a human centric strategy, putting the person in the core of the digital transformation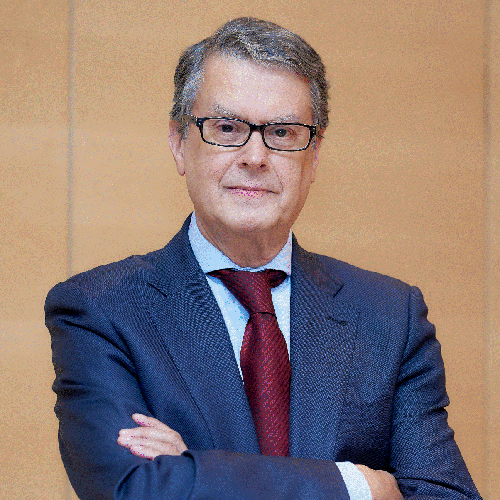 Secretario de Estado de Telecomunicaciones e Infraestructuras Digitales, Spain

Roberto Sanchez

New technologies and digital solutions are providing more and more choices and alternatives for affordable connectivity particularly in under-served and unconnected areas.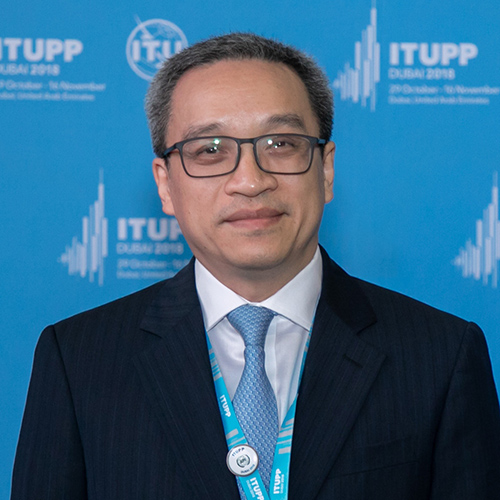 Deputy Minister of Information and Communications, Viet Nam

Phan Tam

Digital transformation must revolve around people as the subject and object for development. This process will only truly succeed when every citizen can actively participate in digital transformation and reap its benefits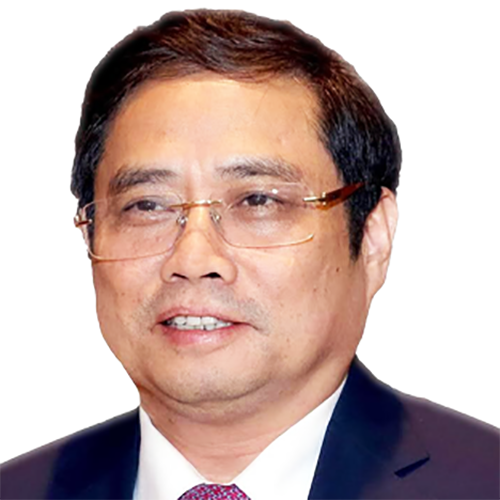 Prime Minister, Viet Nam

Pham Minh Chính

It's the architecture itself, the efficiency in optics, the convergence, introducing cloud native architectures and bringing in security into every piece of this new architecture - that's our definition of the future of the internet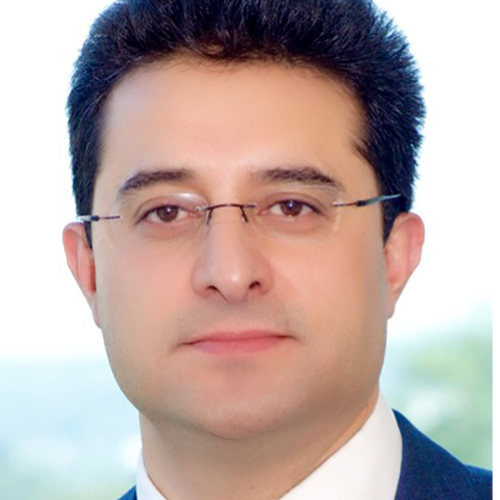 President, Asia Pacific & Japan, Cisco Systems

Sanjay Kaul

Adjacent or alternative service allocations are becoming a threat, encroaching on protected bands.
Assistant Deputy Associate Administrator for Space Communications and Navigation (SCaN), Human Exploration and Operations Mission Directorate, NASA

Victor D. Sparrow

Digital transformation is a fundamental change – developing countries have less to replace, and less to remove, so can move more quickly and make changes faster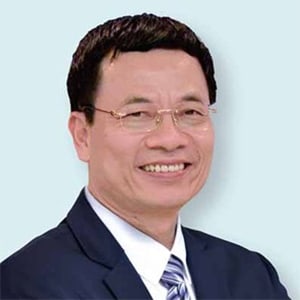 Minister of Information and Communications, Viet Nam

Nguyen Manh Hung

We need a better way of harmonizing national regulations with ITU guidelines as otherwise we will end up with less spectrum, not more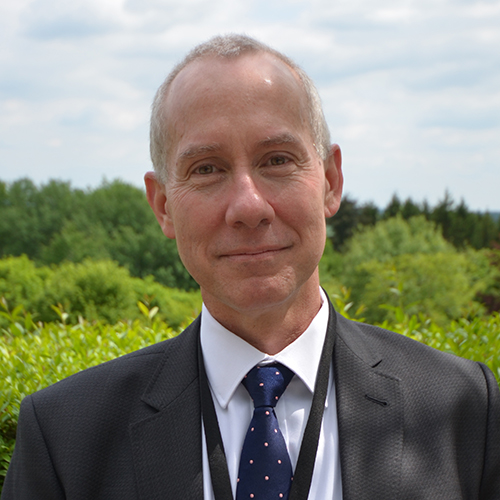 CTO, SES

Ruy Pinto

The ability to blend together the capabilities of terrestrial networks with satellite networks to help provide a more sustainable solution that covers everywhere on the planet has a great deal of merit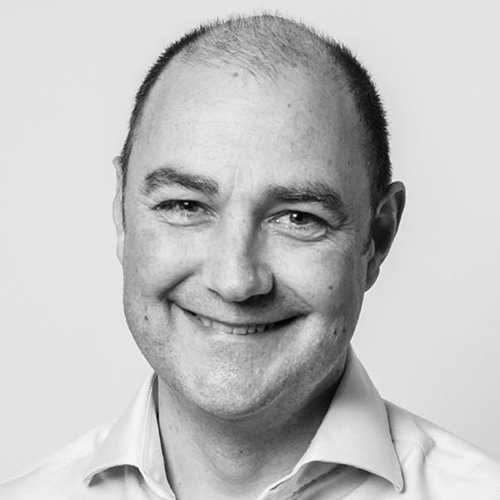 Head of R&D, Vodafone

Luke Ibbetsen

The only thing that matters is the real business case. It is very easy to define a use case with 5G, but you need to find a positive return on investment in a reasonable time span – and it takes time to identify this sweet spot.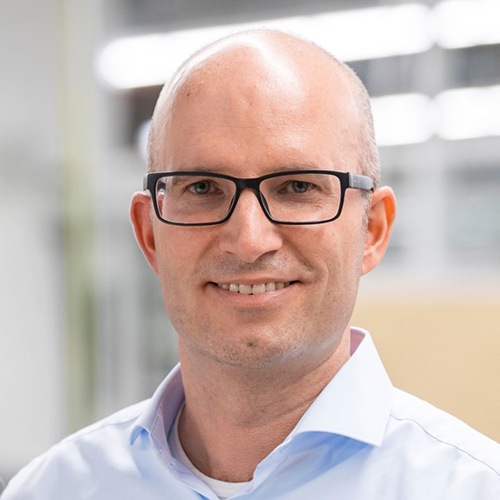 Chief Expert, Communication Technologies for the IoT, Robert Bosch GmbH

Andreas Mueller

Evolution in technology and work on standards will make it much easier to integrate satellite into the network of networks. The legacy divisions between mobile, fixed and satellite are dissolving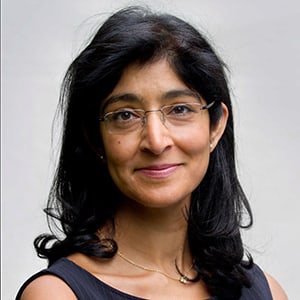 Secretary General, EMEA Satellite Operators Association

Aarti Holla-Maini