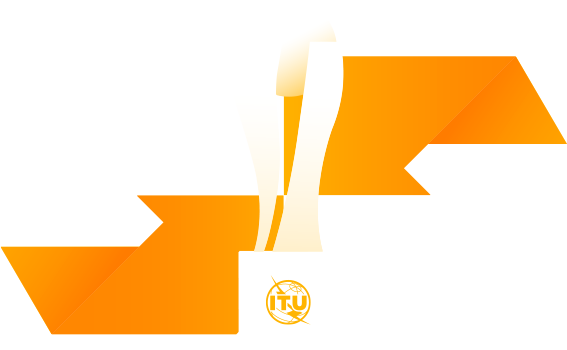 The platform is virtual.
The recognition is real.
ITU Digital World 2020
SME Virtual Awards
Sign up for the Masterclasses

Pitching: 30 Nov - 3 Dec | Awards Ceremony: 7 Dec


ITU Digital World SME Virtual Awards 2020
Seeking tech SME solutions with social impact.
The platform is virtual. The recognition is real.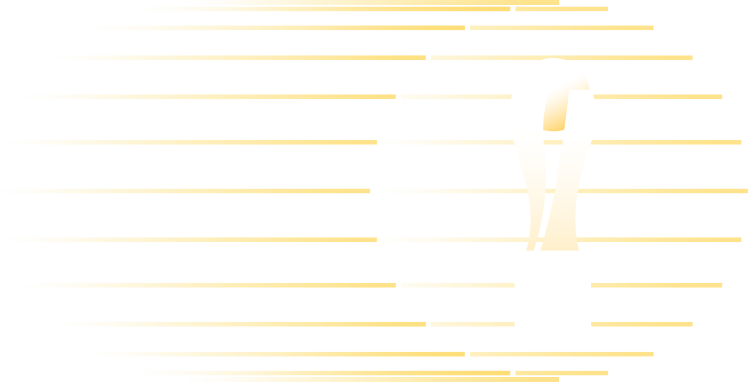 You don't have to wait until 2021 to take part in the ITU Digital World Awards or join our community. The ITU Digital World SME Virtual Awards are taking place online at ITU Telecom from 30 November to 7 December with a programme of masterclasses, pitching sessions and virtual awards.
You can also choose to just join the masterclasses and watch the pitching sessions and Awards Ceremony. Register here for free.
As you know, ITU Digital World 2020 has been postponed to Q4 2021 as a result of the ongoing COVID-19 pandemic. The crisis has revealed just how much we depend on digital technology in every area of our personal and professional lives.
So now more than ever, we need creative SMEs with innovative tech solutions -  and tech SMEs, startups and entrepreneurs need support and encouragement from the industry.
The ITU Digital World SME Virtual Awards are an opportunity to recognize excellent innovative tech solutions, build resilience and foster investment in tech SMEs in the midst of this crisis.
Any startup or SME with an innovative tech solution in one of the following four sectors: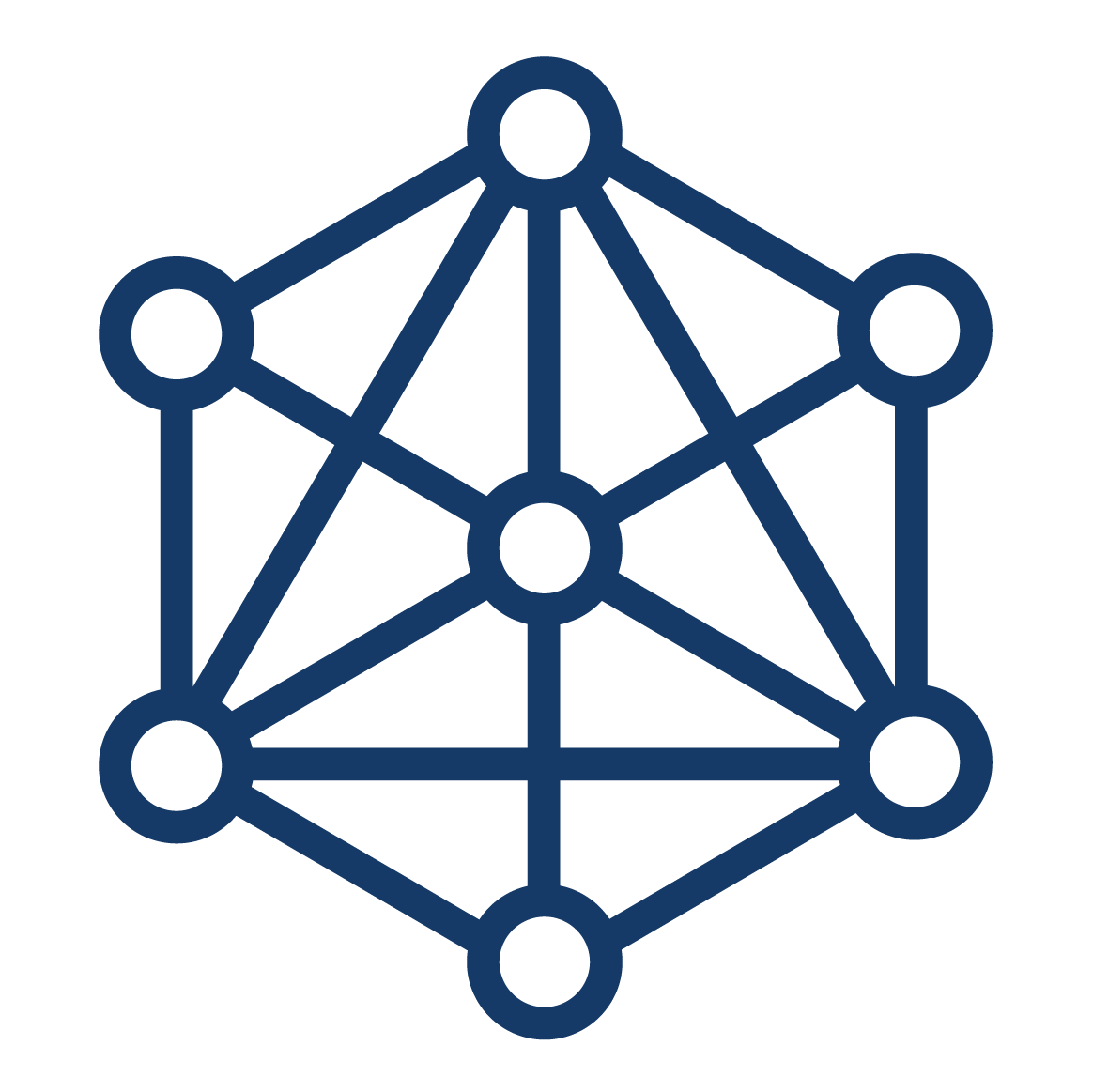 innovative solutions to increasing universal access to the internet.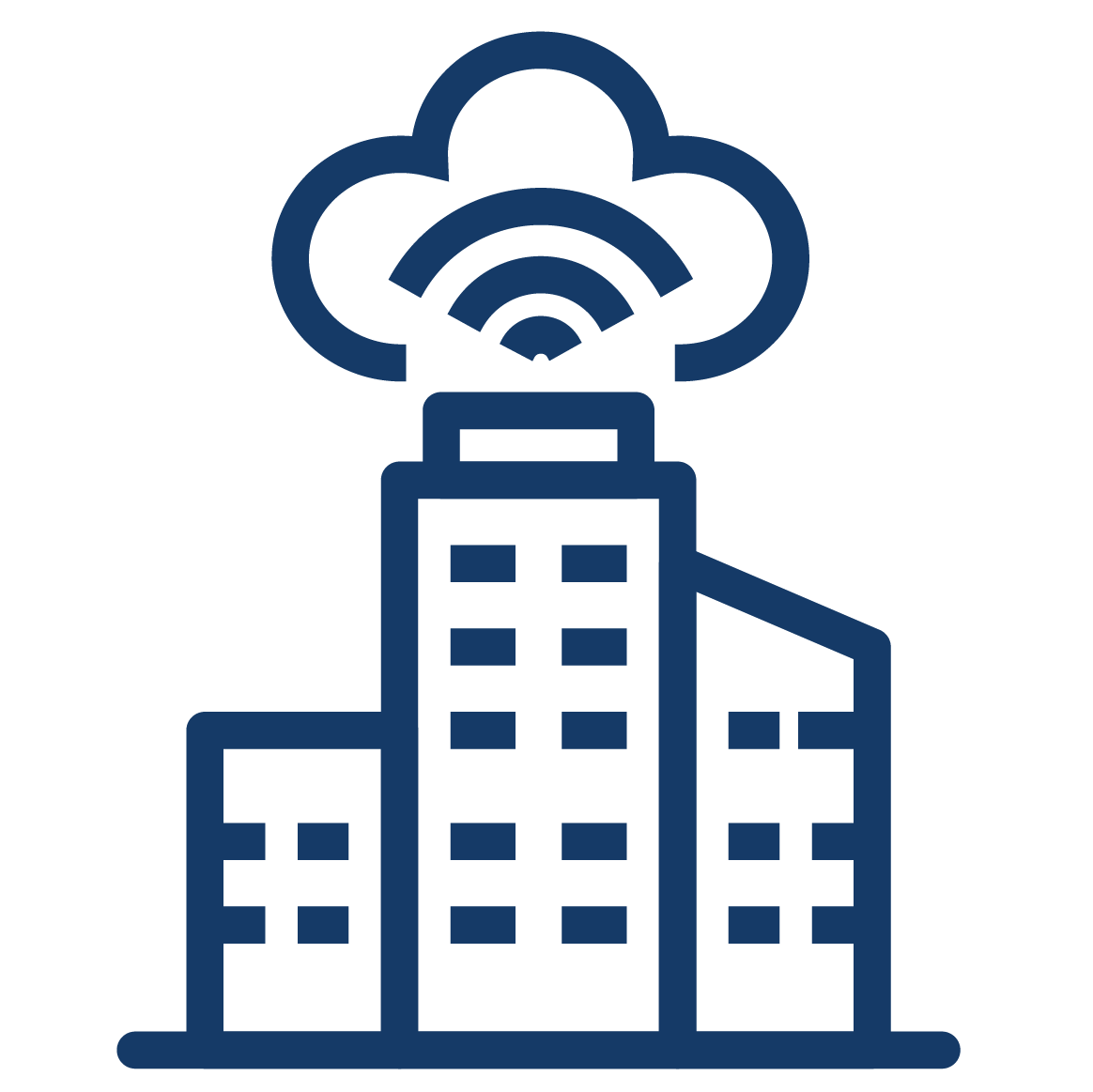 Smart cities, smart living
using digital tech innovatively to improve urban life and beyond in areas such as energy, transport, planning, food management, commerce and education.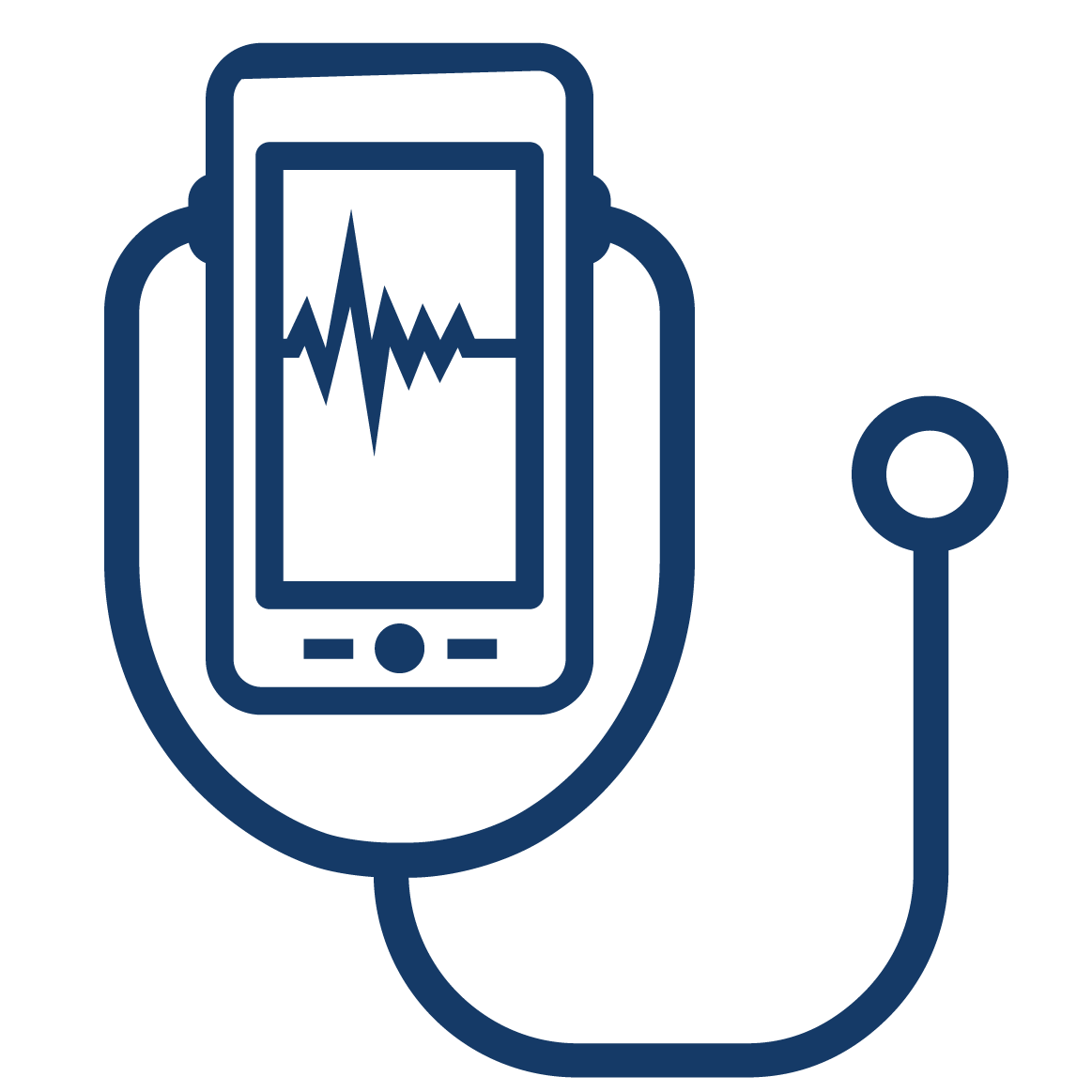 using technology to improve healthcare through remote diagnosis and treatment, care in the home, monitoring and prevention.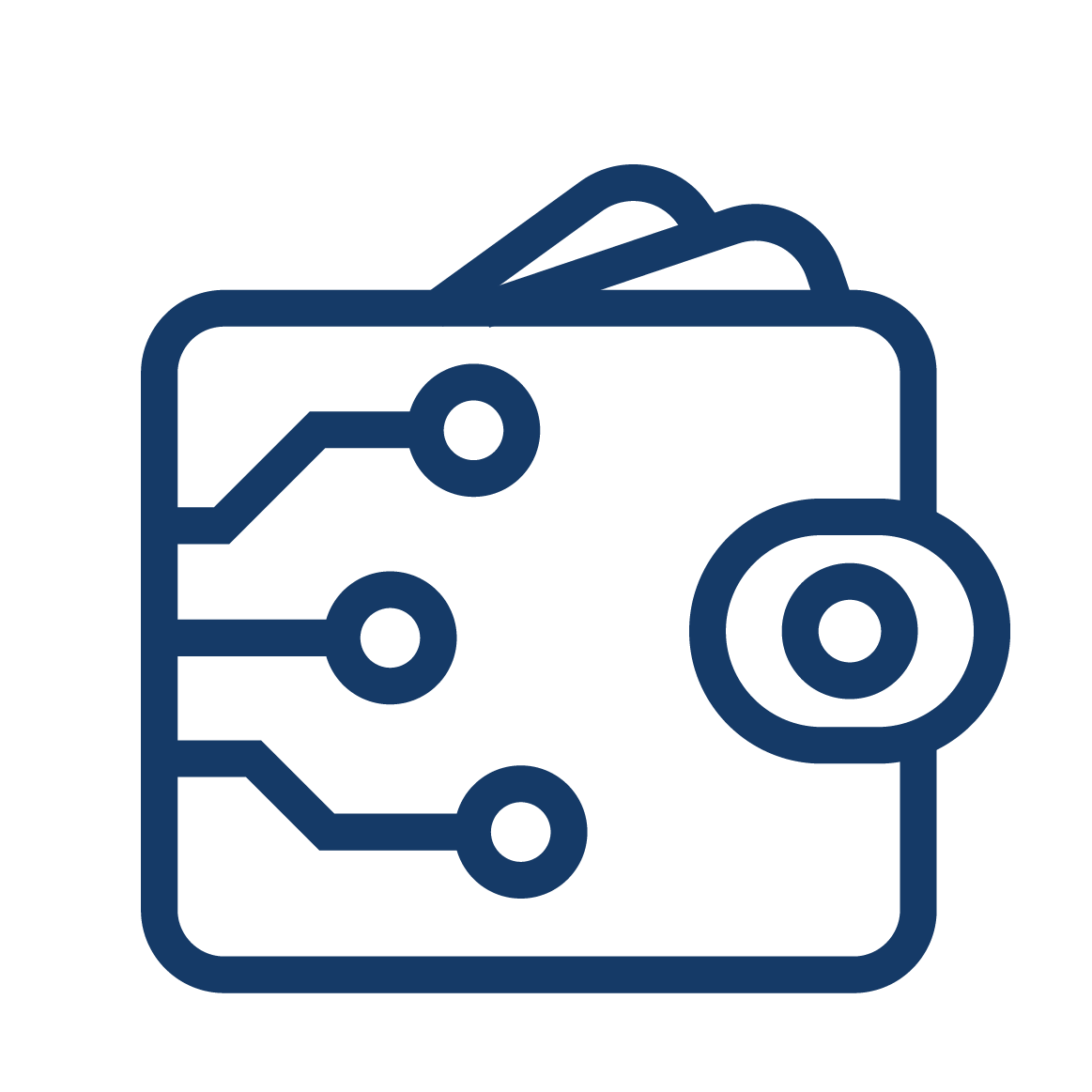 ICT-based initiatives focused on increasing and improving access to the economy for the banked and unbanked.
All eligible applicants will be invited to take part in a series of online masterclasses on pitching to clients, raising funding and developing capacity in November 2020.  A selected shortlist of entrants will be asked to pitch live online to our expert jury of investors, business and tech specialists.
The winners will receive UN recognition, online visibility on the ITU Digital World website, a unique certificate of achievement - and an invitation (an Executive pass) to join us at ITU Digital World 2021 in Ha Noi, Viet Nam, in Q4 2021 to take part in the full SME Programme on site and in person.
Winning the Award has given us unparalleled exposure, access to markets, finance and new opportunities - it has truly been a game changer for our business.
Where you've applied from (accepted applications)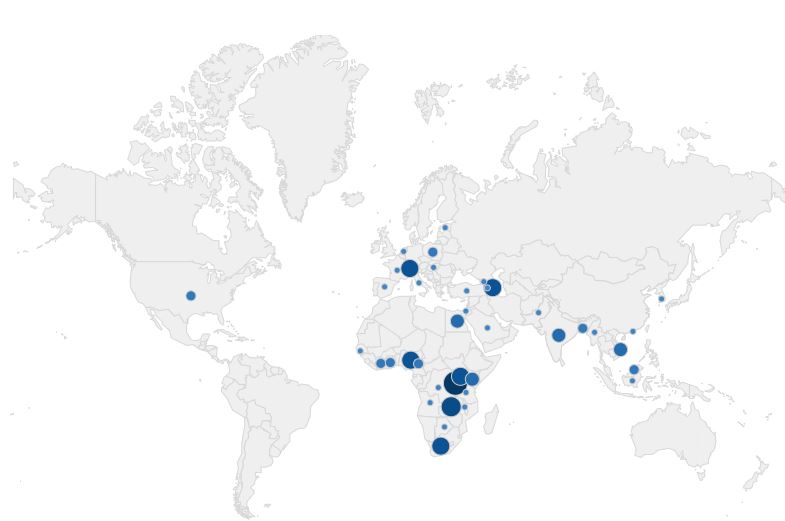 Interested in joining us as a jury member for the ITU Digital World SME Virtual Awards?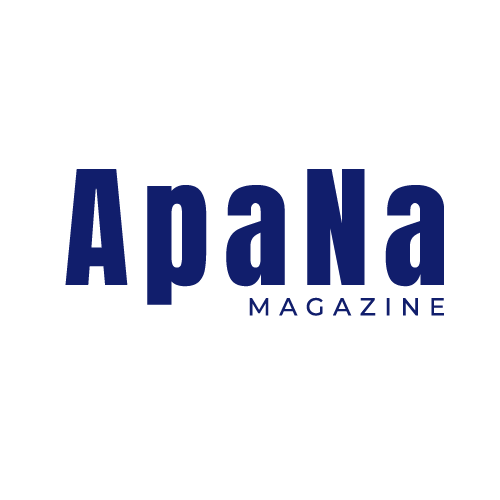 ApaNa Magazine